Whooping Cough: Experts Unsure on Extra Vaccine Dose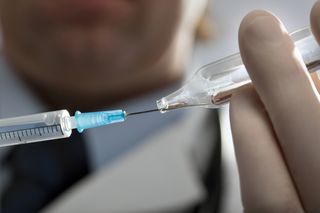 (Image credit: <a href='http://www.shutterstock.com/pic-56270635/stock-photo-professional-doctor-with-medical-syringe-in-hands-getting-ready-for-injection.html'>Vaccine photo</a> via Shutterstock )
Amid rising rates of whooping cough, some health officials have wondered whether an extra dose of whooping cough vaccine should be added to the vaccination schedule.
But yesterday (June 19), a group of experts speaking at a Centers for Disease Control and Prevention conference said that it did not recommend an extra dose for teens and adults.
The group analyzed information to determine the benefit of an extra dose of whooping cough vaccine administered at either age 16 or 21. It concluded that an extra dose would only slightly reduce the number of cases of whooping cough, and come at a monetary high cost. The experts estimated that adding an extra dose at age 16 would cost the U.S. $77 million more than the current vaccination program, or about $270,000 for each case of whooping cough that was prevented. An extra dose at age 21 was estimated to cost $23.5 million more than the current program, and $139,000 per case prevented.
What's more, many young adults who are infected with whooping cough do not become sick enough to require hospitalization, so an extra dose in this group would be unlikely to reduce hospitalizations and deaths from the disease, the group said.
"It didn't seem to be enough to justify" an extra pertussis shot for all adults, said Dr. Mark Sawyer, chairman of the pertussis vaccine work group for the Advisory Committee on Immunization Practices (ACIP), which makes vaccine schedule recommendations.
However, the question of whether to add an extra dose is likely to continue for the next several years as researchers gather more information, Sawyer said. The work group will next consider whether certain groups of people at higher risk for whooping cough may need an extra vaccination dose, he said.
Currently, children receive a series of shots against whooping cough — also called pertussis — with the last dose administered between ages 4 to 6. A booster shot — called the tetanus, diphtheria and pertussis (Tdap) vaccine — is recommended for adolescents at age 11 or 12. Adults who didn't get a booster shot in adolescence are recommended to receive one dose of the vaccine (in place of a tetanus booster shot).
Cases of whooping cough have been on the rise in recent years, and in 2012, the number of U.S. illnesses soared to more than 48,000 — more than any other year since 1955. (Data so far from 2013 suggest there will be fewer cases this year.)
Teens today are the first generation to have been vaccinated solely with the "acellular pertussis vaccine" — a newer version of the whooping cough vaccine that was introduced in 1997. While this newer version is thought to cause fewer side effects, studies suggest protection offered by this vaccine wanes within a few years.
This waning immunity may be in part responsible for spikes in whooping cough cases among teens ages 13 and 14 in recent years, experts say. At the CDC meeting, some health officials questioned whether an extra dose would appear more beneficial if researchers took into account all the costs associated with a case of pertussis. Whooping cough in adults can cause loss in productivity, including missed days of work.
Others wondered whether Tdap should be administered to adults at all, given that its protection wanes so quickly. Indeed, the rapid decline in immune protection with the current whooping cough vaccine was one reason the work group decided that an extra Tdap dose would have a limited benefit. As new information comes in about the effect of Tdap in adults, the working group might consider whether to withdraw the current recommendation for one dose of Tdap in all adults, Sawyer said.
Because infants are more likely to die from whooping cough, health officials want to focus their efforts on protecting this group. Recently, the CDC recommended that women receive the Tdap vaccine during each pregnancy, mainly to help protect infants from the disease once they are born. (This protection occurs because a pregnant woman's antibodies are transferred to the fetus.)
Public health officials also want to raise the rate of Tdap vaccination in adults, which is currently very low. Only about 10 percent of adults have received the one recommended dose of Tdap.
Follow Rachael Rettner @RachaelRettner. FollowLiveScience @livescience, Facebook & Google+. Original article on LiveScience.com.
Stay up to date on the latest science news by signing up for our Essentials newsletter.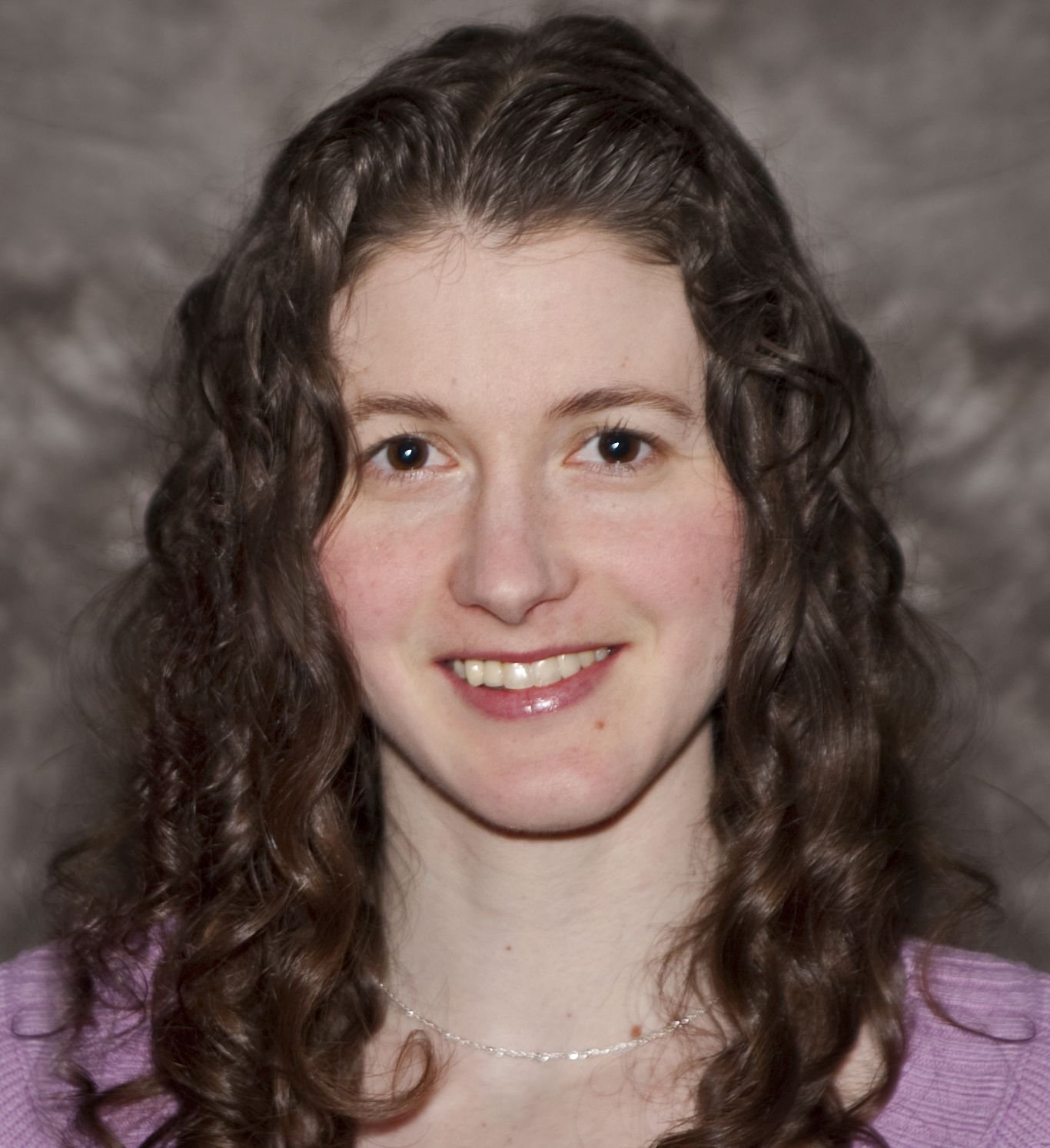 Rachael is a Live Science contributor, and was a former channel editor and senior writer for Live Science between 2010 and 2022. She has a master's degree in journalism from New York University's Science, Health and Environmental Reporting Program. She also holds a B.S. in molecular biology and an M.S. in biology from the University of California, San Diego. Her work has appeared in Scienceline, The Washington Post and Scientific American.