Medication Use in Pregnancy Rises, Though Risks Uncertain
An increasing number of pregnant women in the United States are on medication, and many of them are taking more than one, a new study finds.
Over three decades, the use of prescription medication in the first trimester of pregnancy has increased 60 percent, and the use of four or more drugs by pregnant women has tripled, the researchers say. In 2008, the latest year in the study, half of women reported taking at least one medication while pregnant.
But is such a practice safe?
More and more has been learned over the years about the effects of drugs on the developing fetus. Some drugs are clearly linked to birth defects, and others have been found to pose small risks. The safety of most medications, however, remains uncertain, researchers say, simply because they don't have enough evidence to say either way.
What is clear is that the choice to take medications during pregnancy should be the woman's individual decision, made in consultation with her physician. The risks of the medication for the fetus must always be weighed against the benefits of the medication for the mother.
"If the mom has epilepsy that's going to be uncontrolled without her medication, she has to make the choice to take the medication," said Lori Wolfe, a genetic counselor who is president of the Organization of Teratology Information Specialists, a nonprofit organization that provides information to women about the use of medications during pregnancy. "We always have to do it on a case-by-case basis."
Doctors are calling for more research into the effects of medications during pregnancy , particularly the ones that are used most often, such as certain antibiotics and antidepressants.
"The fact they're being used commonly raises the concern about whether we have enough information about their safety," said Dr. Allen Mitchell, director of Boston University's Slone Epidemiology Center, whose study was based on interviews with more than 30,000 women. "And for the majority of medications taken during pregnancy, there isn't really enough information on whether they're safe during pregnancy."
Uneven information
A few medications are known to greatly increase the risk of birth defects. These include the acne medication Accutane and the sedative thalidomide. About one-third of women who take Accutane or thalidomide during the first trimester of pregnancy have a baby with a birth defect, Mitchell said.Other studies have linked medications to a small increase in the risk of birth defects. For instance, taking the antidepressant Paxil in the first trimester of pregnancy has been found to increase the risk of certain heart defects in babies by 1 percent above the natural risk.
For other drugs, there is less information. Mitchell's study revealed some antibiotics are among the most common drugs taken during pregnancy. And the use of antidepressants by pregnant women has increased dramatically, from less than 1 percent between 1988 and 1990 to 7.5 percent between 2004 and 2008.
Because of the lack of enough safety information about most medications, women should consult their health care provider before taking them during pregnancy, Mitchell said.
But Mitchell does not want to be alarmist. Just because these medications have not been studied extensively does not mean they are unsafe, Mitchell said. And if an increased risk is found, it may be quite small, he said.
"What people often have trouble doing is understanding that even if a medication increases the risk of a particular birth defect, it doesn't meant that every baby whose mother takes that medication will have that birth defect," Mitchell said. "What patients really have to do is discuss with their health care providers what the actual risk might be to their baby and weigh that against the benefit to the mother and her infant," he said.
Why the increase?The use of over-the-counter medications in general has risen over the years, which contributes to the increased use of medications during pregnancy, Mitchell said. Also, certain conditions, such as depression , are being diagnosed and treated more frequently, he said.
Wolfe said it may also be that, because women have more information about the risks of drugs during pregnancy, they feel more at ease taking them.
"It used to be pretty much common across the board that if you got pregnant, you stopped your medication," Wolfe said, "because years ago they just didn't know anything."
But with the studies that have come out over the last 10 to 20 years, "women can feel comfortable that either there is no known risk or there is a small known risk, but when they weigh that against the benefits of treating their depression or treating their epilepsy, they decide to continue their medication," she said.
It's critical that future studies further explore the risks of these medications to provide women with even more information, Wolfe said.
Pass it on: The safety of many drugs taken during pregnancy is not entirely clear. A pregnant woman should weigh the risks and benefits of a particular drug before deciding to take it during pregnancy.
Follow MyHealthNewsDaily staff writer Rachael Rettner on Twitter @RachaelRettner.
Stay up to date on the latest science news by signing up for our Essentials newsletter.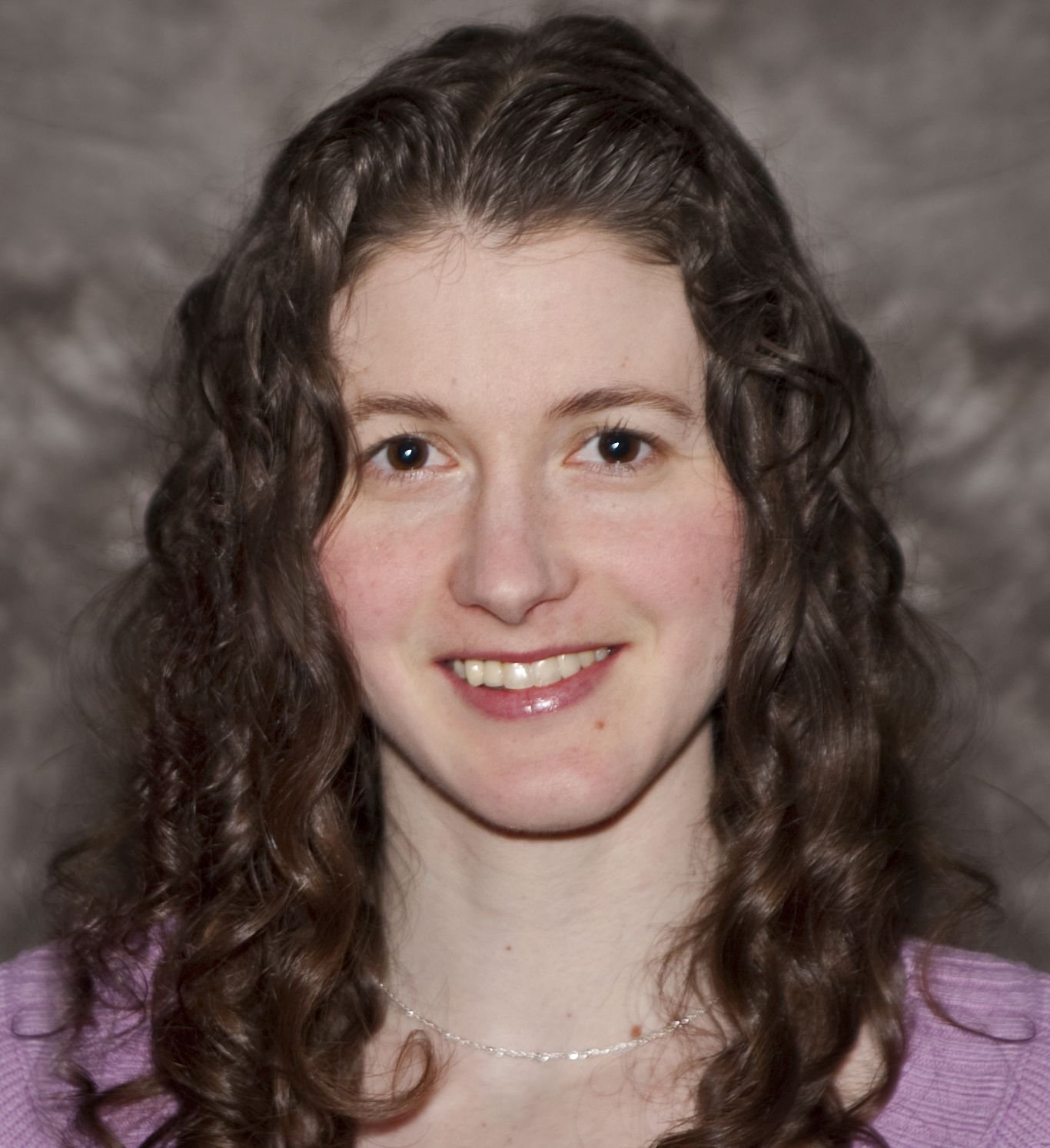 Rachael is a Live Science contributor, and was a former channel editor and senior writer for Live Science between 2010 and 2022. She has a master's degree in journalism from New York University's Science, Health and Environmental Reporting Program. She also holds a B.S. in molecular biology and an M.S. in biology from the University of California, San Diego. Her work has appeared in Scienceline, The Washington Post and Scientific American.