New Test May Screen Donated Blood for Fatal Disease-Causing Proteins
A new blood test can diagnose cases of variant Creutzfeldt-Jakob Disease, a rare, fatal brain disease caused by proteins known as prions, according to U.K. researchers. Prions also cause mad cow disease, or bovine spongiform encephalopathy (BSE).
The test could one day be used to identify contaminated blood and prevent transmission of the disease during blood transfusions, the researchers said. There is evidence variant Creutzfeldt-Jakob Disease (vCJD) can spread this way.
It is estimated that 1 in 4,000 people could harbor the disease in the U.K., the researchers said. And because symptoms of the condition can take decades to appear, there are worries it might spread silently through blood transfusions and surgeries that use contaminated blood.
The new study suggested that a test to screen donor blood for vCJD is feasible, said study researcher John Collinge, of The UK Medical Research Council Prion Unit. The test might also help scientists to better gauge how many people have vCJD.
However, the researchers cautioned that before the test is implemented, it must be further studied in large numbers of people. And scientists need to determine how many among those with positive blood tests actually go on to develop vCJD.
Additionally, it is not clear whether the test could detect vCJD in people who do not yet show symptoms of the disease, Luisa Gregori, of the U.S. Food and Drug Administration, wrote in a commentary accompanying the study. These patients would presumably have lower levels of infectious prions in their blood, Gregori said.
Evidence from animal studies suggests that prion infection can be detected in its incubation period, said Jonathan Wadsworth, also of the Medical Research Council Prion Unit who was not involved in the study, "but it will be some time before we can answer this in humans," Wadsworth said.
The study and the commentary will be published online tomorrow (Feb. 3) in the journal the Lancet.
Collinge and his colleagues used the test to analyze 190 blood samples: 21 from patients with vCJD, 42 from patients with other neurological diseases, such as Alzheimer's disease , 100 from healthy patients and 27 from patients with sporadic Creutzfeldt-Jakob Disease, or CJD that arises spontaneously and is not linked to the consumption of contaminated food.
The researchers designed the test to detect the abnormal prion proteins that cause CJD. It can recognize whether the prions are present, even at very low concentrations.
The test detected vCJD in 15 out of the 21 cases. None of the samples from people who didn't have vCJD tested positive, the researchers said.
The fact that the test did not identify vCJD in six people who had it could be because, in these cases, prion levels were too low to be detected. It could also mean that not everyone with vCJD had these abnormal prions in their blood, the researchers said.
Ultimately, only a brain biopsy or autopsy can reveal the sponge-like damage in the brain and confirm a CJD diagnosis, the researchers said.
A blood test for vCJD would be preferred over the much more expensive strategies being considered to prevent transmission of vCJD through blood transfusions, the researchers said. These include importing blood from countries with low or no exposure to mad cow disease, such as the United States.
Pass it on: A blood test for variant Creutzfeldt-Jakob Disease may be able to prevent transmission of the disease through transfusion of contaminated blood.
Follow MyHealthNewsDaily staff writer Rachael Rettner on Twitter @Rachael_MHND.
Stay up to date on the latest science news by signing up for our Essentials newsletter.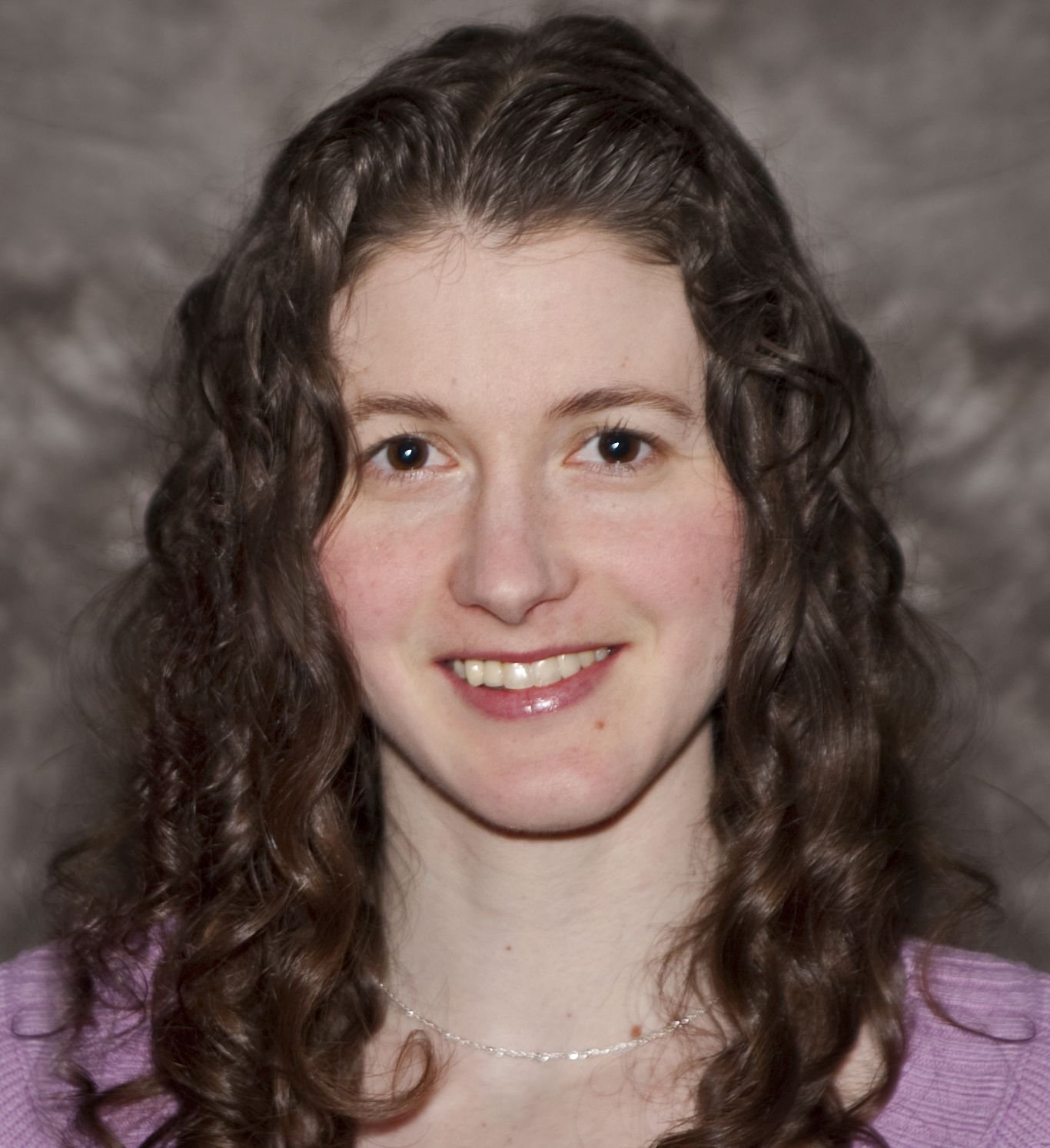 Rachael is a Live Science contributor, and was a former channel editor and senior writer for Live Science between 2010 and 2022. She has a master's degree in journalism from New York University's Science, Health and Environmental Reporting Program. She also holds a B.S. in molecular biology and an M.S. in biology from the University of California, San Diego. Her work has appeared in Scienceline, The Washington Post and Scientific American.