Delaying Appendectomies May Be Okay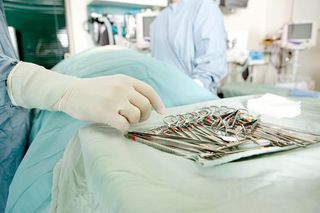 (Image credit: Dreamstime)
Patients with acute appendicitis don't need to have surgery to remove their appendix as soon as they get to the hospital, a new study suggests.
Patients who waited more than 12 hours to have their appendices removed fared no worse 30 days later than those who had the surgery more immediately, the study shows.
The findings suggest it is safe for surgeons to delay performing appendectomies a course of action that might be necessary at hospitals with limited resources and other patients requiring more urgent care.
"As the elderly population continues to increase, the medical needs of patients presenting for emergency general surgical care will become increasingly complex and will demand additional resources and attention," the researchers said. "Because of potentially limited physical and professional staffing resources, an acute care surgeon may need to delay the operation of less critically ill patients to appropriately care for those requiring immediate attention."
Hospitals are already forced to delay appendectomies in certain situations, but until now there has been little research to show this not harmful.
The study was published in the September issue of the journal Archives of Surgery.
Delaying surgery
Appendectomies are a common surgical procedure and cases of appendicitis account for about 1 million hospital days each year in the United States, the researchers said.
Recent advances in imaging techniques have allowed for better diagnosis of appendicitis, and treatments with antibiotics can help manage the condition without the need for immediate surgery. Studies in children have suggested that surgery delays are safe, but there has been little research on adults.
Dr. Angela Ingraham, of the American College of Surgeons in Chicago, and colleagues analyzed data from 32,782 patients who underwent appendectomies between 2005 and 2008.
About 75 percent of patients had surgery within six hours of arriving at the hospital. Fifteen percent had surgery after six hours but before 12 hours, and about 10 percent had their surgery delayed more than 12 hours. In the final group, the average time patients waited to have surgery was 26 hours.About a month later, the patients who waited more than 12 hours did not experience more complications, such as infections or pneumonia, than patients in the other two groups.
Patients whose appendectomies were delayed more than 12 hours required slightly longer surgeries about four minutes longer but this did not affect their outcomes, the researchers said.
The researchers noted that patients may have received treatments after their surgery that could have influenced the results. For instance, it could be that patients who delayed surgery required additional therapies to prevent complications, but the researchers could not take this into account with the information they had.
More sleep for surgeons
Delaying appendectomies say, until the next day rather than performing them at 2:00 in the morning could have financial benefits if it means hospitals can cut down on the number of staff that have to work late and night, Dr. John G. Hunter, of the Oregon Health & Science University in Portland, wrote in a critique accompanying the new findings.
It could also allow sleep deprived surgeons to get some shut eye, resulting in a doctor better able to perform his or her job.
"Financial savings without any evidence of adversity to the patient and the promise of a well-rested surgeon in the morning provide benefit sufficiently ample for me to embrace these recommendations," Hunter said. "At the end of the day, it is clearly a win-win-win situation when the interests of the patient, the surgeon, and the hospital are in complete alignment around such a shift in surgical practice."
Reform Has Done Little to Change Americans' Feelings About Healthcare System
Stay up to date on the latest science news by signing up for our Essentials newsletter.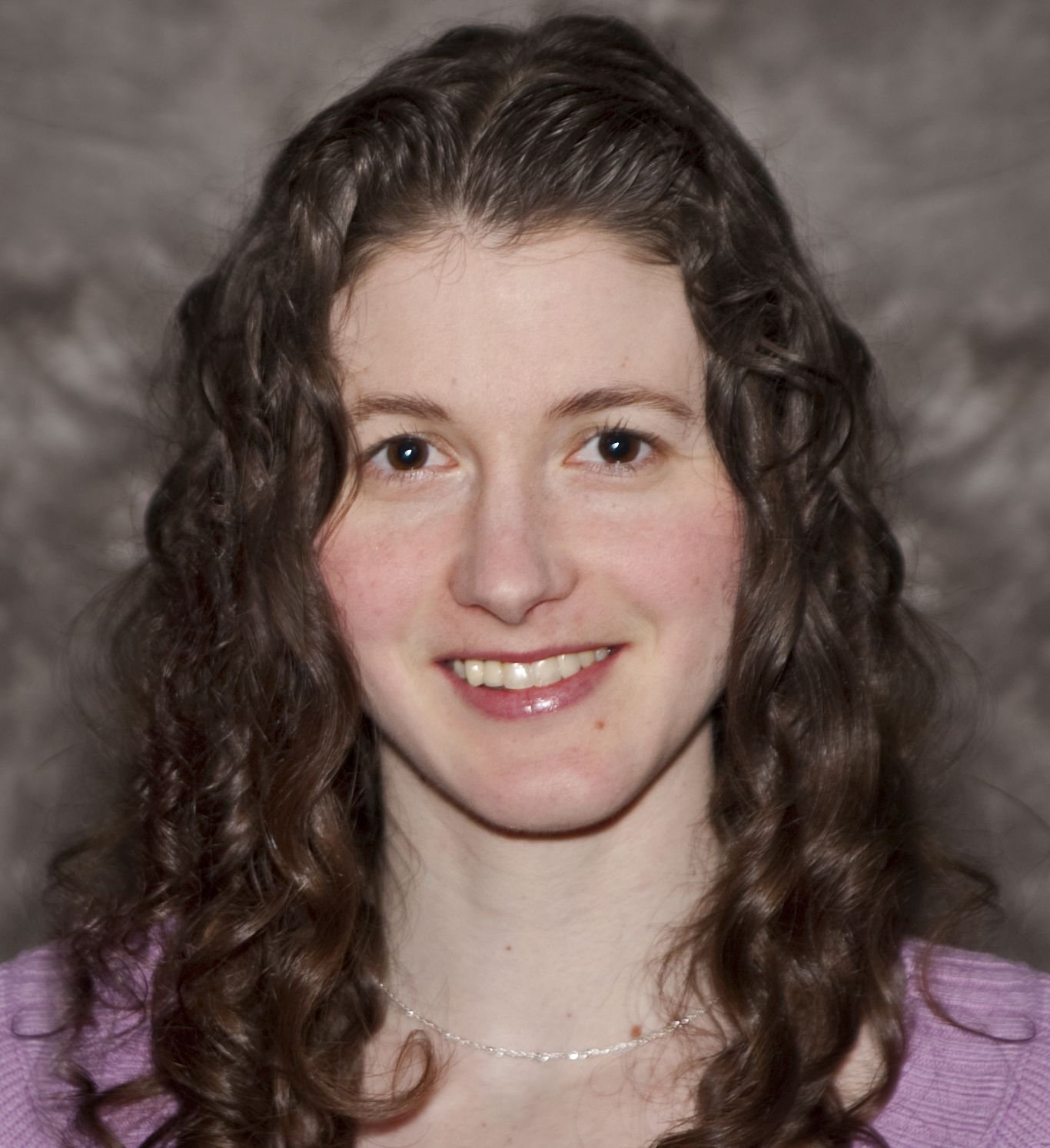 Rachael is a Live Science contributor, and was a former channel editor and senior writer for Live Science between 2010 and 2022. She has a master's degree in journalism from New York University's Science, Health and Environmental Reporting Program. She also holds a B.S. in molecular biology and an M.S. in biology from the University of California, San Diego. Her work has appeared in Scienceline, The Washington Post and Scientific American.