Texting While Flying: Worst Idea Ever?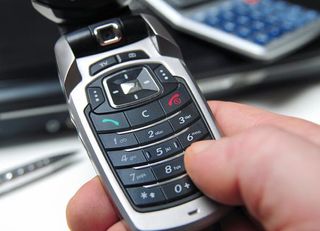 Multitasking, it seems, is the new tobacco.
An investigation into the 2011 crash of a medical helicopter has determined that the pilot was sending and receiving text messages shortly before the fatal accident occurred.
This marks the first time texting has been implicated in a commercial aviation accident, Bloomberg News reports.
The pilot also complained of not sleeping well the night before, and failed to refuel the helicopter before taking off to transport a patient from one hospital to another. Four people died in the crash, including the pilot and the patient.
A number of recent studies have revealed the limits of multitasking. The human brain has finite resources to use at any given moment to process different types of information or perform various tasks, according to Elizabeth Cohen, a researcher at West Virginia University.
In fact, people who multitask the most are often the worst at it. The results of a Jan. 2013 study published in the journal PLoS One found that those who frequently juggle many tasks performed the worst on an actual test of multitasking ability.
"From a public safety perspective, it's a little alarming that the people who report using a cellphone while driving the most are the persons who are the worst at multitasking," said study co-author David Sanbonmatsu, a professor of psychology at the University of Utah.
Federal Aviation Administration regulations prohibit the use of personal electronic devices during "critical" phases of commercial flights, such as takeoff and landing, Bloomberg reports, though they allow their use while the aircraft is at cruising altitude.
"This is a classic example of dividing attention in a way that compromises safety," David Strayer, a psychology professor at the University of Utah who has studied how cellphones cause distraction, told Bloomberg.
Follow Marc Lallanilla on Twitter and Google+. Follow us @livescience, Facebook & Google+. Original article on LiveScience.com.
Stay up to date on the latest science news by signing up for our Essentials newsletter.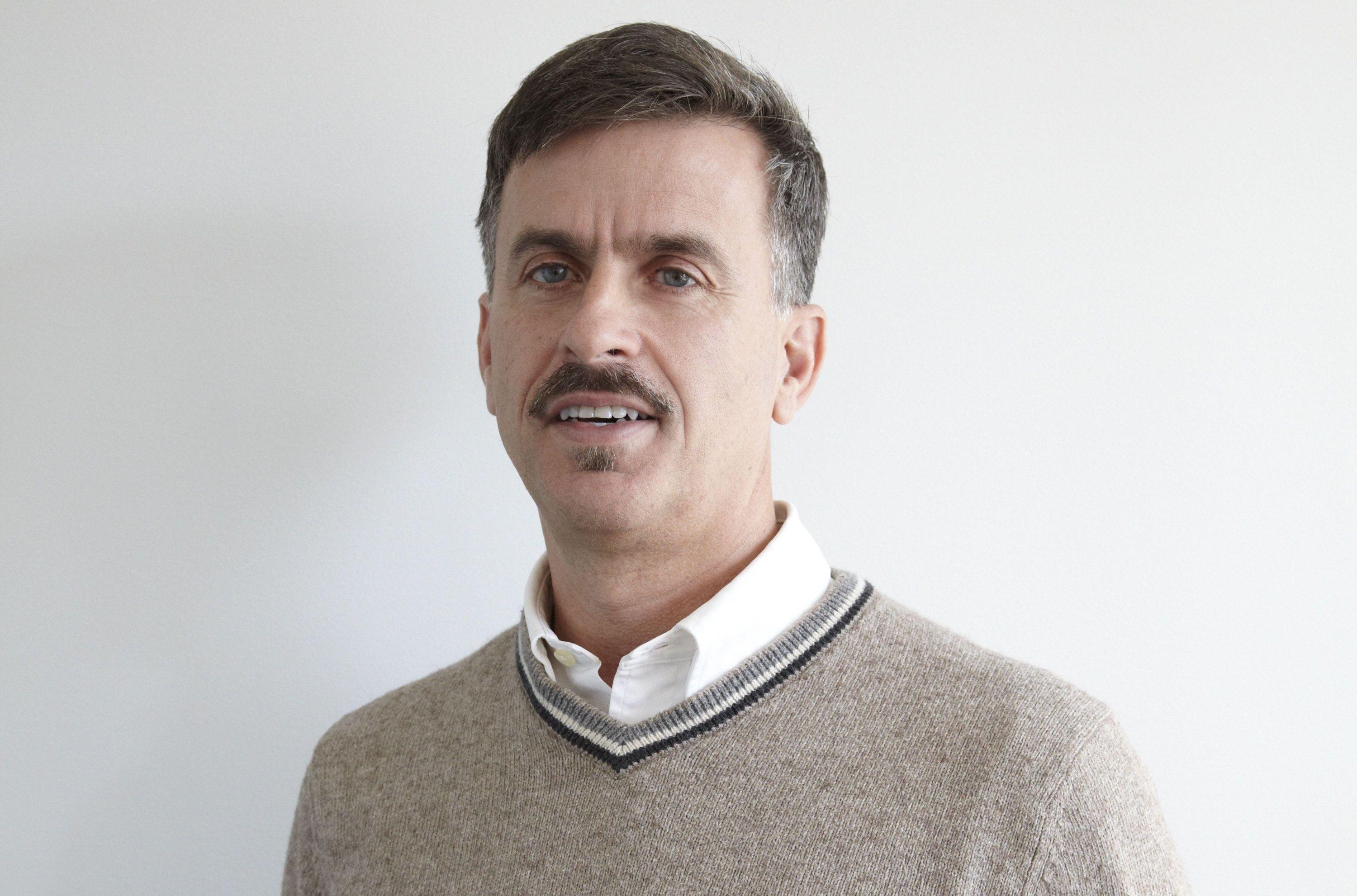 Marc Lallanilla has been a science writer and health editor at About.com and a producer with ABCNews.com. His freelance writing has appeared in the Los Angeles Times and TheWeek.com. Marc has a Master's degree in environmental planning from the University of California, Berkeley, and an undergraduate degree from the University of Texas at Austin.