Dragonflies Are Becoming A Wildlife Attraction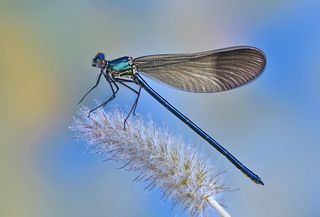 (Image credit: <a href="http://www.shutterstock.com/gallery-341446p1.html">alslutsky</a>, <a href="http://www.shutterstock.com/index-in.mhtml">Shutterstock</a>)
Apparently, dragonflies are now A Thing. Or so says the U.S. Fish & Wildlife Service, which writes about the burgeoning popularity of the insects on their Open Spaces blog.
Dragonfly festivals are popping up around the country, the blog says, along with new field guides that help enthusiasts attracted by the dragonflies' bright colors and evocative names (such as Vivid Dancer and Sparkling Jewelwing) ID their finds. Another plus: Dragonflies are active in the daytime.
The blog points out several wildlife refuges that are known for their dragonflies, such as Bitter Lake National Wildlife Refuge in New Mexico and Patoka River National Wildlife Refuge in Indiana.
Dragonflies, and their relatives, the damselflies, belong to the order Odonata, which means "toothed ones," the blog notes.
"They don't have teeth; don't ask me why they're called that," said David True, refuge ranger at Aransas National Wildlife Refuge in Texas.
For more dragonfly facts, check out the USFWS Open Spaces Blog.
Stay up to date on the latest science news by signing up for our Essentials newsletter.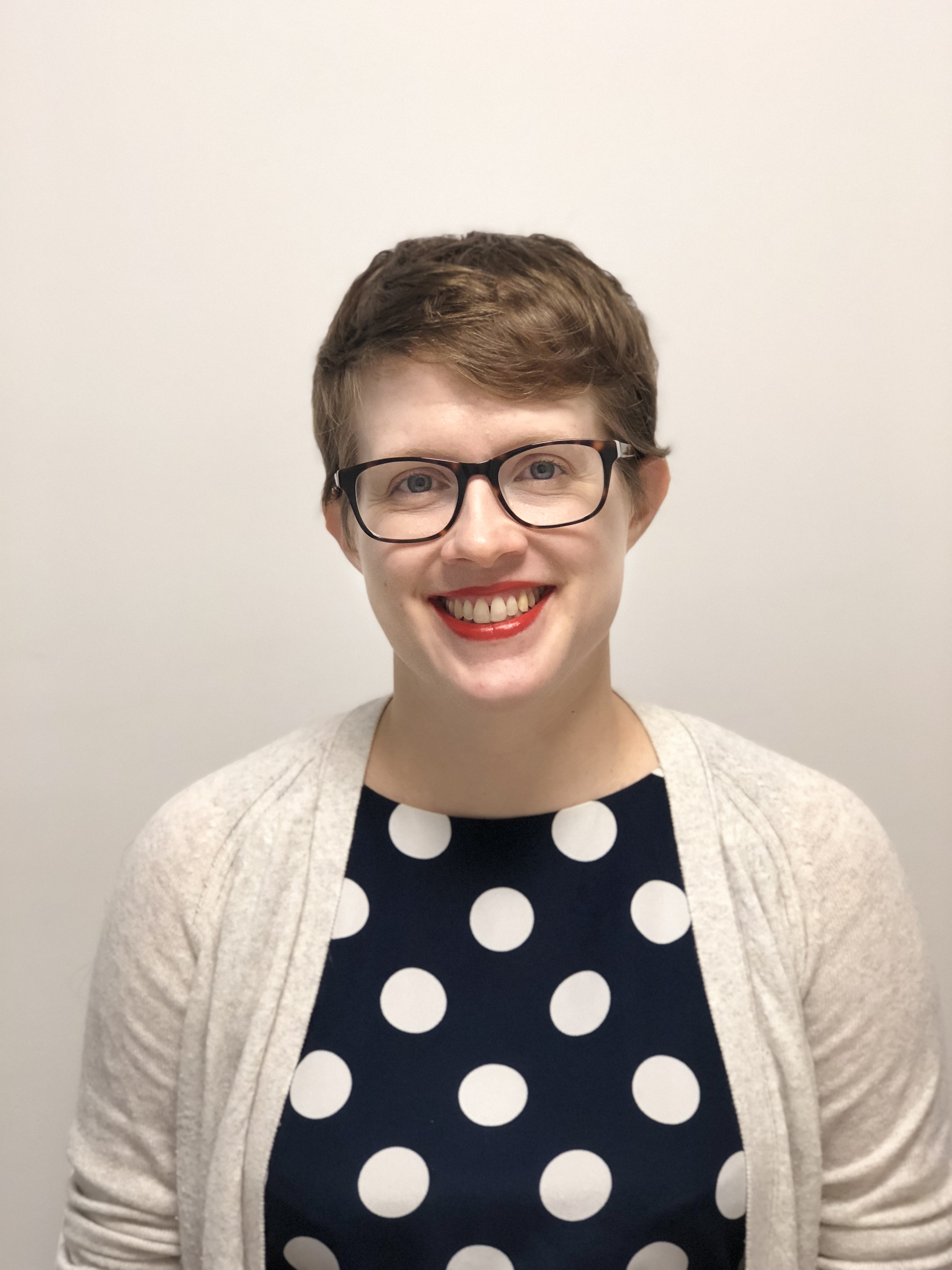 Andrea Thompson is an associate editor at Scientific American, where she covers sustainability, energy and the environment. Prior to that, she was a senior writer covering climate science at Climate Central and a reporter and editor at Live Science, where she primarily covered Earth science and the environment. She holds a graduate degree in science health and environmental reporting from New York University, as well as a bachelor of science and and masters of science in atmospheric chemistry from the Georgia Institute of Technology.