Train Derails, Causing Oil Spill in Minnesota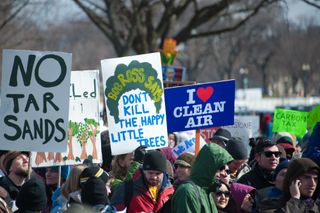 (Image credit: Rena Schild / Shutterstock.com )
A train carrying crude oil from Canada into the United States derailed in Minnesota, spilling thousands of gallons of oil.
Fourteen tanker cars of a 94-car Canadian Pacific Railroad train went off the tracks near Parkers Prairie yesterday (March 27), according to the Associated Press. Three tanker cars were leaking, and one reportedly spilled most or all of its 26,000-gallon (98,000 liter) load of oil.
Cold weather may have helped minimize the damage from the oil spill, according to Dan Olson, a spokesman for the Minnesota Pollution Control Agency.
"Because of the winter conditions, the ground is frozen and there is not any damage to surface water or groundwater," Olson told Reuters. "After the initial recovery we will see if the oil has soaked into the soil at all."
Canada is the leading exporter of crude oil to the United States, Reuters reports, and in recent years there has been a boom in Canadian oil exports due to increased development of that country's tar sands oil deposits in Alberta.
Tar sands are a mixture of clay, sand, water and bitumen, a thick, black heavy form of oil. To access tar sands, they must be mined from open pits (not pumped out of the ground), and the oil is extracted from the mixture in a process that's more complex and energy-intensive than conventional oil, according to the U.S. Oil Shale and Tar Sands Programmatic EIS Information Center.
The Keystone XL Pipeline is a controversial oil pipeline that's been proposed as a way to ship Canada's tar sands oil across the United States to Texas, where it will be shipped overseas to rapidly growing Asian markets thirsty for oil, CNN.com reports.
The Minnesota train derailment is expected to reignite debate over the safety of the Keystone pipeline, Reuters reports. Proponents claim this demonstrates the need to build oil pipelines, which are safer than rail transport.
"It should be clear that we need to move more oil by pipeline rather than by rail or truck," Don Canton, spokesman for Sen. John Hoeven (R-N.D.), a major supporter of the pipeline, told Reuters. "This is why we need the Keystone XL. Pipelines are both safe and efficient."
Environmentalists, however, are unified in their opposition to continued oil development and shipping - whether by rail or pipeline - especially when tar sands oil is involved.
"We can't expand production of the dirtiest source of oil on the planet if we want to reduce carbon pollution," Michael Brune, executive director of the Sierra Club, told NPR.org, even going so far as to say the venerable environmental group may make an exception to its long-standing ban on acts of civil disobedience to protest the Keystone Pipeline.
"That the Sierra Club is willing to engage in thoughtful and peaceful and respectful civil disobedience shows that there's a new level of urgency regarding climate change, and a growing impatience about the lack of political courage that we're seeing from the president and from leaders in Congress," Brune said.
Follow Marc Lallanilla on Twitter and Google+. Follow us @livescience, Facebook & Google+. Original article on LiveScience.com.
Stay up to date on the latest science news by signing up for our Essentials newsletter.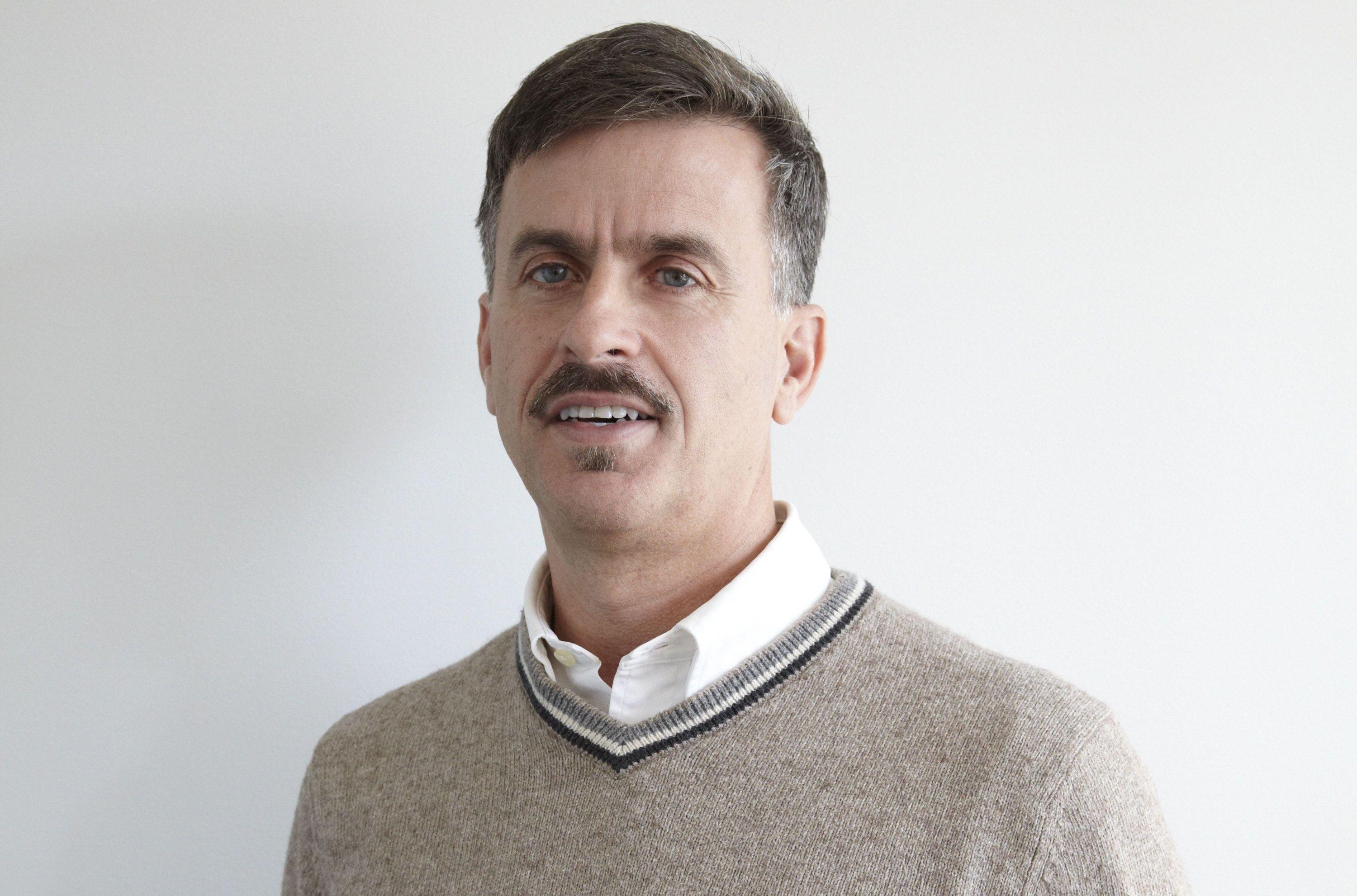 Marc Lallanilla has been a science writer and health editor at About.com and a producer with ABCNews.com. His freelance writing has appeared in the Los Angeles Times and TheWeek.com. Marc has a Master's degree in environmental planning from the University of California, Berkeley, and an undergraduate degree from the University of Texas at Austin.