New List Ranks 'Green' Supercomputers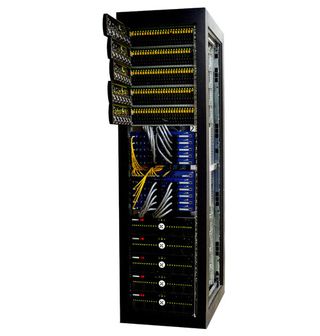 (Image credit: Wu Feng/Virginia Tech.)
Supercomputers can draw enough power to run a small city and cost millions of dollars to operate each year, so a new list will reward machines built with more than computation in mind.
Set to launch in November, the Green500 Supercomputer List will rank the world's powerful computing machines not just by their performance and speed, but also by their energy efficiency and reliability.
"Wasted power can equate to wasteful carbon emissions when the electricity comes from coal sources," said computer scientist Kirk Cameron of Virginia Tech, who is compiling the list with colleague Wu Feng. "Thus it is both economically sound and environmentally sound to improve the power efficiency of supercomputers."
Feng and Cameron conceived of the Green500 list as a companion to the Top 500 supercomputer list after noticing that the average achieved performance of new machines appeared to be leveling off, even as peak performance and power consumption increased.
Japan's Earth Simulator supercomputer, for example, generates enough heat during operation to warm a domed stadium, so elaborate cooling systems are required and the maintenance of that increases costs, the researchers said. Plans for Google's new data center at The Dalles, Ore., by comparison, will draw on affordable local power and cooling water from the nearby Columbia River, they added.
Cameron has worked since 2002 to demonstrate that supercomputers can preserve performance levels while simultaneously reducing power consumption. Feng led the development of Green Destiny, a low-power, high-performance machine that rated alongside the Cray T3D MC1024-8 supercomputer at No. 393 on the Top 500 list in 2002.
"The Green500 is a work in progress," Cameron said. "Over time we anticipate increased participation and improvements in the ability of the list to reflect high performance and energy efficiency as technologies improve."
Quiz Yourself: Great Inventions
10 Ways to Green Your Home
What's Your Environmental Footprint?
Stay up to date on the latest science news by signing up for our Essentials newsletter.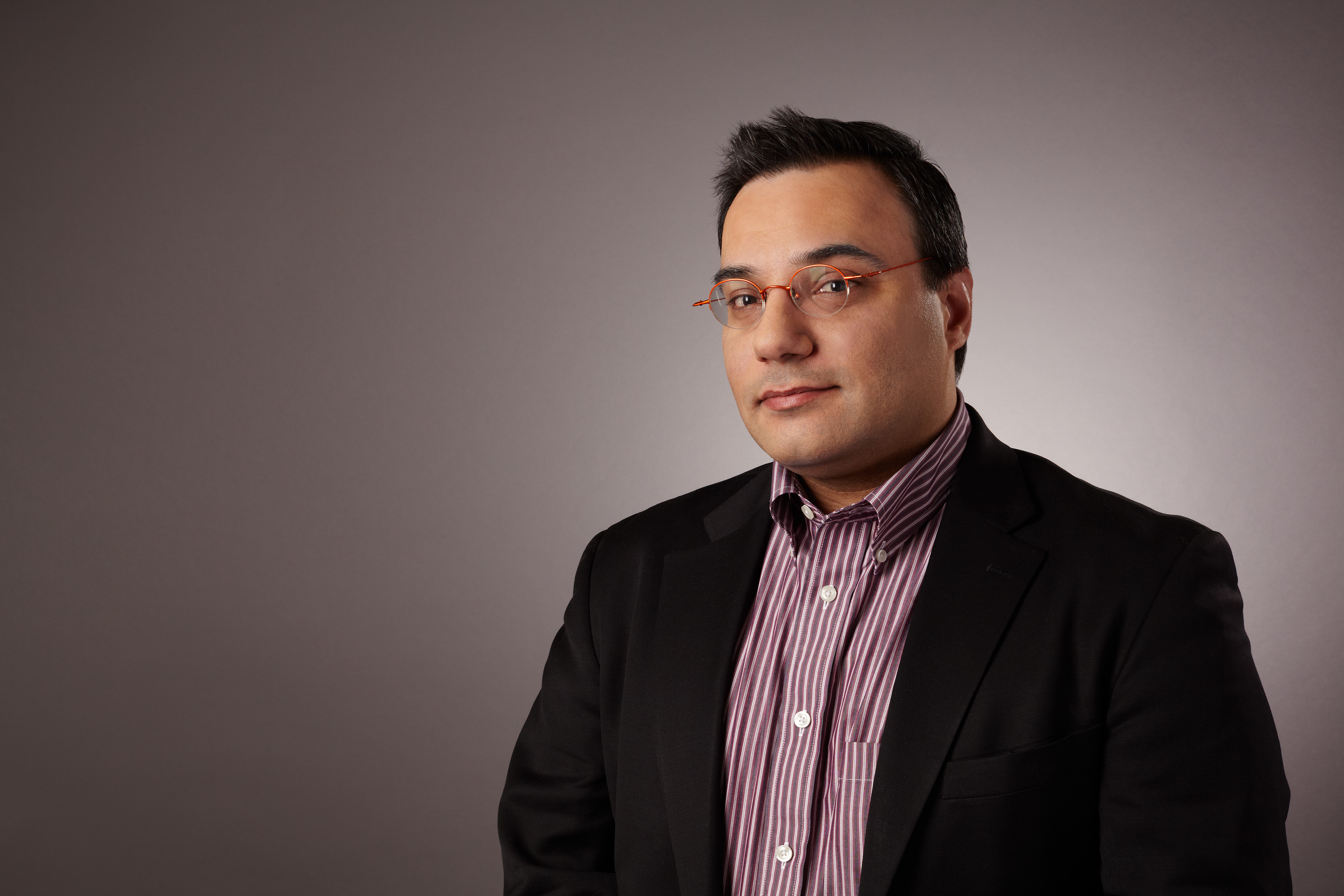 Space.com Editor-in-chief
Tariq is the editor-in-chief of Live Science's sister site Space.com. He joined the team in 2001 as a staff writer, and later editor, focusing on human spaceflight, exploration and space science. Before joining Space.com, Tariq was a staff reporter for The Los Angeles Times, covering education and city beats in La Habra, Fullerton and Huntington Beach. He is also an Eagle Scout (yes, he has the Space Exploration merit badge) and went to Space Camp four times. He has journalism degrees from the University of Southern California and New York University.