The Greatest Threat to Children: Parents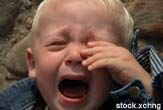 Earlier this month, the parents of 4-year-old Madeleine McCann, who disappeared in May from a resort in Portugal, were named suspects in their daughter's disappearance. Following a public plea for help, tips poured in from everywhere. A few self-proclaimed psychics even wasted police resources with misinformation.
The case seemed stalled until the parents were re-interviewed and included as suspects.
While many in the public were surprised that the parents were under investigation, police detectives were not. While rare incidents of children being abused and killed by sex offenders grab headlines, in fact parents are a far greater threat to children.
Studies show that if a child is abducted or killed, the perpetrator is most likely a parent, guardian or close friend. Each year, hundreds of infants and children are killed by one of their parents, and over all age groups, mothers kill more often than fathers.
According to a 2002 study published by the Centers for Disease Control and Prevention, a person's first day on Earth is also the day he or she is most likely to be killed: the risk of homicide for newborns is ten times greater than at any other time in life. For the vast majority of the newborn victims, the killer is the child's own mother.
In the first two weeks of September 2007, at least a dozen babies and children were killed by one of their parents. On Sept. 5, for example, a mother in Niagara Falls, New York, smothered her 17-month-old son to death; that same day, a Florida mother was charged with drowning her 7-year-old daughter in a pool. If an average of one child per day was intentionally killed by any other cause, there would be a national outcry, yet the public takes little notice of parental killings except in high-profile cases.
One example is that of Susan Smith, the mother who in 1994 blamed a black man for abducting her two young sons. It was later revealed that she drowned her children in a nearby lake. The parents of murdered Colorado girl JonBenet Ramsey claimed that their daughter was killed by an intruder, though eventually they were suspected of being involved in her death. That was never proven, however, and the case remains unsolved.
Of course, simply being named a suspect in an investigation by itself means little. Police must explore all possibilities, and all suspects are presumed innocent until proven guilty. Still, if a child is missing, the odds are that one or both of the parents may be involved. Madeleine McCann may in fact be alive and well somewhere; hopefully she—and her parents—beat the odds.
Benjamin Radford is LiveScience's Bad Science columnist. He is managing editor of Skeptical Inquirer science magazine and author of "Media Mythmakers: How Journalists, Activists, and Advertisers Mislead Us" (2003). This and other books are noted on his website.
Stay up to date on the latest science news by signing up for our Essentials newsletter.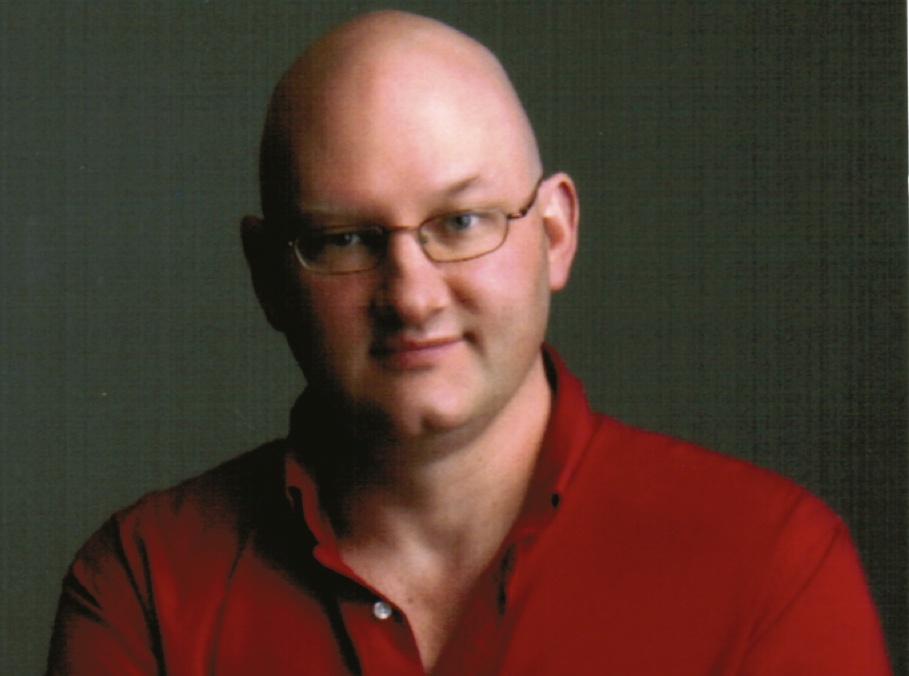 Benjamin Radford is the Bad Science columnist for Live Science. He covers pseudoscience, psychology, urban legends and the science behind "unexplained" or mysterious phenomenon. Ben has a master's degree in education and a bachelor's degree in psychology. He is deputy editor of Skeptical Inquirer science magazine and has written, edited or contributed to more than 20 books, including "Scientific Paranormal Investigation: How to Solve Unexplained Mysteries," "Tracking the Chupacabra: The Vampire Beast in Fact, Fiction, and Folklore" and "Investigating Ghosts: The Scientific Search for Spirits," out in fall 2017. His website is www.BenjaminRadford.com.