We Knew It! Psychics Back at Work After Philly Crackdown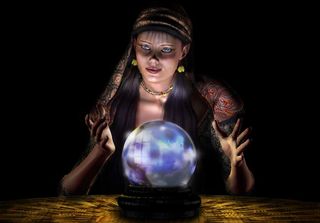 (Image credit: Linda Bucklin, Dreamstime.com)
In late April, citing a state law banning fortune-telling for profit, Philadelphia's Department of Licenses and Inspections (L&I) set about closing storefront psychics, astrologers, and palm readers. Oddly, many psychics were surprised by the crackdown. Yet it's not palm reading per se that police were concerned about, it's the con games, theft by deception, and fraud that often accompany fortunetelling. The police did not arrest the psychics, but warned that they would be arrested if they resumed their activities. According to Deputy L&I Commissioner Dominic E. Verdi, "the Police Department came to us…and showed us where the crime code prohibits psychic readings...It's clearly illegal." According to Pennsylvania Consolidated Statutes (Crimes and Offences, Title 18 § 7104): "A person is guilty of a misdemeanor of the third degree if he pretends for gain or lucre, to tell fortunes or predict future events ..." The victory of prudence over psychics was short-lived. The crackdown was in effect for less than a week before being overturned. Monica Mitchell, who operates a storefront shop as a psychic, contacted her lawyer, who filed a request for a restraining order and preliminary injunction. Legal rationale for overturning the decision was based essentially on a technicality: Her lawyer, John Raimondi, argued that because the law banning fortunetelling was part of the criminal code (and not a regulation code), it was not enforceable by the licensing department. Philadelphia city lawyers agreed, and the order was issued to halt the shuttering of psychics' windows. Divisional deputy city solicitor Andrew Ross said, "We felt it was hard to say what kind of evidence might be needed to prove someone was pretending to tell fortunes." In fact, one or more well-controlled tests could clearly prove whether or not the alleged psychics were only pretending to tell fortunes. Repeated studies over the course of decades have failed to show strong evidence for the existence of psychic powers. The failure of psychics to predict or prevent tragedies such as the September 11, 2001, terrorist attacks, or the Sago mine collapse—or to locate missing persons such as Natalee Holloway—suggest that such powers, even if they exist, are not reliable enough to be useful. While many self-professed psychics claim that what they do is entertainment, each year hundreds of thousands of dollars are stolen in confidence swindles involving phony psychics. This case is only the most recent defeat in the effort to curb those who offer services they can't prove they provide. In past years, police efforts have met with limited success. In 2004, a fortuneteller was allowed to open a booth at a county fair near Chicago despite an ordinance banning psychics and fortunetellers; and in 1999, a Louisiana judge struck down a 1982 ban on palm readers and fortunetellers. Benjamin Radford is managing editor of the Skeptical Inquirer science magazine and has investigated psychics for over a decade.
The Most Popular Myths in Science
Urban Legends Debunked
Stay up to date on the latest science news by signing up for our Essentials newsletter.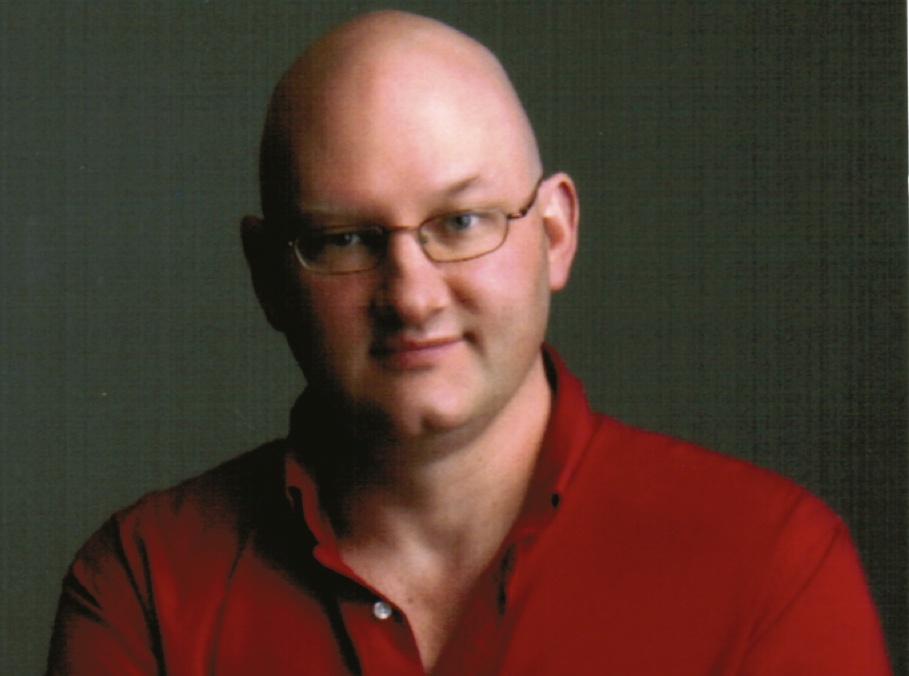 Benjamin Radford is the Bad Science columnist for Live Science. He covers pseudoscience, psychology, urban legends and the science behind "unexplained" or mysterious phenomenon. Ben has a master's degree in education and a bachelor's degree in psychology. He is deputy editor of Skeptical Inquirer science magazine and has written, edited or contributed to more than 20 books, including "Scientific Paranormal Investigation: How to Solve Unexplained Mysteries," "Tracking the Chupacabra: The Vampire Beast in Fact, Fiction, and Folklore" and "Investigating Ghosts: The Scientific Search for Spirits," out in fall 2017. His website is www.BenjaminRadford.com.