How to Choose the Best Sunscreen: What New FDA Rules Mean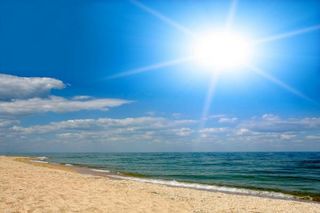 (Image credit: Dreamstime)
Consumers will soon have an easier time choosing safe, effective sunscreen, dermatologists said today.
No longer will sunscreen makers be able to slap their products with alluring labels, such as "protects against aging" without meeting certain requirements, according to the new Food and Drug Administration (FDA) rules announced yesterday that will take effect in 2012.
The new rules are "certainly an improvement in terms of making a good sunscreen more transparent so that people are not misled," said Dr. Ariel Ostad, a clinical assistant professor of dermatology at New York University Medical Center.
Here's what you should look for:
Broad Spectrum: Your sunscreen should be labeled "broad spectrum," Ostad said. This means the sunscreen protects against both ultraviolet A (UVA) and ultraviolet B (UVB) rays from the sun. (The new rules require sunscreen to pass an FDA test to make this claim.) [Infographic: What to Look for on New Sunscreen Labels]
UVB rays, for the most part, cause sunburns while UVA rays cause wrinkling and aging. Both types of rays contribute to skin cancer, the FDA said.
SPF 30: An SPF of at least 30 is recommended for daily use, and 50 is recommended if you are going to be in the sun all day, said Dr. Marian Northington, an assistant professor of dermatology at the University of Alabama at Birmingham.
But Ostad said an SPF above 30 doesn't make a difference with regards to sun protection.
Under the new rules, only sunscreens with both the "broad spectrum" label and an SPF of at least 15 can make the claim that they prevent sunburn and reduce the risk of skin cancer and premature aging, the FDA said.
The FDA is reviewing a proposal to limit the maximum SPF value on a sunscreen to "50 +" because there is little proof sunscreens with an SPF above 50 provide better sun protection than sunscreens with an SPF of 50.
Ingredients:Three ingredients to look for in sunscreens are zinc oxide, titanium dioxide and Mexoryl (also called ecamsule), Ostad said. These ingredients provide broad-spectrum protection, he said. Many sunscreens on the market today only protect against UVB rays, he said. Look for these ingredients to be listed in the "drug facts" labels now required to be on the bottle.
Water resistant:Sunscreens can now claim to be "water resistant" if they are effective for 40 or 80 minutes while swimming or sweating. If your sunscreen isn't water resistant, it must now include instructions that say to apply a water resistant sunscreen while swimming or sweating, the FDA said.
The rules will no longer allow sunscreens to claim to be "waterproof," "sweat-proof" or say they are "sun blocks."
Sprays vs. creams:Sunscreen sprays work just as well as creams in terms of protection, Northington said. But you just need to make sure to apply enough of a spray, she said. Northington recommended using a cream for your face because the chemicals in the sprays may not be safe to inhale.
General sun tips:It makes little difference what your sunscreen says if you don't apply it properly, Northington said. Consumers should use about a shot glass full of sunscreen for their entire body, she said. "People actually use 3 times less than what they should to get the appropriate SPF," she said. You should also reapply sunscreen every hour, she said.
Stay up to date on the latest science news by signing up for our Essentials newsletter.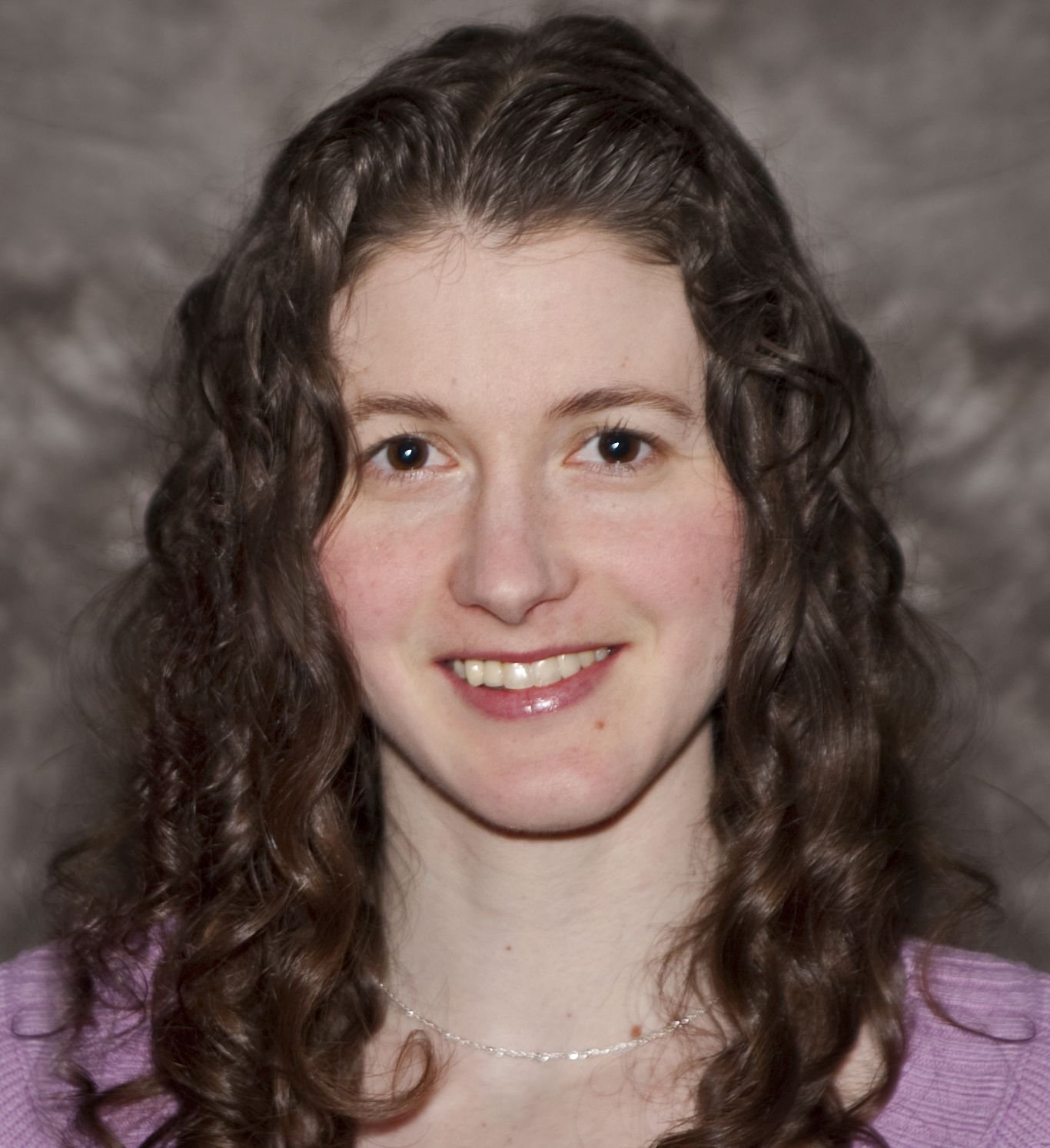 Rachael is a Live Science contributor, and was a former channel editor and senior writer for Live Science between 2010 and 2022. She has a master's degree in journalism from New York University's Science, Health and Environmental Reporting Program. She also holds a B.S. in molecular biology and an M.S. in biology from the University of California, San Diego. Her work has appeared in Scienceline, The Washington Post and Scientific American.