Human Lifespans Nearly Constant for 2,000 Years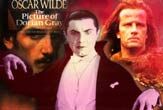 The Centers for Disease Control and Prevention, often the harbinger of bad news about e. coli outbreaks and swine flu, recently had some good news: The life expectancy of Americans is higher than ever, at almost 78.
Discussions about life expectancy often involve how it has improved over time. According to the National Center for Health Statistics, life expectancy for men in 1907 was 45.6 years; by 1957 it rose to 66.4; in 2007 it reached 75.5. Unlike the most recent increase in life expectancy (which was attributable largely to a decline in half of the leading causes of death including heart disease, homicide, and influenza), the increase in life expectancy between 1907 and 2007 was largely due to a decreasing infant mortality rate, which was 9.99 percent in 1907; 2.63 percent in 1957; and 0.68 percent in 2007.
But the inclusion of infant mortality rates in calculating life expectancy creates the mistaken impression that earlier generations died at a young age; Americans were not dying en masse at the age of 46 in 1907. The fact is that the maximum human lifespan — a concept often confused with "life expectancy" — has remained more or less the same for thousands of years. The idea that our ancestors routinely died young (say, at age 40) has no basis in scientific fact.
Yet this myth is widespread, and repeated by both the public and professionals. A few examples:
* An article on Egyptian pyramid builders in the November 2001 issue of "National Geographic" noted, "Despite the availability of medical care the workers' lives were short. On average a man lived 40 to 45 years, a woman 30 to 35."
* In a 2005 press release for the TV show "Nightline," a producer wrote, "I am 42 years old. I live in a comfortable home with my family…. I'm lucky. If I were in Sierra Leone, the poorest country in Africa, chances are I'd be dead at my age. The life expectancy there is 34 years of age."
* A Dec. 18, 2003, Reuters news story on the impact of AIDS in Africa reported that "A baby girl born now in Japan could expect to live 85 years, while one born in Sierra Leone probably would not survive beyond 36."
Such statements are completely wrong; most people in Sierra Leone are not dropping dead at age 34. The problem is that giving an "average age" at which people died tells us almost nothing about the age at which an individual person living at the time might expect to die.
Again, the high infant mortality rate skews the "life expectancy" dramatically downward. If a couple has two children and one of them dies in childbirth while the other lives to be 90, stating that on average the couple's children lived to be 45 is statistically accurate but meaningless. Claiming a low average age of death due to high infant mortality is not the same as claiming that the average person in that population will die at that age.
Of course, infant mortality is only one of many factors that influence life expectancy, including medicine, crime, and workplace safety. But when it is calculated in, it often creates confusion and myths.
When Socrates died at the age of 70 around 399 B.C., he did not die of old age but instead by execution. It is ironic that ancient Greeks lived into their 70s and older, while more than 2,000 years later modern Americans aren't living much longer.
Benjamin Radford is managing editor of the Skeptical Inquirer science magazine. His books, films, and other projects can be found on his website. His Bad Science column appears regularly on LiveScience.
Stay up to date on the latest science news by signing up for our Essentials newsletter.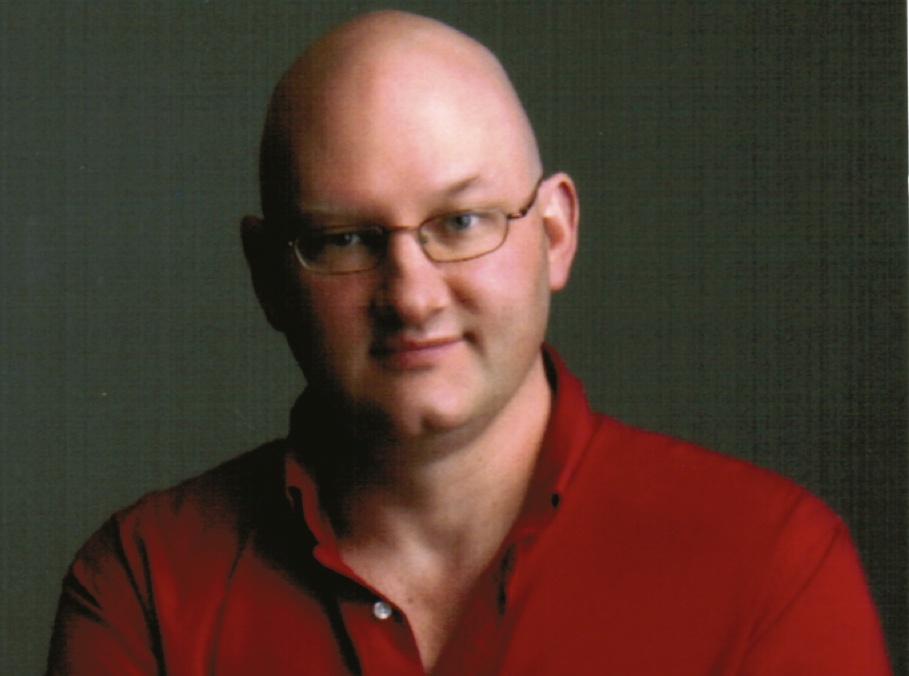 Benjamin Radford is the Bad Science columnist for Live Science. He covers pseudoscience, psychology, urban legends and the science behind "unexplained" or mysterious phenomenon. Ben has a master's degree in education and a bachelor's degree in psychology. He is deputy editor of Skeptical Inquirer science magazine and has written, edited or contributed to more than 20 books, including "Scientific Paranormal Investigation: How to Solve Unexplained Mysteries," "Tracking the Chupacabra: The Vampire Beast in Fact, Fiction, and Folklore" and "Investigating Ghosts: The Scientific Search for Spirits," out in fall 2017. His website is www.BenjaminRadford.com.