Live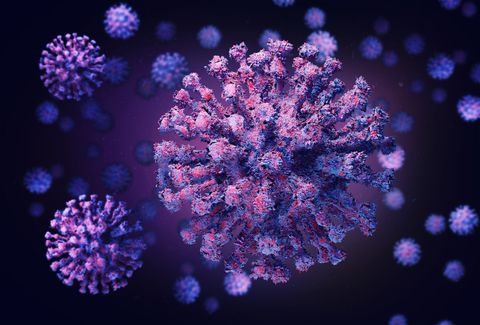 (Image: © Shutterstock)
Pandemic news from around the world:
Sign Up for e-mail newsletters
Stay up to date on the coronavirus outbreak by signing up to our newsletter today.
Thank you for signing up to Live Science. You will receive a verification email shortly.
There was a problem. Please refresh the page and try again.