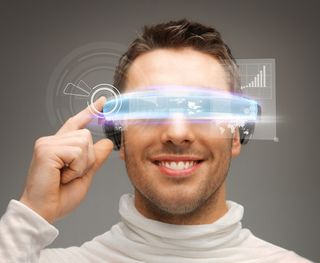 (Image credit: Technology Image via <a href="http://www.shutterstock.com">Shutterstock</a>)
With wearable technology, learning more about yourself has not only become high-tech but also real-time. From devices and apps that help you track heart rate and food consumption details to gadgets that monitor your mood and even surrounding air, the "quantified self" is a reality for the everyday person. The result? You can learn about your own health with your own self-tracking devices and go a step further by using the devices to measure the success of self-improvement attempts. Here, you can get the latest news on wearable technology and see the innovations that are pushing wearable tech into health care, education and our broader lives.
Stay up to date on the latest science news by signing up for our Essentials newsletter.
Thank you for signing up to Live Science. You will receive a verification email shortly.
There was a problem. Please refresh the page and try again.