Another major US city is sinking, and this time it's due to 'underground climate change'
The ground beneath Chicago is deforming as a result of heat leaking from underground structures — a phenomenon dubbed a "silent hazard" for cities across the globe.
In May, scientists announced New York may be sinking under the weight of its own buildings, with 1.68 trillion pounds pushing down on the ground beneath. Now, a new study has revealed Chicago is also sinking — but in this case, "underground climate change" is to blame.
While the Windy City's buildings aren't about to start falling down, the findings shed light on the challenges the city of 2.7 million people will face in the coming decades.
"Underground climate change is a silent hazard. The ground is deforming as a result of temperature variations, and no existing civil structure or infrastructure is designed to withstand these variations," lead author Alessandro Rotta Loira, assistant professor at Northwestern's McCormick School of Engineering, said in a statement.
"Chicago clay can contract when heated, like many other fine-grained soils. As a result of temperature increases underground, many foundations downtown are undergoing unwanted settlement, slowly but continuously."
To study the impact of underground climate change on infrastructure in urban areas, Rotta Loira — assisted by a team of researchers — installed a wireless network of 150 temperature sensors across the Chicago Loop, the city's central business district , and in more rural areas of Illinois, for comparison.
Related: Catastrophic climate 'doom loops' could start in just 15 years, new study warns
He discovered that underground temperatures beneath the Loop are often 18 degrees Fahrenheit (10 degrees Celsius) warmer than temperatures beneath Grant Park (which is away from buildings), according to the statement. They also found that air temperatures in underground structures like parking garages and subway stations can be up to 45 F (25 C) higher than the Grant Park ground temperatures.
Using a 3D computer model he developed, Rotta Loira looked at how the ground had changed between 1951, when the city's subway was opened, to today. Simulations matched those recorded in the field. He then ran the simulation through to 2051 to predict how the ground would shift in the coming decades.
It revealed warmer temperatures can cause the ground to swell and expand upwards by as much as 0.5 inches (12 millimeters). The weight of a building can also cause the ground to contract and sink downwards by as much as 0.3 inches (8 mm).
"It's not like a building will suddenly collapse. Things are sinking very slowly," Rotta Loira said. "It's very likely that underground climate change has caused cracks and excessive foundation settlements that we didn't associate with this phenomenon because we weren't aware of it."
David Toll, a professor of engineering and co-director of the Institute of Hazard, Risk and Resilience at Durham University, who was not involved in the research, told Live Science the movements "are not large enough to be of concern. [But]that is not to say that such temperature changes below other cities, with different ground conditions, could not be potentially problematic."
But in spite of concerns, Rotta Loira points towards "a myriad of solutions" to mitigate the negative effects of underground climate change on buildings. For example, to minimize waste heat and enhance energy efficiency, decision-makers and urban planners can fit underground spaces with thermal insulation or geothermal technologies, which could provide heating or hot water where needed.
"Implementing these two concrete and relatively straightforward mitigation strategies would hamper underground climate change and its effects on civil structures and infrastructures," he told Live Science in an email.
The new findings were published July 11 in the journal Communications Engineering.
Stay up to date on the latest science news by signing up for our Essentials newsletter.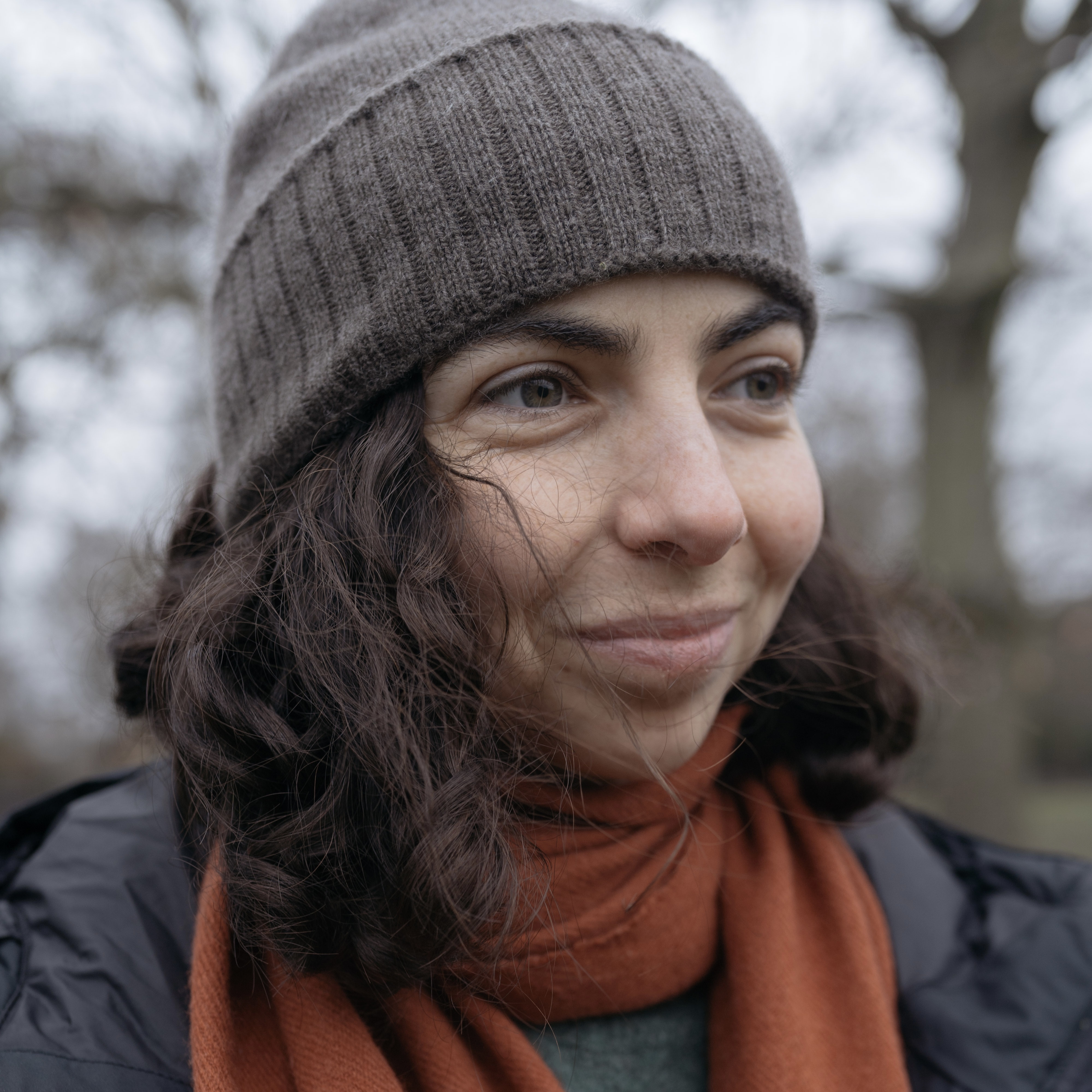 Aimee Gabay is an independent journalist based in London, U.K. Focusing on land rights, nature and climate change, her reporting has appeared in Al Jazeera, Mongabay and New Scientist.
Losing Chicago and NYC, no problem, how about Hollywood and the District of Corruption

Reply