Antarctic sea ice reached 'record-smashing low' last month
The extent of sea ice in Antarctica has shrunk compared with the long-term average for this time of year between 1981 and 2010 by an area four times the size of Texas.
Antarctic sea ice levels reached record-breaking lows last week — and this "extraordinary behavior" could mark the start of its long-term decline, scientists warn.
As of June 27, the extent of sea ice in Antarctica was nearly 1 million square miles (2.6 million square kilometers) below average for this time of year, compared with the period between 1981 to 2010, according to the National Oceanic and Atmospheric Administration (NOAA). That's equivalent to losing an area of ice nearly four times the size of Texas.
The extent of sea ice on June 27 was also about 500,000 square miles (1.3 million square km) smaller than it was on the same day last year.
Because seasons are flipped in Antarctica relative to the Northern Hemisphere, it is currently winter in Antarctica — and sea ice should be growing fast. While sea ice is accumulating around the continent, this is not happening at the same rate and to the same extent as in previous years.
Related: Antarctic sea ice at record low in February, satellite data reveal
"In the midst of its winter growth phase, Antarctic sea ice has reached a record smashing-low extent for this time of year," NOAA staff wrote on Twitter. "Sea ice extent is approaching a half a million square miles below the previous lowest extent [for this day], observed in 2022."
Compared with the period between 1981 and 2010, sea ice has shrunk almost uniformly around the continent's margins, except in the Amundsen Sea, off West Antarctica, where sea ice has grown and extended further out than average.
In total, Antarctic sea ice now covers roughly 4.5 million square miles (11.7 million square km), and this area is projected to grow until mid-to-late September, which is when sea ice extent usually reaches its maximum of about 7.1 million square miles (18.4 million square km). The ice will then retreat during the Antarctic spring and summer to reach its annual minimum of about 965,000 square miles (2.5 million square km), which is usually recorded in late February to early March.
Antarctic sea ice extent exhibits more variation year-to-year than Arctic sea ice due to geographic differences between the two regions. But even so, the current record-low is unusual, NOAA representatives said in a statement.
Researchers have known for some time that sea ice in the Arctic is on a long-term downward trajectory, with accelerating losses and dramatic, potentially permanent changes in the landscape driven by climate change. Trends in Antarctica are less clear-cut, with the all-time-high winter maximum in sea ice extent recorded in 2014.
Researchers are measuring levels of Antarctic sea ice consistently below the 1981-to-2010 average, with daily record lows set since April 2023 and the lowest levels since satellite records began recorded in March, for the second year in a row.
"Antarctic sea ice's current extraordinary behavior raises the question of whether this could be the start of a longer-term trend related to climate or ocean changes, but answering that question will require more time, data, and research," NOAA representatives said in the statement.
Stay up to date on the latest science news by signing up for our Essentials newsletter.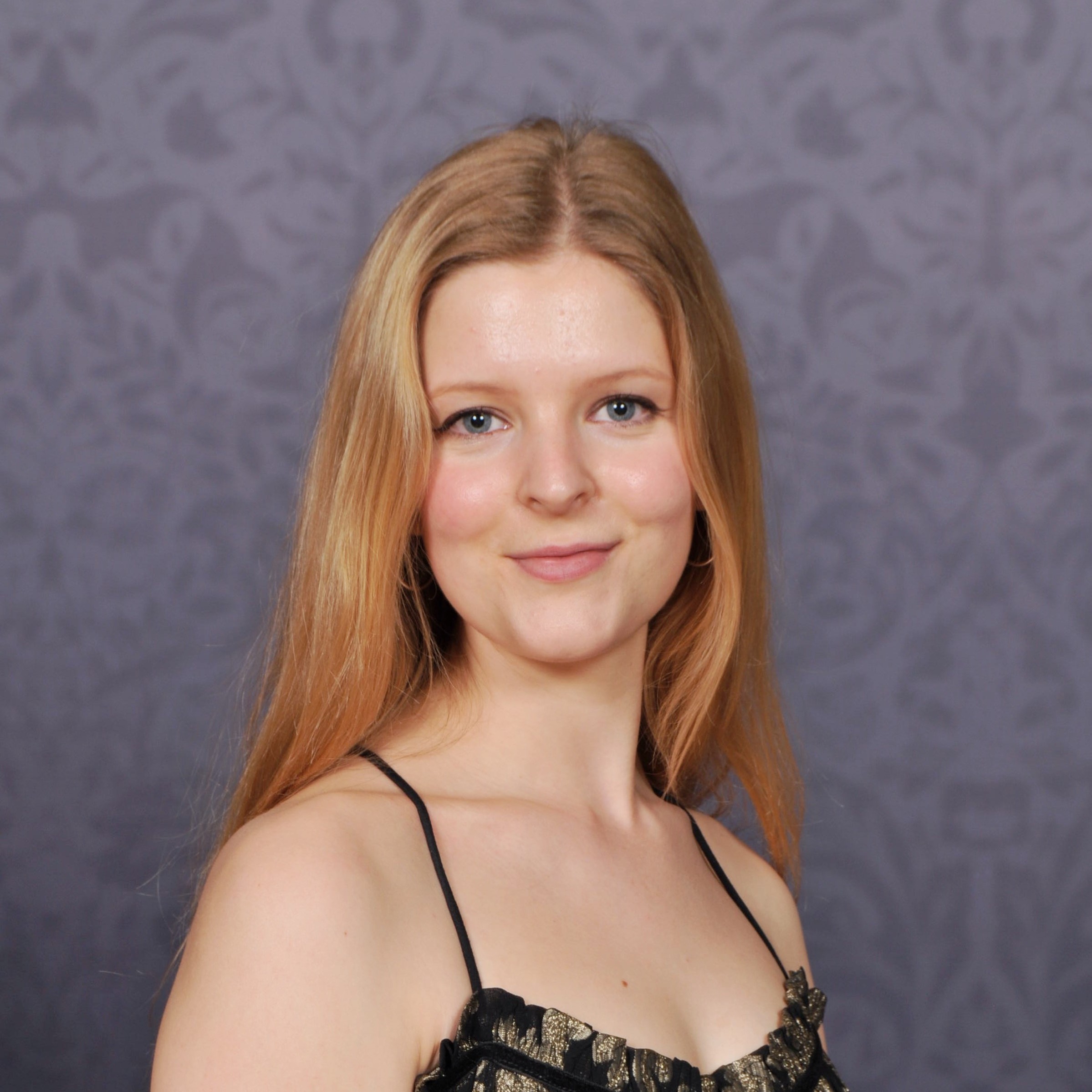 Sascha is a U.K.-based trainee staff writer at Live Science. She holds a bachelor's degree in biology from the University of Southampton in England and a master's degree in science communication from Imperial College London. Her work has appeared in The Guardian and the health website Zoe. Besides writing, she enjoys playing tennis, bread-making and browsing second-hand shops for hidden gems.
"Record smashing"? 42 years in geologic time is record smashing? What was it during the Minoan warming? How about during the last global warming approx 100k years ago? Science has become politics.

Reply

"Climate Change" goes on 24/7/365, been doing that for eons, try using the more appropriate term, a "Natural Earth Cycle!"

Reply