Last updated March 27 at 6:20 p.m. ET.
Oklahoma is reporting 322 confirmed cases of COVID-19 and 8 deaths, according to the Oklahoma State Department of Health. Community spread has been confirmed in the state, and the Oklahoma State Department of Health said Monday (March 23) it will no longer be releasing the number of pending and negative tests.
On Thursday (March 27), the state received 10,000 COVID-19 testing kits, relieving a critical shortage of testing supplies. Last week, Governor Kevin Stitt said that the state was down to about 100 effective tests, forcing health care workers to reserve tests for only high-risk individuals, The Oklahoman reported.
On Tuesday (March 24), governor Stitt ordered all nonessential businesses in all Oklahoma counties with confirmed cases of COVID-19 to close for 21 days, beginning Wednesday (March 25) at midnight. The order will include additional counties as new COVID-19 cases are confirmed, The Oklahoman reported.
Stitt also enacted a "safer-at-home" policy to mandate the state's vulnerable populations (including elderly citizens as well as citizens with autoimmune disorders) to remain at home except for essential travel to the grocery store or pharmacy. Stitt is asking those citizens to self-isolate until April 30.
In response to the growing number of US coronavirus cases, the governor also banned all gatherings of more than 10 people across the state.
The State Board of Education has voted to close all schools statewide from March 17 until at least April 6.
Coronavirus science and news


On Sunday (March 15) governor Stitt declared a state of emergency in all 77 counties. The executive order encourages state agencies to establish work-from-home policies for employees.

Two members of the Utah Jazz NBA team — Donovan Mitchell and Rudy Gobert — tested positive for the disease while in Oklahoma City for a game against the Oklahoma City Thunder. The NBA has since suspended the rest of the season, and told all teams who have played the Utah Jazz since March 2 to self-quarantine (this includes the Cleveland Cavaliers, New York Knicks, Boston Celtics, Detroit Pistons and Toronto Raptors, CBS Sports reported).

Cases by county:
Adair: 3
Bryan: 1
Caddo: 1
Canadian: 11
Carter: 1
Cherokee: 1
Chocotaw: 1
Cleveland: 39
Comanche: 6
Craig: 1
Creek: 14
Custer: 3
Delaware: 2
Garvin: 2
Grady: 2
Jackson: 1
Kay: 17
Latimer: 1
Lincoln: 3
Logan: 3
Mayes: 2
McClain: 2
Muskogee: 5
Noble: 3
Oklahoma: 94
Okmulgee: 2
Osage: 5
Ottawa: 1
Pawnee: 14
Payne: 7
Pittsburgh: 2
Pontotoc: 2
Pottawatomie: 2
Sequoyah: 1
Stephens: 1
Tulsa: 49
Wagoner: 8
Washington: 9
Originally published on Live Science.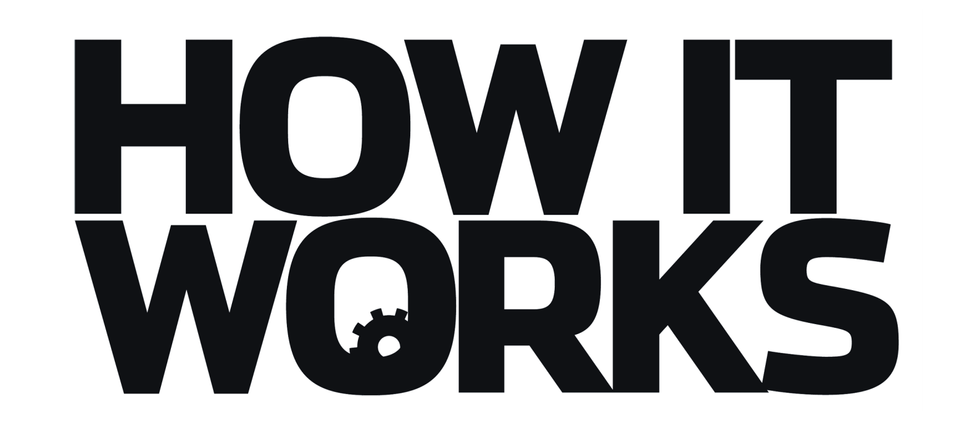 OFFER: Save at least 53% with our latest magazine deal!
With impressive cutaway illustrations that show how things function, and mindblowing photography of the world's most inspiring spectacles, How It Works represents the pinnacle of engaging, factual fun for a mainstream audience keen to keep up with the latest tech and the most impressive phenomena on the planet and beyond. Written and presented in a style that makes even the most complex subjects interesting and easy to understand, How It Works is enjoyed by readers of all ages.
View Deal