US may pause J&J coronavirus vaccines due to rare cases of blood clots
These reports of blood clots are extremely rare and the recommendation is only "out of an abundance of caution."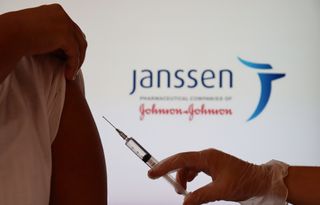 (Image credit: Shutterstock)
The Centers for Disease Control and Prevention (CDC) and the Food and Drug Administration (FDA) are recommending a pause in administration of Johnson & Johnson's COVID-19 vaccine in the U.S. after six people developed a rare and severe type of blood clot within two weeks of vaccination.
More than 6.8 million people have been given the Johnson & Johnson single-dose vaccine in the U.S. so far, according to the CDC.
"Right now, these adverse events appear to be extremely rare," Dr. Peter Marks, the director of the FDA's Center for Biologics Evaluation and Research, and Dr. Anne Schuchat, principal deputy director of the C.D.C., said in a statement. "We are recommending a pause in the use of this vaccine out of an abundance of caution."
Related: Quick guide: COVID-19 vaccines in use and how they work
On Wednesday, the CDC will convene a meeting with the Advisory Committee on Immunization Practices to review these cases, according to the statement.
All six cases of blood clots occurred in women between the ages of 18 and 48, who developed symptoms 6 to 13 days after vaccination, according to the statement. All six developed a rare type of blood clot known as cerebral venous sinus thrombosis (CVST) along with low levels of blood platelets. One woman died and one is in critical condition, Marks said in a news briefing on Tuesday (April 13).
Treatment for this type of blood clot is different than the typical anticoagulant drug called heparin used to treat blood clots, according to the statement. "In this setting, administration of heparin may be dangerous, and alternative treatments need to be given."
The pause is intended to allow some time to prepare the healthcare system to recognize and treat patients appropriately, Schuchat said in the briefing.
How long this pause will last will depend on what the agencies will learn in the next few days about these blood clot cases, Dr. Janet Woodcock, the acting FDA commissioner said in the briefing. "However we expect it to be a matter of days," Woodcock added.
The pause comes after multiple countries in Europe paused the rollout of the Oxford-AstraZeneca vaccine — which is made from the same technology as the Johnson & Johnson vaccine — following several rare reports of CVST blood clots. Most countries have resumed administering the AstraZeneca shot but with various age restrictions and guidelines, according to NBC News.
It's not yet clear what the link between the vaccines and these blood clotting reactions are, but a leading hypothesis is that it could be the result of a very rare immune response to the vaccine, Marks said.
"I know there are people who have gotten the vaccine who are probably very concerned," Schuchat said. For people who got the Johnson & Johnson vaccine more than a month ago, the risk is "very low."
Those who got the vaccine more recently should be on the lookout for symptoms such as severe headache, abdominal pain, leg pain or shortness of breath. If you develop these symptoms, you should contact your healthcare provider and seek medical treatment, she said. (These symptoms are different from the flu-like symptoms that many people report in the first few days after receiving the vaccine; these blood clot symptoms seem to appear later, about a week to up to three weeks after vaccination, Marks said.)
Editor's Note: This article was updated on April 13 at 12:24 pm ET to include more information from a news briefing on the J&J vaccine recommendations.
Originally published on Live Science.
Stay up to date on the latest science news by signing up for our Essentials newsletter.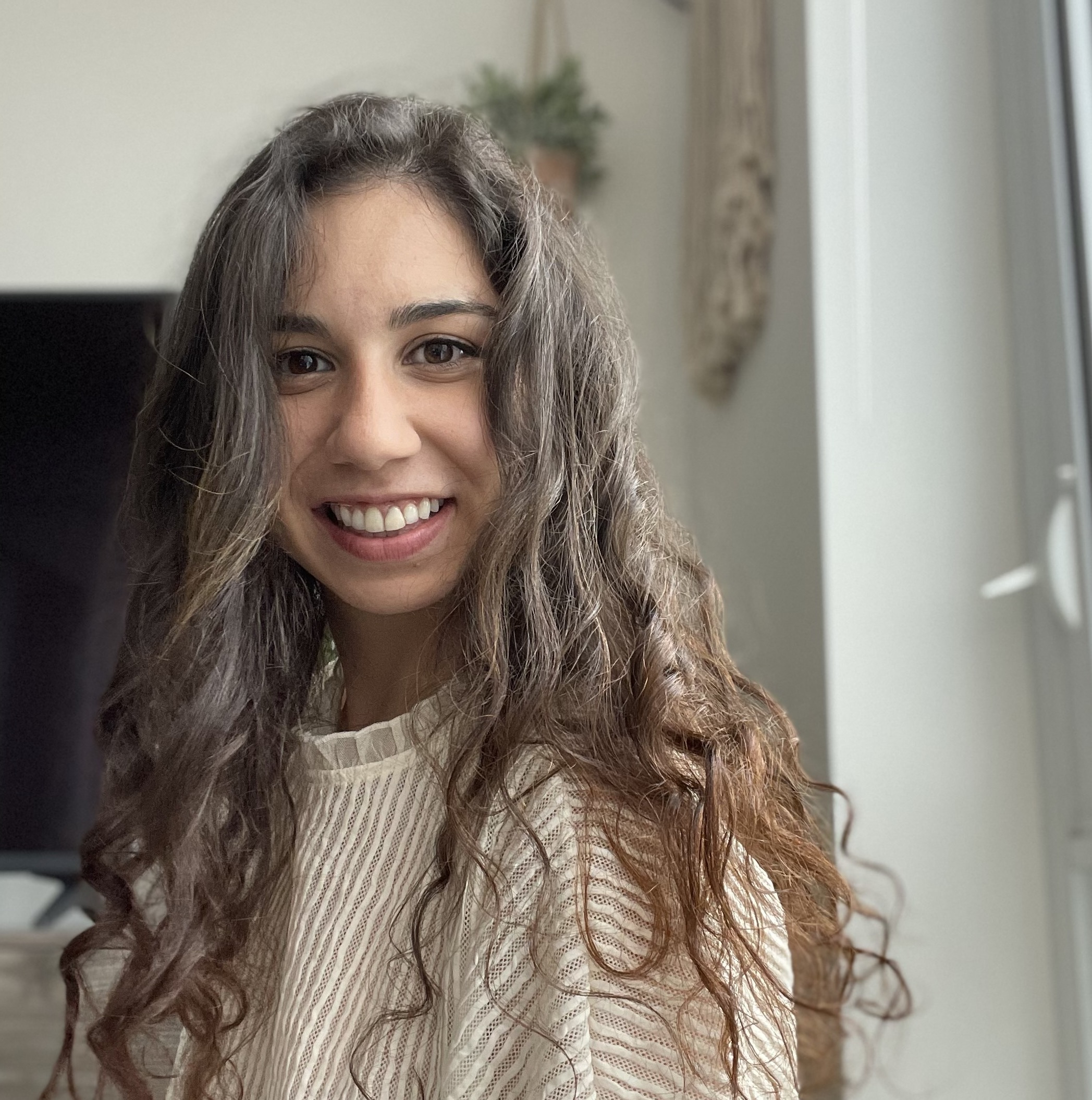 Yasemin is a staff writer at Live Science, covering health, neuroscience and biology. Her work has appeared in Scientific American, Science and the San Jose Mercury News. She has a bachelor's degree in biomedical engineering from the University of Connecticut and a graduate certificate in science communication from the University of California, Santa Cruz.