Last updated on March 29 at 7:14 p.m. E.D.T.
Idaho currently has 310 confirmed cases of COVID-19, according to Idaho public health officials. The state has tested 4,706 people for the virus. 1,567 were tested at the Idaho Bureau of Laboratories, which includes 5 out-of-state residents. 3,139 people were tested through commercial laboratories but some may have been tested multiple times.  
On March 29, Idaho public health officials also disclosed that there has been another coronavirus-related death in the state, the sixth total. There has been two fatalities in Ada County, two in Blaine County, one in Canyon County and one in Nez Perce County. 
Idaho Gov. Brad Little issued a 21-day order on March 25 for residents of the state to stay home unless they need essentials, according to the Idaho Statesman. Essential businesses like grocery stores, restaurants for take-out, pharmacies, financial institutions and more will remain open. Outdoor exercise is permitted while maintaining social distancing (at least six feet).
The Idaho State Journal reports that medical supplies are being called for by the Southeastern Idaho Public Health. They are looking for medical grade gloves, N95 or surgical masks, disinfectant and hand sanitizer for health care workers and first responders.
Misinformation is very dangerous during this global health crisis. The Idaho Statesman has reported on how the state of Washington is handling the rumors that are being spread about COVID-19.  Washington state has one of the highest amounts of positive cases in the United States. 
The Idaho State Journal has also reported on who has been prioritized by the healthcare system in Southeast Idaho for COVID-19 testing.  
Cases by county:    
Ada County: 113
Blaine County: 115
Teton County: 2 
Twins Falls County: 3
Madison County: 2
Kootenai County: 13
Canyon County: 40
Bingham County: 1
Valley County: 1
Cassia County: 1
Bannock County: 3
Idaho County: 1
Nez Perce County: 4
Payette County: 1
Fremont County: 1
Jefferson County: 2
Custer County: 1
Lincoln County: 1
Bonneville County: 1
Gem County: 3
Owyhee County: 1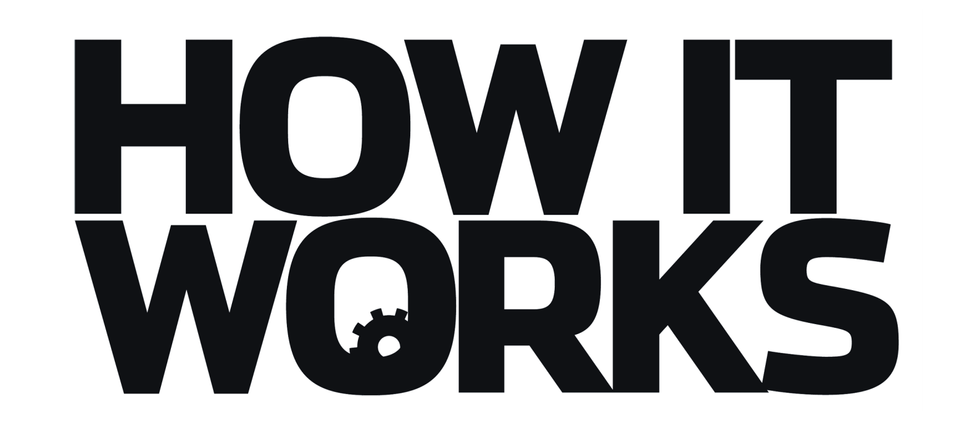 OFFER: Save at least 53% with our latest magazine deal!
With impressive cutaway illustrations that show how things function, and mindblowing photography of the world's most inspiring spectacles, How It Works represents the pinnacle of engaging, factual fun for a mainstream audience keen to keep up with the latest tech and the most impressive phenomena on the planet and beyond. Written and presented in a style that makes even the most complex subjects interesting and easy to understand, How It Works is enjoyed by readers of all ages.
View Deal