2 Salmonella outbreaks linked to pet foods hit US and Canada
U.S. and Canadian health officials are separately investigating Salmonella outbreaks, both related to pet foods, in their countries.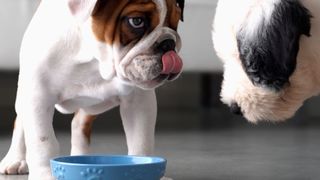 (Image credit: sb10064846a-001 via Getty Images)
Two separate outbreaks of Salmonella in people in the U.S. and Canada have both been linked to pet food.
In the U.S., seven cases of Salmonella infection in seven states have been connected to the outbreak so far. These illnesses occurred between January and August of this year, and one case required hospitalization, the Centers for Disease Control and Prevention (CDC) reported. No deaths have been reported.
It can take several weeks for symptoms of Salmonella infection — such as diarrhea, fever and stomach cramps — to emerge, and it takes time to link cases to an ongoing outbreak. So the true number of people who got sick may be much higher than currently reported, the CDC noted. Six of the seven people affected were infants, and the other was over 65.
Officials conducted five interviews with individuals who tested positive for Salmonella or their families. They found that all five had contact with a dog or had a dog in their household. Three of the five people interviewed fed their dogs Victor brand dog food, and one remembered purchasing the Hi-Pro Plus product.
Related: Will eating pet food kill you?
Researchers sampled DNA from the Salmonella bacteria that sickened each person and found that the microbes were very closely related. "This suggests that people in this outbreak got sick from the same product," the CDC reported. Salmonella uncovered in a specific batch of Victor brand Hi-Pro Plus dog food also closely matched the outbreak strain.
"This means that people likely got sick by touching this dog food, touching things like dog bowls that contained this dog food, or touching the poop or saliva of dogs that were fed this dog food," the CDC said. (Note that most pets don't get sick from Salmonella and show no symptoms, but they can spread the bacteria.)
Mid America Pet Food, the manufacturer of the Victor brand dog food, has voluntarily recalled all brands of dog and cat foods it has manufactured with a "best by" date before Oct. 31, 2023. The full recall list can be found on the Food and Drug Administration website.
Meanwhile, in Canada, officials are investigating an outbreak of "extensively drug-resistant" Salmonella that has affected at least 40 people across six provinces, according to a statement from the Public Health Agency of Canada (PHAC). As in the U.S. outbreak, many of the reported illnesses have occurred in children under age 5. Thirteen people have been hospitalized, and no deaths have been reported.
Cases in the Canadian outbreak occurred between July 2020 and September 2023, with 13 of the cases happening within the past year. The investigation was initially prompted by an unusual uptick in drug-resistant Salmonella in multiple provinces. "Using a laboratory method called whole genome sequencing, it was determined that some Salmonella illnesses dating back to 2020 were caused by the same outbreak strain as the illnesses that occurred in 2023," the PHAC reported.
Two likely sources of infection have been identified so far: exposure to raw meat prepared for pets (raw pet food), and contact with cattle, particularly calves. A common supplier of the raw pet food has not yet been identified, and additional sources of infection may turn up as the investigation continues.
"The outbreak is a reminder that Salmonella bacteria can be found in raw pet food and in many species of animals, including dogs and cattle," the PHAC advised. "Always use safe food handling practices when preparing, cooking, or storing raw pet food to prevent illness. Practice good hand hygiene and frequent handwashing after contact with dogs fed raw pet food, cattle, and their environments."
Ever wonder why some people build muscle more easily than others or why freckles come out in the sun? Send us your questions about how the human body works to community@livescience.com with the subject line "Health Desk Q," and you may see your question answered on the website!
Stay up to date on the latest science news by signing up for our Essentials newsletter.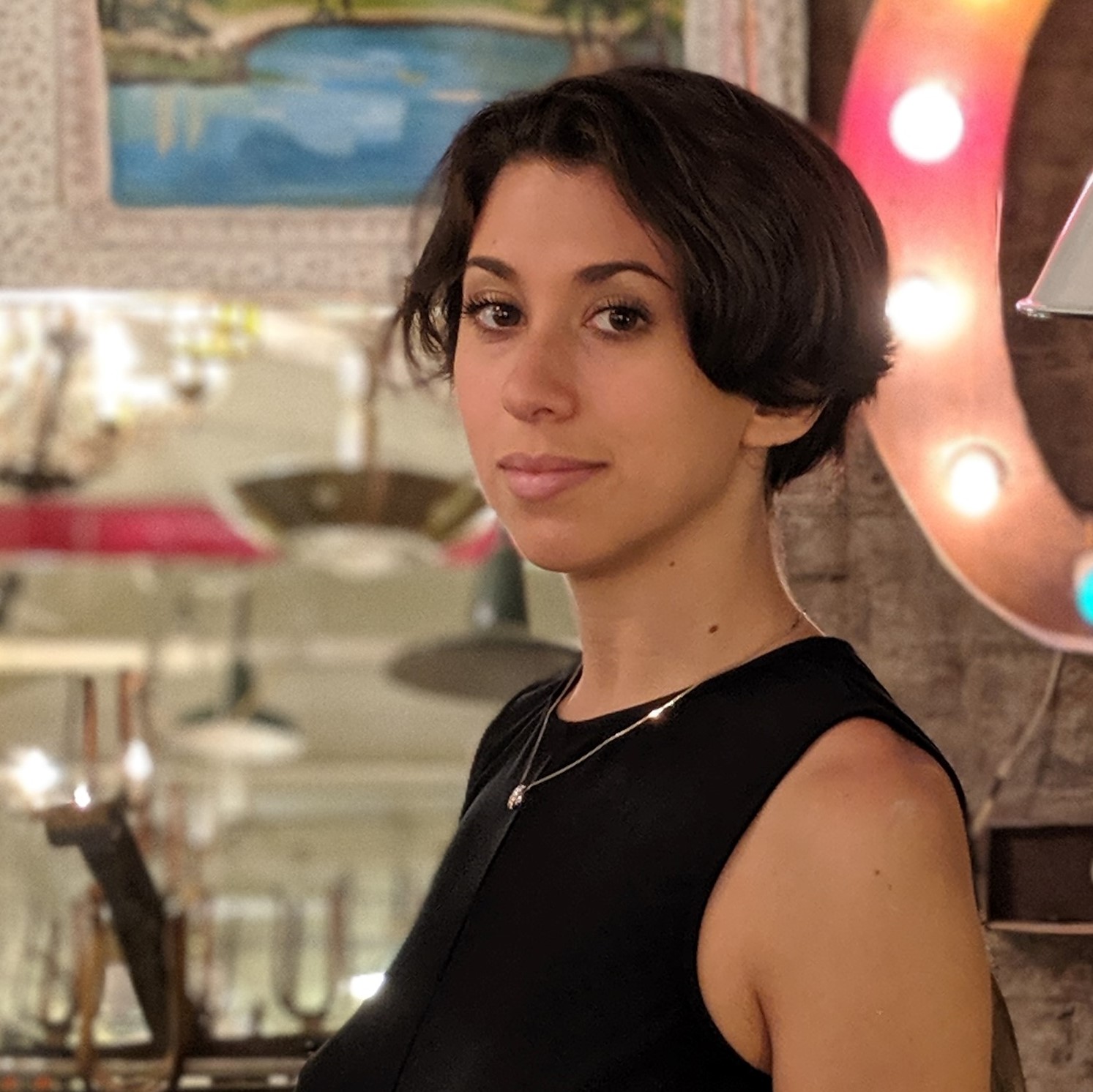 Nicoletta Lanese is the health channel editor at Live Science and was previously a news editor and staff writer at the site. She holds a graduate certificate in science communication from UC Santa Cruz and degrees in neuroscience and dance from the University of Florida. Her work has appeared in The Scientist, Science News, the Mercury News, Mongabay and Stanford Medicine Magazine, among other outlets. Based in NYC, she also remains heavily involved in dance and performs in local choreographers' work.