Weight-loss products labeled as 'Nuez de la India' contain highly toxic yellow oleander, FDA warns
The FDA warns that some products labeled to be "Nuez de la India" actually contain a poisonous plant called yellow oleander.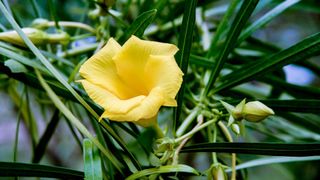 (Image credit: Flowerphotos / Contributor via Getty Images)
Some weight-loss products marketed as "Nuez de la India" or as "slimming seeds" contain a highly toxic plant and should not be used, the Food and Drug Administration (FDA) warns.
The agency's warning follows the hospitalization of a person in Maryland who consumed one of these products, which are generally advertised as containing the nuts of a flowering tree called Aleurites moluccanus.
Known as the candlenut, candleberry or Indian walnut, A. moluccanus has been used in some traditional Asian medicine, but recently, companies have claimed the tree's nuts work as a natural weight-loss remedy. While consuming the nuts cooked is considered safe in small quantities, there isn't evidence to back the weight-loss claims, and eating the nuts raw can have powerful laxative and vomit-inducing effects.
But sometimes, products advertised as Nuez de la India may not be candlenuts at all. According to an investigation by the FDA and the Maryland Department of Health (MDH), these products can instead contain a highly poisonous plant called yellow oleander (Thevetia peruviana).
Related: What's the difference between poison and venom?
"Ingestion of yellow oleander can cause neurologic, gastrointestinal and cardiovascular adverse health effects that may be severe, or even fatal," the FDA warned. "Symptoms may include nausea, vomiting, dizziness, diarrhea, abdominal pain, cardiac changes, dysrhythmia [abnormal heartbeat], and more."
All parts of the yellow oleander plant, a tropical shrub with yellow flowers, are poisonous if ingested. That's because they contain cardiac glycosides, compounds that increase the power with which the heart pumps blood while simultaneously slowing down heart rate. The chemicals can also affect the stomach, intestines and nervous system, resulting in symptoms such as nausea, stomach pain, hallucinations, blurred vision and weakness.
Cardiac glycosides are also found in foxglove (Digitalis) and in a drug called digoxin, which is derived from foxglove and is sometimes used to treat heart failure and irregular heartbeat. The drug is not a first-choice treatment, though, because it easily accumulates in the body, raising the risk of dangerous side effects and overdose.
The recent FDA and MDH analysis revealed two brands — Nut Diet Max and Todorganic Natural Products — whose Nuez de la India products actually contained yellow oleander. The products' manufacturers, both based in Florida, have initiated voluntary recalls of the toxic seeds and capsules. The products were originally distributed online through Amazon, eBay and Walmart.
The FDA urges consumers to stop using the recalled products; for other products with similar labels, the "FDA urges customers to exercise caution because of the similar physical appearance between candlenut seeds (which are non-toxic) and highly toxic yellow oleander seeds." In addition to being labeled Nuez de la India, these products are often marketed as "botanical food," "India Nuts for Weight Loss," "slimming seeds," "India seeds for weight loss" or "diet seeds," the agency cautioned.
Consumers who have taken any of these products should contact a health provider immediately, even if they haven't used them recently, the FDA advises. Call 911 if you or someone in your care has serious side effects from the products, or contact a local poison control center.
In addition to India nuts, other purported weight-loss supplements have been found to contain yellow oleander.
Recently, the Centers for Disease Control and Prevention reported a case in which a toddler was hospitalized after eating a mislabeled supplement purchased by his mother. The product was labeled Tejocote root (Crataegus mexicana) but was actually 100% T. peruviana. The child recovered after being treated with an antidote.
Stay up to date on the latest science news by signing up for our Essentials newsletter.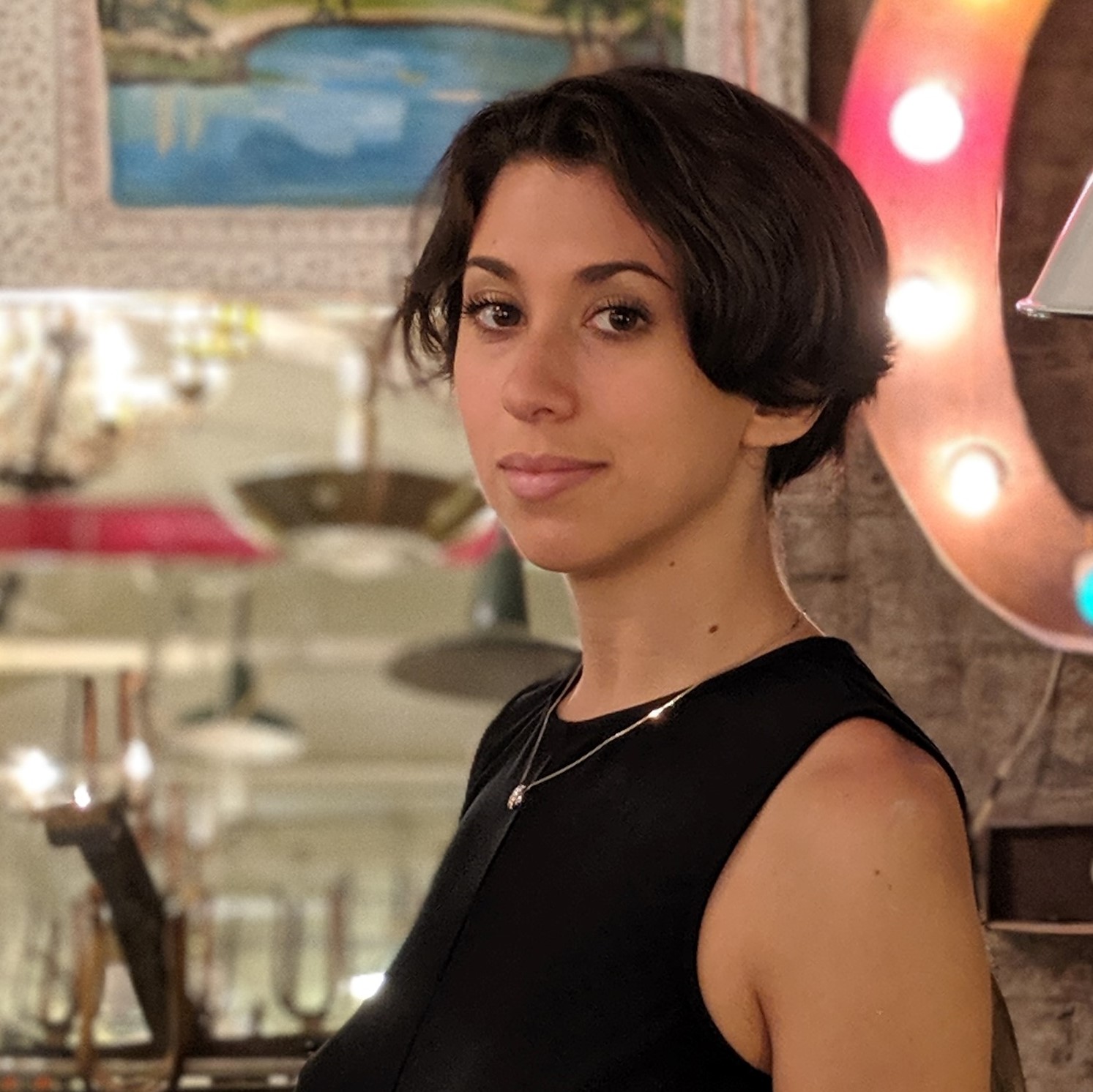 Nicoletta Lanese is the health channel editor at Live Science and was previously a news editor and staff writer at the site. She holds a graduate certificate in science communication from UC Santa Cruz and degrees in neuroscience and dance from the University of Florida. Her work has appeared in The Scientist, Science News, the Mercury News, Mongabay and Stanford Medicine Magazine, among other outlets. Based in NYC, she also remains heavily involved in dance and performs in local choreographers' work.