Eating just 2 cannabis gummies can put small kids at risk of toxic effects
A study of a Colorado hospital network pinpoints the threshold of THC exposure that poses a danger to young children.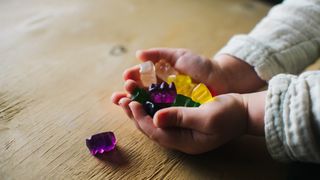 (Image credit: Alena Shafieva / Getty Images)
Eating just two weed gummies can put small children at risk of "severe and prolonged" toxic effects.
These toxic effects include dangerous slowing of the heart rate, plummeting blood pressure, seizures, unresponsiveness and respiratory failure, according to a new study published Monday (Aug. 28) in Pediatrics, a journal of the American Academy of Pediatrics (AAP).
The research, conducted using medical records from the Children's Hospital Colorado Network, aimed to pinpoint what dose of THC (tetrahydrocannabinol), the high-inducing ingredient in cannabis, puts young children at risk of concerning symptoms that require medical attention, and particularly symptoms that last more than six hours.
That threshold turned out to be fairly low: 1.7 milligrams of THC per 2.2 pounds (1 kilogram) of body weight, regardless of the child's age or sex. A typical cannabis gummy contains 10 mg of THC, meaning a toddler weighing 25 pounds (11.3 kg) would exceed that threshold after eating only two gummies.
Related: Delta-8 marijuana products can be dangerous, health officials warn
"With widespread cannabis legalization, we've seen a rise in unintentional cannabis exposures in children," Dr. Lesley Pepin, a medical toxicology fellow at Rocky Mountain Poison and Drug Safety in Denver and co-author of the report, said in a video accompanying the study. This trend has been particularly striking in children under 6 since 2017. "In young children, these exposures are largely attributed to edible cannabis products," such as baked goods, chocolates and gummies, Pepin said.
The trend isn't unique to U.S. states that have legalized edibles; Canadian provinces that allow the sale of THC-infused snacks have also seen upticks in pediatric hospitalizations for cannabis poisonings.
Kids who get mildly sick after consuming THC may be drowsy, have poor balance and coordination, or vomit. But in a small proportion of severe cases, THC can lead to dangerously low blood pressure, coma, respiratory depression and seizures. In many cases, the THC dose kids are exposed to is unknown. These factors have made it difficult to determine what dose predictably leads to bad outcomes in this age group, Pepin said.
To pin down a number, Pepin and her colleagues reviewed medical records for edible cannabis ingestions in children ages 6 and younger logged between January 2015 and October 2022. Across four pediatric hospitals with emergency departments and three urgent care centers, the team identified 80 cases of kids eating edibles where the cannabis product and THC dose were known.
The median age of the affected children was 2.9 years, and the THC doses consumed ranged from 0.2 mg/kg of body weight to 69.1 mg/kg. Nearly 90% of the cases involved the child finding the edible at home, and in a handful of cases, an adult mistook the edible for a non-cannabis product and gave it to the child.
Eight of the children showed no symptoms, but the remainder generally started showing symptoms about an hour after ingestion, with the most common symptoms being sedation or lethargy. Thirty-four kids required no medical treatment, and of these, most had consumed 2 mg/kg of THC or less.
"Based on our findings, a 10 mg THC ingestion would be unlikely to cause severe toxicity in most young children," the report authors wrote. However, "with each additional 1 mg/kg of THC, the odds of severe or prolonged symptoms triple."
Thirty-seven children experienced at least one severe toxic effect after consuming a median of 5.4 mg/kg of THC. In these children, symptoms lasted for a median of 20.3 hours. Some cases involved kids falling into a coma, experiencing seizures, requiring supplemental oxygen from a ventilator or needing blood-pressure-raising drugs.
"However, these manifestations were rare," the researchers wrote of the most severe cases. "The dose range to induce these symptoms was 2 to 69 mg/kg. This wide range suggests other patient characteristics may contribute to the risk of these effects."
(The report doesn't specify what these characteristics might be, but ingested cannabis is metabolized mostly in the liver, so differences in liver function could influence how it impacts different people, for example.)
To prevent kids from eating edibles, caregivers should store the products in childproof packaging and keep them locked in out-of-reach places, Pepin told U.S. News & World Report. Family and friends outside the household should also be educated about how to safely store edibles around children, she added.
Stay up to date on the latest science news by signing up for our Essentials newsletter.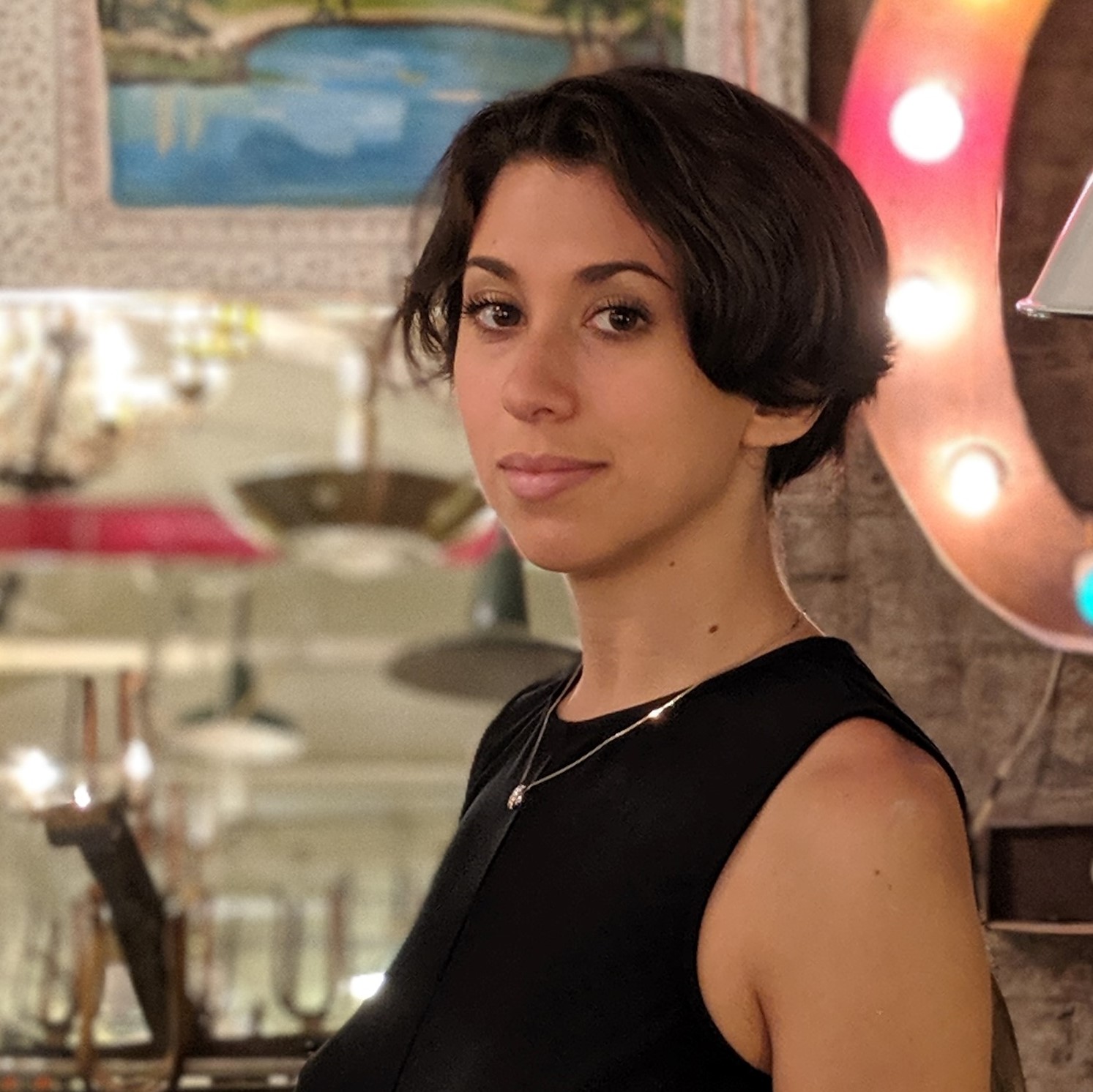 Nicoletta Lanese is the health channel editor at Live Science and was previously a news editor and staff writer at the site. She holds a graduate certificate in science communication from UC Santa Cruz and degrees in neuroscience and dance from the University of Florida. Her work has appeared in The Scientist, Science News, the Mercury News, Mongabay and Stanford Medicine Magazine, among other outlets. Based in NYC, she also remains heavily involved in dance and performs in local choreographers' work.