Last updated on Sunday, May 14 10 a.m. E.T.
Alabama now has 10,700 confirmed cases of COVID-19, the disease caused by the novel coronavirus, with 450 reported deaths from the illness as of today (May 14), according to the Alabama Department of Public Health (ADPH). The state reported its first case of the disease on March 13. 
See Alabama's COVID-19 confirmed cases map here
Latest updates:
Alabama Governor Kay Ivey has rolled out plans May 11 to loosen restrictions on gatherings amid the coronavirus pandemic, allowing more businesses to reopen.

Under a "Safer-at-Home" order, Ivey removed the 10-person limit on gatherings, allowing church services and other gatherings to occur, thought the 6-foot social distancing guideline is still in effect, according to WSFA12 News. Restaurants, bars and breweries may reopen with limited table seating, again maintaining the ongoing 6-foot distancing and sanitation guidelines. 
Gyms may also reopen, subject to social distancing and santitation guidelines, as can close-contact service businesses like barber shops, hair or nail salons and tattoo parlors. Alabama's beaches are now fully open, with no restrictions on gathering size. But the 6-foot distancing rule is still in effect. 
To see a list of counties with drive-up testing and where to find the, visit here.
Here's a list of state announcements on the drive-up testing in various counties.
This COVID-19 Data and Surveillance Dashboard offers live updates of the illness's spread in the state. 
Health officials are urging the public to follow State Health Officer orders, including limiting gatherings of 10 or more and maintaining a 6-foot separation from others. 
State officials have set up a hotline and direct email for residents seeking more information on the COVID-19 pandemic and testing. The toll-free hotline and e-mail address are as follows:
COVID-19 General Information: 800-270-7268 (Telephone calls are answered from 7 a.m. until 9 p.m. daily)
COVID-19 General Information email: covid19info@adph.state.al.us
COVID-19 Testing Site Location/Hours: 888-264-2256 (Callers will be asked for zip code to locate their nearest test site.)
Cases by county:
Autauga: 93
Baldwin: 231
Barbour: 69
Bibb: 46
Blount: 45
Bullock: 28
Butler: 230
Calhoun: 127
Chambers: 324
Cherokee: 24
Chilton: 73
Choctaw: 72
Clarke: 65
Clay: 27
Cleburne: 13
Coffee: 158
Colbert: 74
Conecuh: 16
Coosa: 33
Covington: 56
Crenshaw: 48
Cullman: 67
Dale: 53
Dallas: 129
DeKalb: 179
Elmore: 157
Escambia: 38
Etowah: 197
Fayette: 9
Franklin: 270
Geneva: 17
Greene: 74
Hale: 74
Henry: 33
Houston: 115
Jackson: 60
Jefferson: 1,199
Lamar: 14
Lauderdale: 102
Lawrence: 14
Lee: 436
Limestone: 60
Lowndes: 111
Macon: 53
Madison: 259
Marengo: 91
Marion: 100
Marshall: 586
Mobile: 1,545
Monroe: 18
Montgomery: 705
Morgan: 99
Perry: 19
Pickens: 70
Pike: 102
Randolph: 117
Russell: 88
Shelby: 381
St. Clair: 87
Sumter: 110
Talladega: 76
Tallapoosa: 338
Tuscaloosa: 302
Walker: 111
Washington: 57
Wilcox: 89
Winston: 25
Total: 10,700
Reported Deaths: 450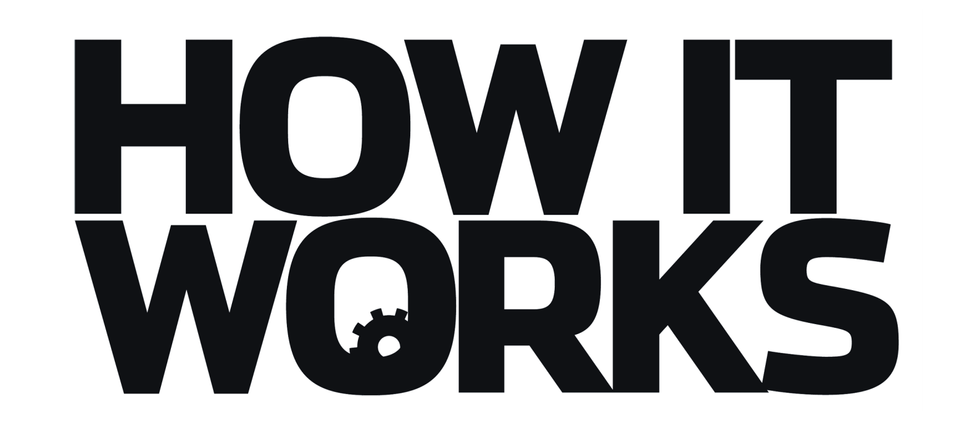 OFFER: Save at least 53% with our latest magazine deal!
With impressive cutaway illustrations that show how things function, and mindblowing photography of the world's most inspiring spectacles, How It Works represents the pinnacle of engaging, factual fun for a mainstream audience keen to keep up with the latest tech and the most impressive phenomena on the planet and beyond. Written and presented in a style that makes even the most complex subjects interesting and easy to understand, How It Works is enjoyed by readers of all ages.
View Deal