Last updated on Sunday, March 29 at 9 a.m. E.T.
Alabama now has 760 confirmed cases of COVID-19, the disease caused by the new coronavirus, with four reported deaths from the illness as of Friday (March 26), according to the Alabama Department of Public Health (ADPH). The state reported its first case of the disease on March 13.
See Alabama's COVID-19 confirmed cases map here
Health officials have launched a COVID-19 Data and Surveillance Dashboard, which offers live updates of the illness's spread in the state.
On Friday, state health officials announced a new order that requires the state-wide closure of "non-essential" businesses, such as retail stores, entertainment venues, gyms and other athletic facilities, as well close-contact businesses like hair salons and barber shops.
Health officials are urging the public to follow State Health Officer orders, including limiting gatherings of 10 or more and maintaining a 6-foot separation from others.
State officials have set up a hotline and direct email for residents seeking more information on the COVID-19 pandemic and testing. The toll-free hotline and e-mail address are as follows:
COVID-19 General Information: 800-270-7268 (Telephone calls are answered from 7 a.m. until 9 p.m. daily)
COVID-19 General Information email: covid19info@adph.state.al.us
COVID-19 Testing Site Location/Hours: 888-264-2256 (Callers will be asked for zip code to locate their nearest test site.)
On March 14, NASA chief Jim Bridenstine said the agency's Marshall Space Flight Center in Huntsville, Alabama reported its first case of COVID-19 in an employee. The center is now in a Stage 3 response under NASA's protocols, calling for all employees to work from home, with the exception of mission-critical staff.
The state has the ability to conduct COVID-19 testing on 150 specimens each day, but health care providers also have the option of conducting tests through commercial laboratories, according to ADPH.
The state also started a toll-free hotline for people to call if they have questions about how to be tested for COVID-19. The number is 888-264-2256.
Cases by county:
Autauga: 6
Baldwin: 14
Blount: 5
Bullock: 3
Butler: 1
Calhoun: 3
Chambers: 23
Cherokee: 1
Chilton: 7
Choctaw: 1
Clay: 2
Cleburne: 4
Colbert: 2
Coosa: 2
Covington: 2
Crenshaw: 1
Cullman: 7
Dallas: 2
DeKalb: 4
Elmore: 13
Escambia: 1
Etowah: 6
Franklin: 3
Greene: 3
Houston: 5
Jackson: 5
Jefferson: 214
Lamar: 1
Lauderdale: 12
Lawrence: 3
Lee: 59
Limestone: 16
Lowndes: 1
Madison: 71
Marengo: 4
Marion: 9
Marshall: 4
Mobile: 37
Monroe: 1
Montgomery: 20
Morgan: 17
Pickens: 2
Pike: 4
Randolph: 2
Russell: 1
Shelby: 73
St. Clair: 12
Talladega: 4
Tallapoosa: 8
Tuscaloosa: 23
Walker: 29
Washington: 3
Wilcox: 2
Winston: 2
Total: 587
Deaths: 3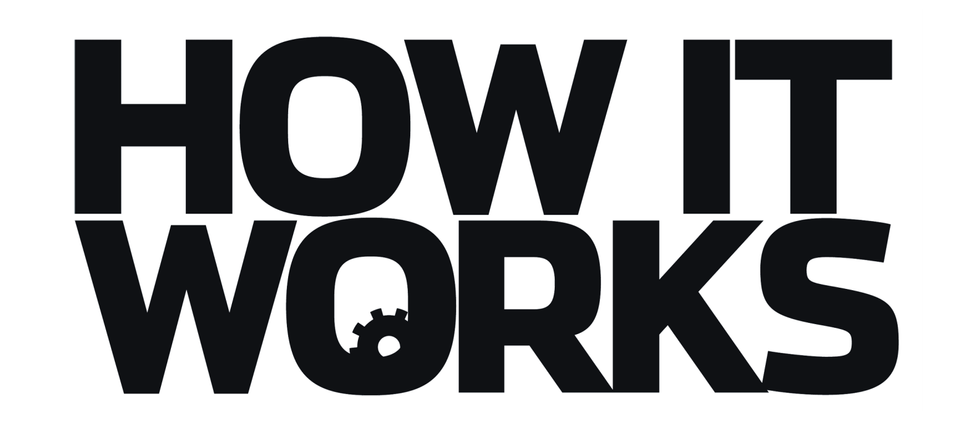 OFFER: Save at least 53% with our latest magazine deal!
With impressive cutaway illustrations that show how things function, and mindblowing photography of the world's most inspiring spectacles, How It Works represents the pinnacle of engaging, factual fun for a mainstream audience keen to keep up with the latest tech and the most impressive phenomena on the planet and beyond. Written and presented in a style that makes even the most complex subjects interesting and easy to understand, How It Works is enjoyed by readers of all ages.
View Deal