Americans Sneeze More As Allergies Mysteriously Increase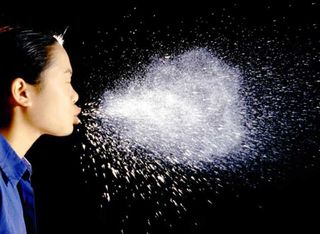 (Image credit: Andrew Davidhazy/RIT)
If you think you're seeing more people sneezing and tearing up this allergy season, you might be right. Studies show that allergies are on the rise in developed countries, including the United States — not just seasonal allergies, but allergies of all kinds.
An allergy is a reaction of your immune system to what are usually harmless, run-of-the-mill substances, such as pollen, cat hair, or even a peanut. About 54 percent of Americans are sensitive to at least one allergy-inducing substance, according to a national survey conducted from 1988 to 1994 by the National Institutes of Health (NIH). That's about two to five times higher, depending on the allergen, than the rates found by NIH between 1976 and 1980.
The result: Americans are sneezing and wheezing and rubbing itchy eyes more than ever.
The insurance claims that people file when they see an allergist also document an increase, according to Dr. Jacqueline S. Eghrari-Sabet, an allergist at Family Asthma & Allergy Care in Gaithersburg, Md., and a fellow of the American Academy of Allergy Asthma & Immunology.
And food allergies in children have also experienced an uptick. From 1997 to 2007, the number of children with food allergies rose 18 percent, according to the Centers for Disease Control and Prevention.
"You walk in to any kindergarten, and they're all peanut-free kindergarteners because of the high incidence of peanut allergy," said Eghrari-Sabet. "Those kids are real, and they weren't there the generation before."
While no one knows for sure what's fueling the increase in allergies, Eghrari-Sabet and others suggest some possibilities, including:
We're too clean
Cleanliness could be to blame. The "hygiene hypothesis" proposes children aren't exposed to enough dirt, bacteria and other infectious agents early on, and their under-stimulated immune systems goes on the offense when exposed to benign stuff like food.
"Their 'bored' immune system goes out and attacks a peanut, an egg, wheat, milk — foods that are in everybody's diet quite normally," Eghrari-Sabet said.
Previous studies have shown that children in daycares, known to be hotbeds for spreading germs, have fewer allergies than those raised at home with less contact with other kids, said Dr. Richard Honsinger, an allergist and immunologist at Los Alamos Medical Care Clinic in New Mexico.
However, Eghrari-Sabet notes that while both statements are true — children are kept in cleaner environments, and children have more food allergies than ever before — this doesn't make the hygiene hypothesis true.
Global warming
The rise in carbon dioxide levels in the atmosphere and warming global temperatures could also be contributing to the allergy increase.
A 2005 study found that plants are flowering earlier in the year, and total pollen production is increasing. A more recent study in Italy found that not only had pollen levels increased in the area, but the populations' sensitivity to pollen had increased as well. While genetics plays a large role in all allergies, a longer and more intense pollen season could exacerbate symptoms.
We're too dirty
All the smog and other types of air pollution might also be making allergies worse, particularly asthma. However, while there is good evidence for the link between pollution and allergies in a test tube, it remains tough to prove in large populations of people, Eghrari-Sabet said.
Just more diagnoses
It's possible that the rising numbers are simply due to more people being diagnosed with allergies, Eghrari-Sabet said. "Whereas before people were told you just have dry skin or a rash, now they're told, you have eczema," she said.
With better allergy treatments, more sufferers might go to their doctor, bumping up diagnoses more. However, more diagnoses alone simply can't explain the entire increase, especially for food allergies Eghrari-Sabet said.
Mystery remains
The real culprit remains a mystery. We're too clean, we're too dirty and everything in between; all of these hypotheses could be operating simultaneously, or all could be untrue.
"They're really pretty much all on the same level, and the reason for that is because they are all equally hard to prove," Eghrari-Sabet said.
However, Honsinger thinks that the hygiene hypothesis has the most backing in terms of evidence, and is becoming more accepted among those in the field. But he agrees that the rise in sniffles and sneezes remains unexplained.
"I don't think we have a single cause, and I don't know if we have an answer for sure," he said.
And it remains unclear if an answer will come anytime soon. Funding tends to go toward research into what to do about the allergy increase, rather than into what's causing it, Eghrari-Sabet said.
7 Solid Health Tips That No Longer Apply
Stay up to date on the latest science news by signing up for our Essentials newsletter.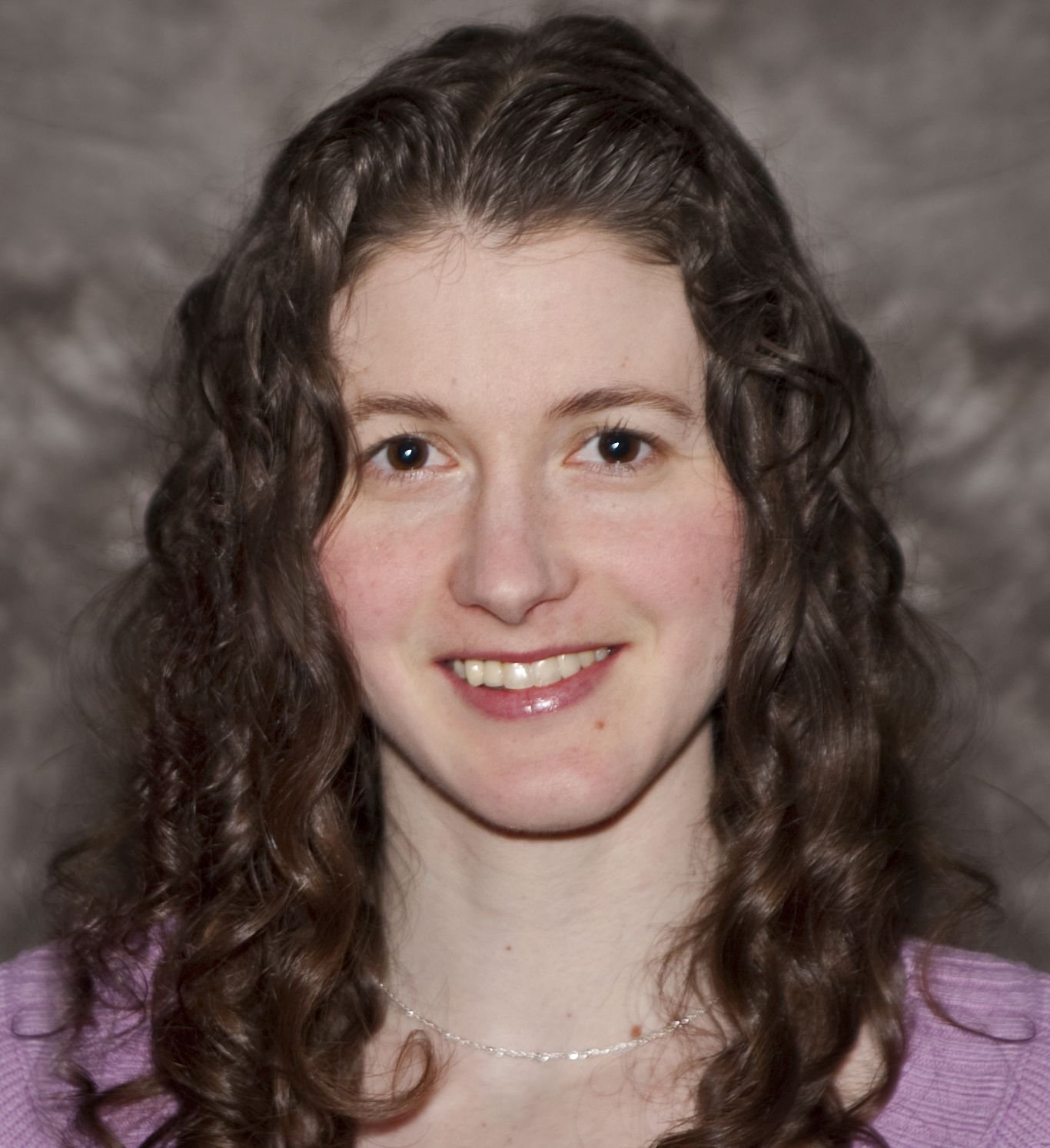 Rachael is a Live Science contributor, and was a former channel editor and senior writer for Live Science between 2010 and 2022. She has a master's degree in journalism from New York University's Science, Health and Environmental Reporting Program. She also holds a B.S. in molecular biology and an M.S. in biology from the University of California, San Diego. Her work has appeared in Scienceline, The Washington Post and Scientific American.