Solid Find: Natalee Holloway's Body … Or a Rock
A vacationing Pennsylvania couple believe they may have accomplished something that thousands of police, volunteer searchers, and psychics have failed to do: Find the body of missing woman Natalee Holloway.
Holloway disappeared May 30, 2005, while on vacation in Aruba. Searches were fruitless, and police finally closed the case on Dec. 18, 2007, with no new leads and Holloway's body still missing. A woman named Patti Muldowney recently took a photograph that she believes shows a submerged skeleton among shallow rocks off the coast of Aruba that might be Holloway's remains.
Science, however, suggests it is likely a false alarm. One forensic pathologist, Dr. Cyril Wecht, examined the images and concluded, "I do not believe that these photos represent a body. I think it's a rock formation."
It seems unlikely that a human skeleton would remain intact for nearly five years, especially in a marine environment. The ligaments holding the bones together would likely dissolve quickly in the warm Caribbean salt water, with tides and currents scattering the bones over a large area.
Muldowney's discovery provides interesting insight into human psychology. She did not find and photograph the "skeleton" because she thought it might be Holloway. In fact, she didn't even notice it until she returned home and began looking through her vacation photos. Only then did she notice the skeleton-like figure and begin wondering who it could be.
Of course Muldowney's mind associated it with one of the best-known missing persons cases in the Caribbean, if not the entire world. Sensing she might have important evidence, Muldowney notified the police, who are currently searching for the object.
Muldowney interpreted the formation as a skeleton for the same reason that people see faces in clouds, Rorschach blots, and coffee stains. This phenomenon, called pareidolia, is well known in psychology, and is the cause of many supposedly mysterious and miraculous events.
It's a classic case of jumping to conclusions: a form in the approximate shape of a human becomes a skeleton, which in turn becomes Natalee Holloway's remains.
Even if the object Muldowney photographed does turn out to be a human skeleton instead of a rock, there's no particular reason to think it is Holloway's body. Though Holloway is the highest profile missing person in Aruba's history, she is hardly the only one.
In fact, it is not unusual for human remains to be washed out to sea, especially following boating accidents, drownings, and natural disasters such as earthquakes and tsunamis.
This is not the first time that amateurs have seen unusual formations in Caribbean waters. Several people (including Charles Berlitz, founder of the Berlitz language schools) have suggested that a submerged series of roughly rectangular limestone blocks near the Bahamas (called the "Bimini Road") may be evidence of the lost city of Atlantis.
Whether Holloway (or Atlantis) will eventually be found, people will always interpret nature's shapes and forms in extraordinary ways.
Benjamin Radford is managing editor of the HYPERLINK "http://www.csicop.org/si/" Skeptical Inquirer science magazine. His books, films, and other projects can be found on his website. His Bad Science column appears regularly on LiveScience.
Stay up to date on the latest science news by signing up for our Essentials newsletter.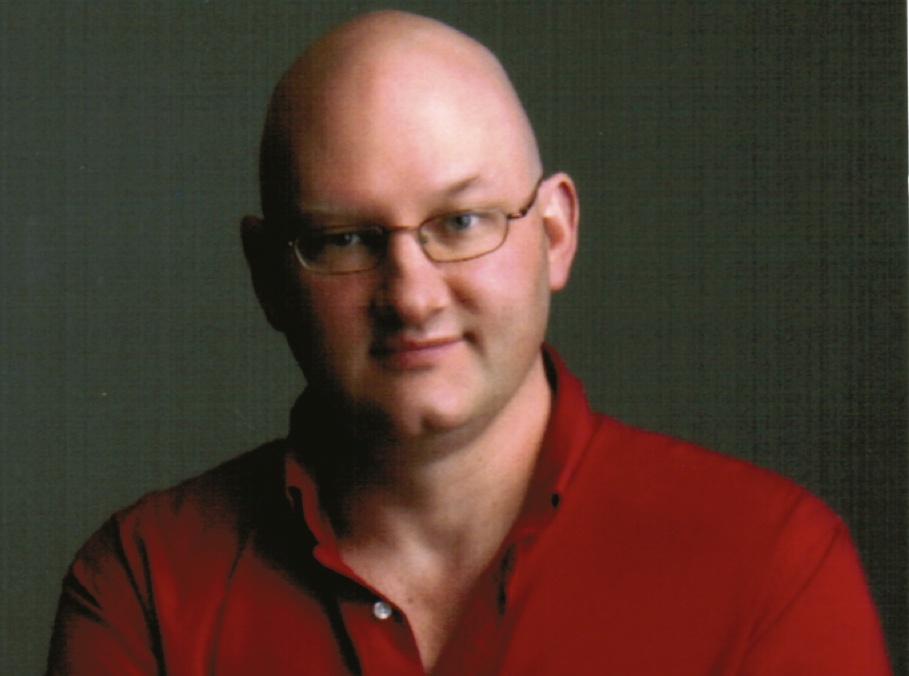 Benjamin Radford is the Bad Science columnist for Live Science. He covers pseudoscience, psychology, urban legends and the science behind "unexplained" or mysterious phenomenon. Ben has a master's degree in education and a bachelor's degree in psychology. He is deputy editor of Skeptical Inquirer science magazine and has written, edited or contributed to more than 20 books, including "Scientific Paranormal Investigation: How to Solve Unexplained Mysteries," "Tracking the Chupacabra: The Vampire Beast in Fact, Fiction, and Folklore" and "Investigating Ghosts: The Scientific Search for Spirits," out in fall 2017. His website is www.BenjaminRadford.com.