What Is the Organic Liaison Diet?
"Fat Actress" star Kirstie Alley — following a well-publicized failure as spokeswoman for weight loss company Jenny Craig — has developed a new diet system called Organic Liaison. So if you want to look like Kirstie Alley, here's your chance. But Organic Liaison is not just a diet, since diets per se cannot be trademarked or copyrighted. No, Organic Liaison is a paid membership online program for which you receive (according to a press release) "a host of 24/7 tools and resources to help you on your weight loss journey" as well as a list of organic markets and restaurants in your area. The membership has low startup fees but can reportedly cost more than $1,500 per year for the full program — and you do want the full program, don't you? On a recent appearance on the Today Show, Alley was asked by host Meredith Vieira if Organic Liaison was connected to Alley's beliefs as a longtime member of the Church of Scientology. Alley scoffed at the idea and suggested that the question smacked of religious persecution. There does however appear to be some interesting links between Organic Liaison and Scientology.
For example, Alley acknowledged that several of the company's members are fellow Scientologists; two of them are on Organic Liaison's advisory board. And both Scientology and Organic Liaison heavily advocate the use of vitamins and mineral supplements. While following the Organic Liaison program probably won't make you a Scientologist, it may not help you lose weight either. Vitamin supplements and organic food are fine, but (as one sentence on the Organic Liaison Web site even admits) "you still have to exercise and watch your eating if you want real, lasting results."
Stay up to date on the latest science news by signing up for our Essentials newsletter.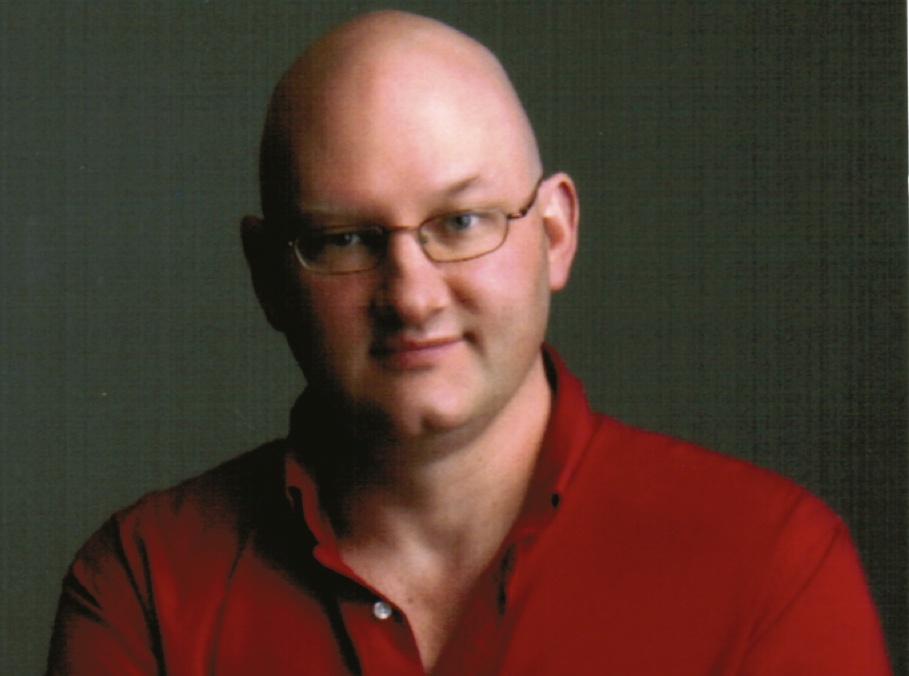 Benjamin Radford is the Bad Science columnist for Live Science. He covers pseudoscience, psychology, urban legends and the science behind "unexplained" or mysterious phenomenon. Ben has a master's degree in education and a bachelor's degree in psychology. He is deputy editor of Skeptical Inquirer science magazine and has written, edited or contributed to more than 20 books, including "Scientific Paranormal Investigation: How to Solve Unexplained Mysteries," "Tracking the Chupacabra: The Vampire Beast in Fact, Fiction, and Folklore" and "Investigating Ghosts: The Scientific Search for Spirits," out in fall 2017. His website is www.BenjaminRadford.com.