Photos: Ancient Tomb of 'Grand Lady' Discovered in China
Final resting place
Archaeologists in China have uncovered the tomb of a 900 year-old "Grand Lady," as writing found in her tomb calls her, in China. The inner coffin of the Grand Lady is shown here. It contains paintings of the Grand Lady wearing different clothes and accessories, archaeologists believe. [Read more about the discovery of the Grand Lady tomb]
Home in eternity
The Grand Lady was buried with many interesting artifacts including this model of a wooden house. The house has a courtyard and three rooms. Altogether it is about 34 cm (13.4 inches) wide and 19.6 cm (7.7 inches) in height. Tiny models of a table and chair were found inside the house.
Staggering detail
This silver pendant, found within the Grand Lady's coffin, has an image that depicts two dragons who are shown chasing pearls archaeologists say. It's about 9.4 cm (3.7 inches) long and 7.1 cm (2.8 inches) wide.
Entertainment included
Numerous figurines were found in the Grand Lady's tomb. The figurines of 10 female music performers who are wearing masks are shown in this photo. They are made of wood.
High society
This wooden figurine shows four men carrying a sedan chair. A high ranking person in China would have been carried around in a chair like this.
To protect and serve
The photo shows several wooden figurines, found in the tomb, that depict warriors and servants.
Beauty divine
One of the silver hairpins that the Grand Lady was buried with. It is 20.4 cm (8 inches) long and is in the shape of flowers and leaves.
Identifying marks
This banner, found on top of her coffin, has writing which identifies the tomb occupant as a "Grand Lady" who lived in "Ankang Commandery." Her name is hard to see but archaeologists believe that it may be "née Jian." She lived during the Song Dynasty, a time when art, culture and science flourished in China.
Stay up to date on the latest science news by signing up for our Essentials newsletter.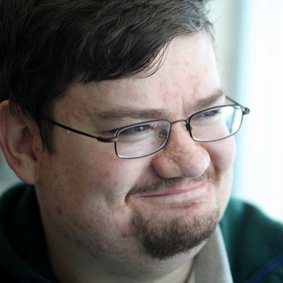 Owen Jarus is a regular contributor to Live Science who writes about archaeology and humans' past. He has also written for The Independent (UK), The Canadian Press (CP) and The Associated Press (AP), among others. Owen has a bachelor of arts degree from the University of Toronto and a journalism degree from Ryerson University.