Hurricane Irma Unearths Another Surprise on Florida Shore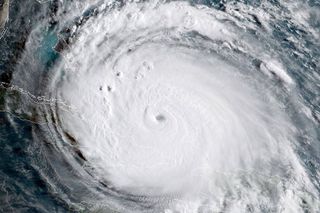 (Image credit: NOAA/CIRA)
Beyond the whipping winds, dangerous storm surge and catastrophic floods that typically accompany powerful storms, Hurricanes Harvey and Irma stirred up their fair share of terrors, including rogue alligators, fire-ant "rafts" and a beached spiky-toothed eel. But Irma also dredged up something a little less terrifying and a little more historical: a wooden canoe.
The canoe, which officials say ranges from a few decades to several hundred years old, was found in Cocoa, Florida, after Hurricane Irma blasted through the state. [Hurricane Irma Photos: Images of a Monster Storm]
The canoe is made from a hollowed cypress tree; it was spotted on the shore of the Indian River by Randy Lathrop, who alerted the Florida Department of State's Bureau of Archaeological Research about his surprising discovery, according to local news source ClickOrlando.
"I was kind of taken aback," Lathrop told The New York Times. "I was like, 'Well, this can't be.'"
A couple of clues about how the canoe was likely made suggest that the boat, which measures about 15 feet (5 meters) long and weighs hundreds of pounds, can't be more than a few hundred years old.
Sarah Revell, a spokesperson for the Florida Bureau of Archaeological Research, which is now keeping the canoe, told Live Science in an email that canoes from earlier than 1513 — when Europeans are considered to have first made contact with Native Americans in Florida—were usually hollowed out by setting a controlled fire on the log. These canoes are then further shaped using a shell adze, an ax-like tool that leaves more rounded marks in wood than regular axes do.
Because the recently discovered canoe shows no signs of charring and has a squared-off shape, it likely dates to after 1513, Revell said.
Members of the bureau are now carbon-dating the canoe to determine its age, a way of determining the age of an organic specimen based on the level of a particular type of carbon it contains. They expect to receive the results in a few weeks, according to Revell.
Hurricane Irma, which reached Category 5 status with maximum sustained wind speeds of 185 mph (298 km/h), caused destruction in the Caribbean and Florida earlier this month. The storm destroyed buildings, caused devastating storm surge and flooding, and triggered widespread power outages. Forty-two people in Florida died as a result of the storm, from causes that include drowning and carbon monoxide poisoning, according to the Miami Herald.
Original article on Live Science.
Stay up to date on the latest science news by signing up for our Essentials newsletter.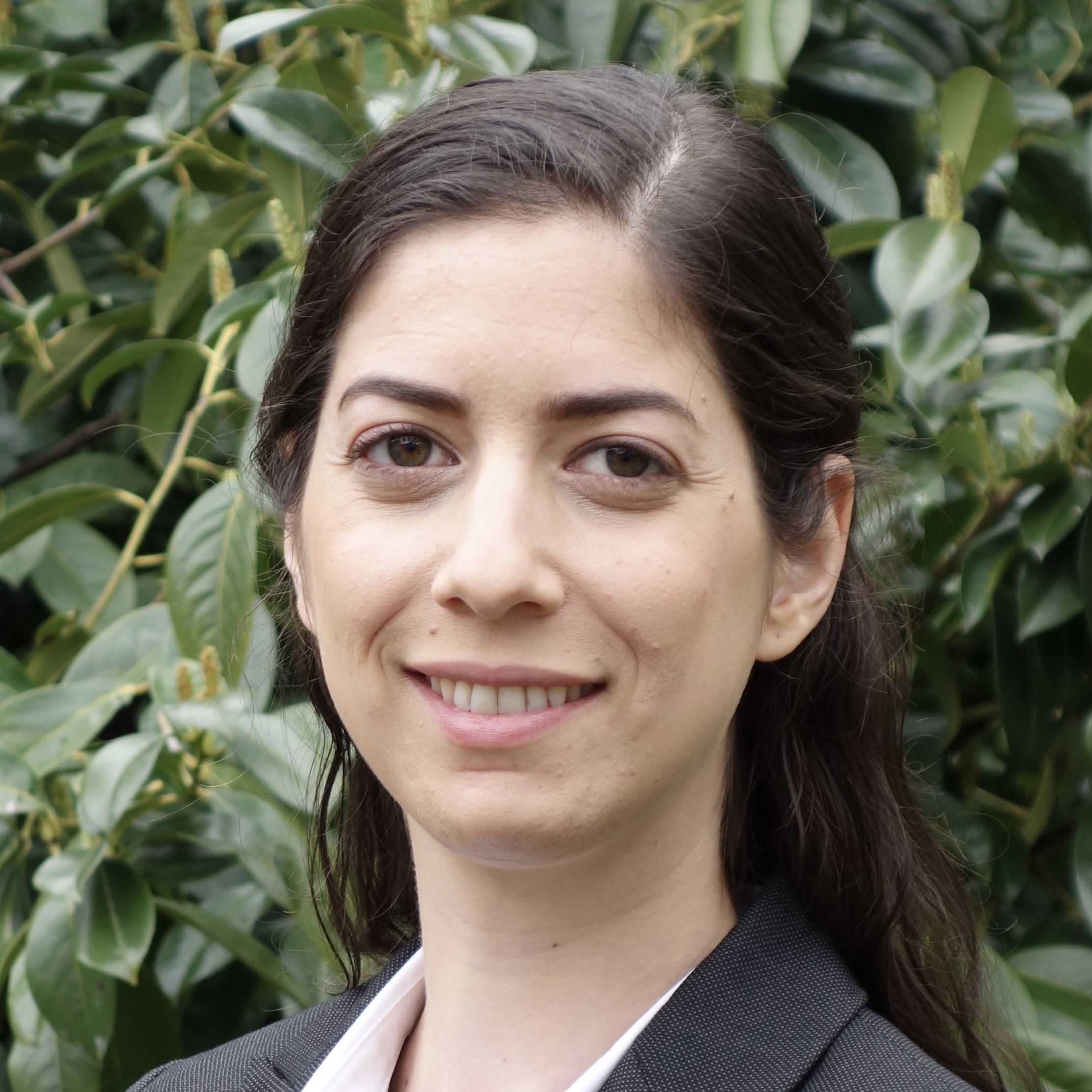 Sarah Puschmann is a staff writer for Live Science. She particularly enjoys writing about ecology and evolution and has degrees in creative writing and physics. Before joining Live Science, she taught English in Korea, Costa Rica, Argentina, Sweden, and Germany. Follow her on Twitter.