Would You Eat Parasitic Worm Eggs? Why One Company Wants to Sell Them As Food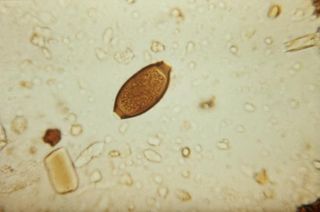 (Image credit: CDC)
The German government is considering approval of a food ingredient that most people try their best to avoid: parasite eggs.
The country's Federal Office of Consumer Protection and Food Safety is evaluating the safety of a product that consists of pig whipworm (Trichuris suis) eggs, New Scientist reported Aug. 7. If approved, the eggs would be sold as a food ingredient.
The product, made by a Thai company called Tanawisa, would be sold in small vials containing up to 2,500 eggs, which could be added to foods or drinks. It was approved for sale in 2012 in Thailand.
Some experts have dismissed the idea that self-infecting with a parasite is a good idea.
For example, in 2013, the pharmaceutical company Coronado Biosciences (now called Fortress Biotech) announced that its clinical trial using pig whipworm eggs to treat Crohn's disease had failed, according to The Boston Globe.
"In my opinion, worm therapies belong in the same category of pseudoscience cult therapies as chelation therapy for autism," and approving this product in Germany would be a "dumb idea," Dr. Peter Hotez, the dean of the National School of Tropical Medicine at Baylor College of Medicine in Texas, told New Scientist. (Chelation therapy is a controversial technique in which harmful heavy metals are removed from a person's blood.)
Read more at New Scientist.
Originally published on Live Science.
Stay up to date on the latest science news by signing up for our Essentials newsletter.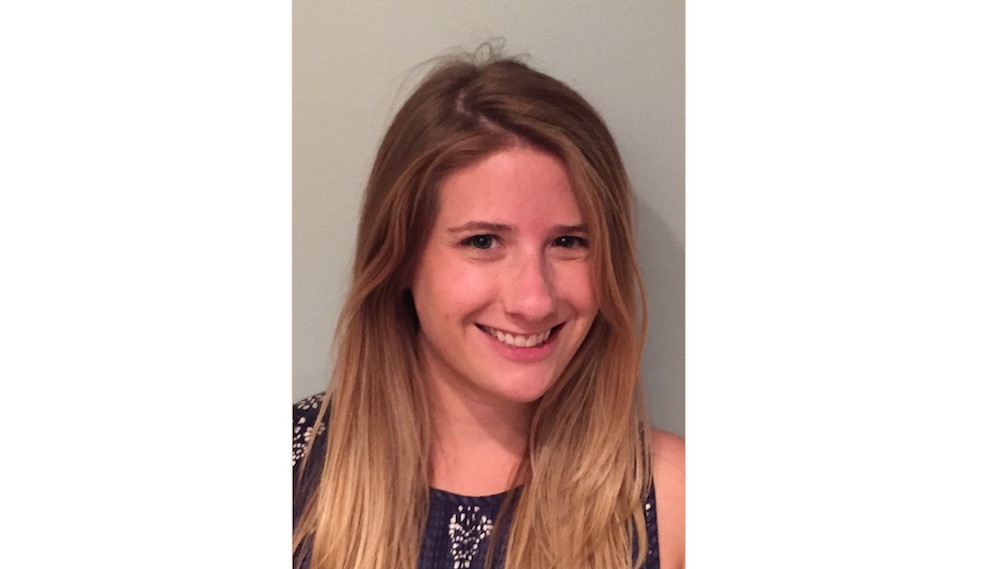 Sara is a staff writer for Live Science, covering health. She grew up outside of Philadelphia and studied biology at Hamilton College in upstate New York. When she's not writing, she can be found at the library, checking out a big stack of books.