Photos: 3,400-Year-Old Tomb Along Nile River
The Afterlife
A tomb dating back around 3,400 years has been discovered on Sai Island, on the Nile River in Sudan. The tomb has multiple burial chambers, which contain the remains of more than a dozen, possibly mummified, individuals. The tomb was constructed at a time when there was an Egyptian settlement and gold mine on the island. This picture shows some of the artifacts found in the tomb, including a stone shabti, meant to do the work of the deceased in the afterlife.
[Read the full story on the tomb's discovery]
Master gold worker
The shabti has an Egyptian hieroglyphic inscription on it, which says that the tomb was originally constructed for a man named "Khnummose," who was a "master gold worker."
Khnummose and wife
The burial of Khnummose and an identified woman who may have been his wife can be seen here. Unfortunately, the skeletons and wooden coffins in the tomb did not preserve well. If you look closely, the remains of gold funerary masks (especially an eye) can be seen.
Heart scarab
A heart scarab, a type of Egyptian amulet, was found with the burials of Khnummose and the woman who may be his wife.
Studying hieroglyphics
The heart scarab contains an Egyptian hieroglyphic inscription that is being studied. Archaeologists excavated the tomb in 2017 and they continue to analyze the artifacts. For instance, they plan to run DNA analyses on the skeletal remains.
Hidden chamber
This burial chamber was found hidden behind a plastered stone in the 3,400-year-old tomb. Excavation of this chamber revealed the remains of nine adults and two infants, along with scarabs, pottery and a gold ring.
Tomb layout
This map shows all the chambers and corridors in the tomb, which can be entered through a shaft. At the back of a chamber (feature 2), there is a trench (feature 4) holding several burials. At the bottom of the trench is a chamber (feature 6 on the map) that holds the tomb of Khnummose and the woman who may be his wife. Another chamber (feature 5) was found behind a plastered stone and has the burials of nine adults and two infants along with several artifacts.
Stay up to date on the latest science news by signing up for our Essentials newsletter.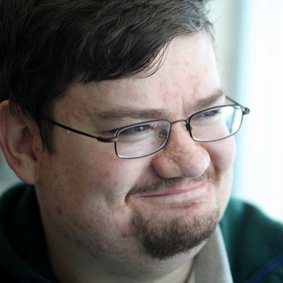 Owen Jarus is a regular contributor to Live Science who writes about archaeology and humans' past. He has also written for The Independent (UK), The Canadian Press (CP) and The Associated Press (AP), among others. Owen has a bachelor of arts degree from the University of Toronto and a journalism degree from Ryerson University.