The 15 Weirdest Presidential Inaugurations in US History
Killer speech
William Henry Harrison's inauguration speech was deadly dull. The ninth president of the United States holds the record for longest inaugural address at about 8,500 words. Harrison stood so long in the cold, rainy weather to give his inauguration speech that he caught a chill, got pneumonia and died just a month later. But not everyone thinks the speech killed him; he may have gotten his cold three weeks later, meaning his rainy day performance wasn't to blame for his demise.
House party from hell
After Andrew Jackson's inauguration in 1829, the seventh president threw an epic party at the White House straight out of an '80s movie. Jackson was notorious for his frontier-style, "man of the people" mystique and he attracted a similarly rough crowd. The louts crashed the party, sloshed through the house in muddy shoes, broke china and ripped the curtains down. To get them to leave, the staff used a time-tested trick: Leaving a tub of whiskey on the front lawn.
Debating a little girl
In 1929, when President Herbert Hoover was sworn in, the chief justice who administered the oath, William Howard Taft, garbled it, substituting the word "maintain" for "protect." An eighth-grade girl named Helen Terwilliger caught the flub, and sent Taft a note. Instead of admitting the error, Taft wrote a letter insisting he got the words right, and movie buffs eventually played their newsreels to determine who was right. The eighth-grader held the day and Taft eventually conceded he was wrong.
Running for office
President James Buchanan had an extreme case of diarrhea on his Inauguration Day in 1857. Prior to the inauguration, the 15th president of the United States had contracted a case of "National Hotel Disease," by staying at a shady establishment. The stubborn case of dysentery lingered past his inauguration, and Buchanan needed a doctor nearby during the ceremony.
Some air, please
While partying has always been a major part of the inaugural tradition, guests were considerably rowdier in years past. During James Madison's inaugural ball in 1809, the weather got so hot that patrons reportedly broke out the windows at Long's Hotel so they could breathe. (Tickets for the ball apparently cost $4 each.)
Stay up to date on the latest science news by signing up for our Essentials newsletter.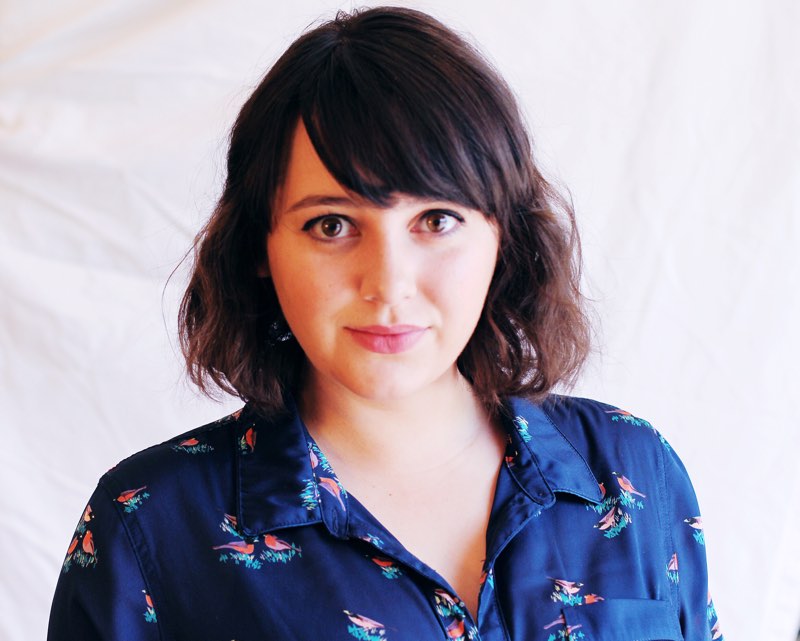 Kacey Deamer is a journalist for Live Science, covering planet earth and innovation. She has previously reported for Mother Jones, the Reporter's Committee for Freedom of the Press, Neon Tommy and more. After completing her undergraduate degree in journalism and environmental studies at Ithaca College, Kacey pursued her master's in Specialized Journalism: Climate Change at USC Annenberg. Follow Kacey on Twitter.