Swipe Right for Self-Esteem? Why Tinder Users May Need It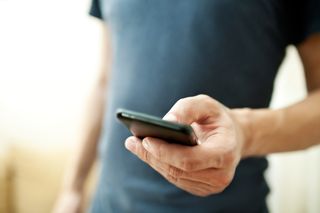 (Image credit: Kostenko Maxim/Shutterstock.com)
Guys on Tinder may have more in common than an apparent love of shirtless selfies — a new study suggests that they may also have low self-esteem.
Men who use Tinder appear to have lower levels of self-esteem compared with men who don't use the dating app, according to the study. In addition, Tinder users in general reported having more negative perceptions about their bodies than nonusers did, the researchers found.
In the study, the researchers surveyed more than 1,000 women and 273 men, most of whom were college students, about their use of Tinder. The online questionnaire included a number of questions about self-esteem and how the participants felt about their bodies. (More women were included in the study because the primary goal was to learn about how women felt about objectification and self-esteem, the researchers said.) [10 Things Every Woman Should Know About a Man's Brain]
About 8 percent of the people in study reported using Tinder, the researchers found.
Compared with the people who didn't use the app, Tinder users reported being less satisfied with their looks and having lower levels of self-worth, Jessica Strubel, an assistant professor of merchandising and digital retailing at the University of North Texas and a co-author of the study, said in a statement.
"Being actively involved with Tinder, regardless of the users' gender, was associated with body dissatisfaction, body shame, body monitoring, internalization of societal expectations of beauty, comparing oneself physically to others and reliance on media for information on appearance and attractiveness, Strubel said.
However, only the men using Tinder reported having lower levels of self-esteem, she said.
Indeed, the findings suggest that men are as affected by social media as women are, and that they are negatively affected by it as well, Strubel said.
The researchers noted that although guys using Tinder tended have lower self-esteem, the findings don't necessarily mean that Tinder is causing low self-esteem. More studies are needed to understand how Tinder impacts a person psychologically, Strubel said.
The findings were presented today (Aug. 4) at the American Psychological Association's annual convention in Colorado. They have not been published in a peer-reviewed journal.
Originally published on Live Science.
Stay up to date on the latest science news by signing up for our Essentials newsletter.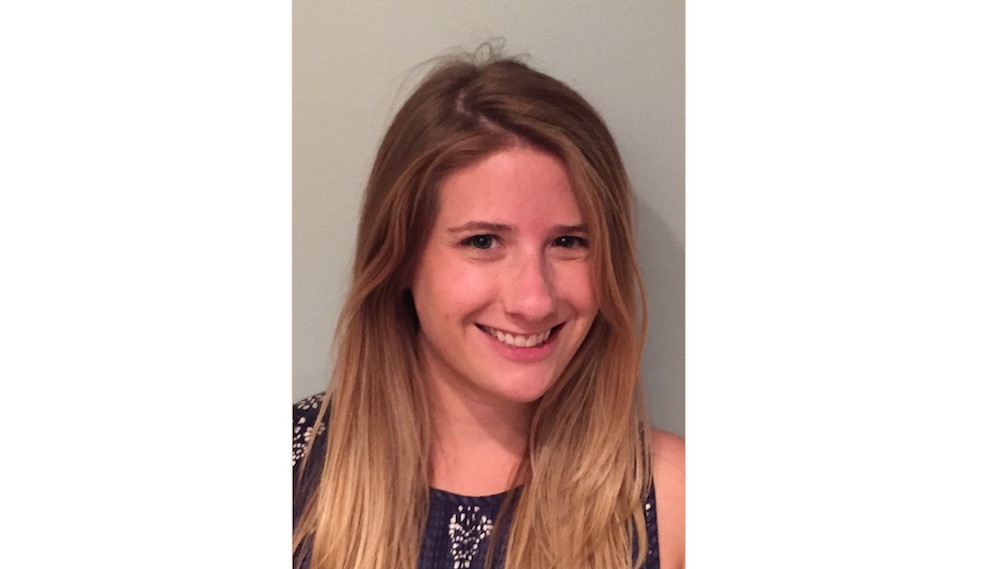 Sara is a staff writer for Live Science, covering health. She grew up outside of Philadelphia and studied biology at Hamilton College in upstate New York. When she's not writing, she can be found at the library, checking out a big stack of books.