Was Zika Contracted in Florida? How the Virus Could Spread Locally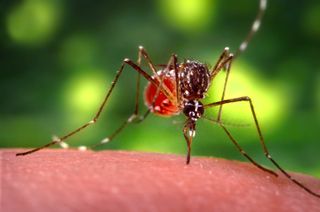 (Image credit: CDC/James Gathany)
Health officials in Florida are investigating a case of Zika that may have been acquired locally rather than in another country. But if the virus is spreading in Florida, how did it get there?
For someone to acquire Zika in Florida, a person infected with Zika would have to spread the virus to a mosquito, which then would spread it to another human.
For example, a new chain of "locally acquired" cases of Zika could happen if a Florida resident were to travel to a country where Zika is spreading, become infected with the virus and then return to Florida, where they would be bitten by a mosquito while the Zika virus was in their blood. This would make that mosquito capable of transmitting Zika to another person in Florida.
If the Zika virus has indeed found its way into the local mosquito population in Florida, it wouldn't be a surprise, experts say. The type of mosquitoes that carry Zika, called Aedes mosquitoes, are known to live in Florida.
"It was only a matter of time before the right mosquito found the right person," said Dr. Amesh Adalja, an infectious-disease specialist and a senior associate at the University of Pittsburgh Medical Center's Center for Health Security. Two other types of mosquito-borne viruses — chikungunya and dengue — have already spread from other countries to the United States in the same way, Adalja said. [Zika Virus News: Complete Coverage of the 2016 Outbreak]
When a local mosquito initially bites a person infected with the Zika virus, it takes 10 to 15 days before the mosquito is able to transmit the virus to another person, Laura Harrington, a professor and chair of the Department of Entomology at Cornell University, told Live Science in an interview in February. That's because it takes time for the virus to make its way to the mosquito's salivary glands, where it can be transmitted to another person.
But once the virus reaches the salivary glands, the mosquito can transmit the virus for the rest of its life, Harrington said. (The mosquitoes that can carry Zika usually live about 15 days.)
Officials in Florida have not released much information about the new case. A statement from the Florida Department of Health issued yesterday (July 19) said that officials are investigating "a possible nontravel-related case of Zika virus in Miami-Dade county."
To determine whether the new Zika case was acquired locally, officials will likely first check the patient's travel history, to see if he or she has been to an area where Zika is spreading, Adalja said. Officials will also ask whether the patient has had sexual contact with anyone who traveled to an area where Zika is spreading, because the virus can be transmitted sexually.
And because a person in Utah may have caught the virus after caring for someone with Zika, officials will likely also check whether the Florida Zika patient had cared for someone with Zika.
But if none of these things happened, "it leaves you with the possibility that this was acquired locally," Adalja said. Officials would then likely check local mosquitoes to see if they are carrying the virus, he said.
Even if it turns out that Zika was acquired from a mosquito in Florida, health officials have said they do not expect widespread transmission of the virus in the United States. That's because, unlike in many countries where the virus has been spreading, the American lifestyle tends to limit exposure to the mosquitoes — people spend more time indoors here than people do in the South and Central American countries where the virus is currently spreading.
People in the U.S. also usually have screens on their windows and use air conditioning, all of which prevent exposure to mosquitoes, Adalja said. And standing water, where mosquitoes breed, tends to be less of a problem in the United States than it is in some other countries, he said.
The main way to prevent the spread of Zika by mosquitoes is to control the mosquito population, Adalja said. That usually involves spraying insecticide to kill mosquitoes and cleaning up areas where mosquito populations breed.
Officials could also release genetically modified mosquitoes that are not capable of producing offspring, Adalja said. This strategy has been used in other countries to prevent the spread of mosquito-borne diseases but hasn't been tried in the United States, in part because of the anti-GMO movement in this country, Adalja said.
In a recent study, Adalja and his colleagues surveyed people living in Key West, Florida, about their attitudes toward genetically modified mosquitoes, and found that most people opposed releasing these mosquitoes. But that study was conducted before the rise of Zika, and people's attitudes may have changed since then, Adalja said. The virus has been linked to severe neurological problems in babies born to women who are infected during pregnancy.
The large number of Zika cases occurring worldwide "will hopefully change opinions there," Adalja said.
Original article on Live Science.
Stay up to date on the latest science news by signing up for our Essentials newsletter.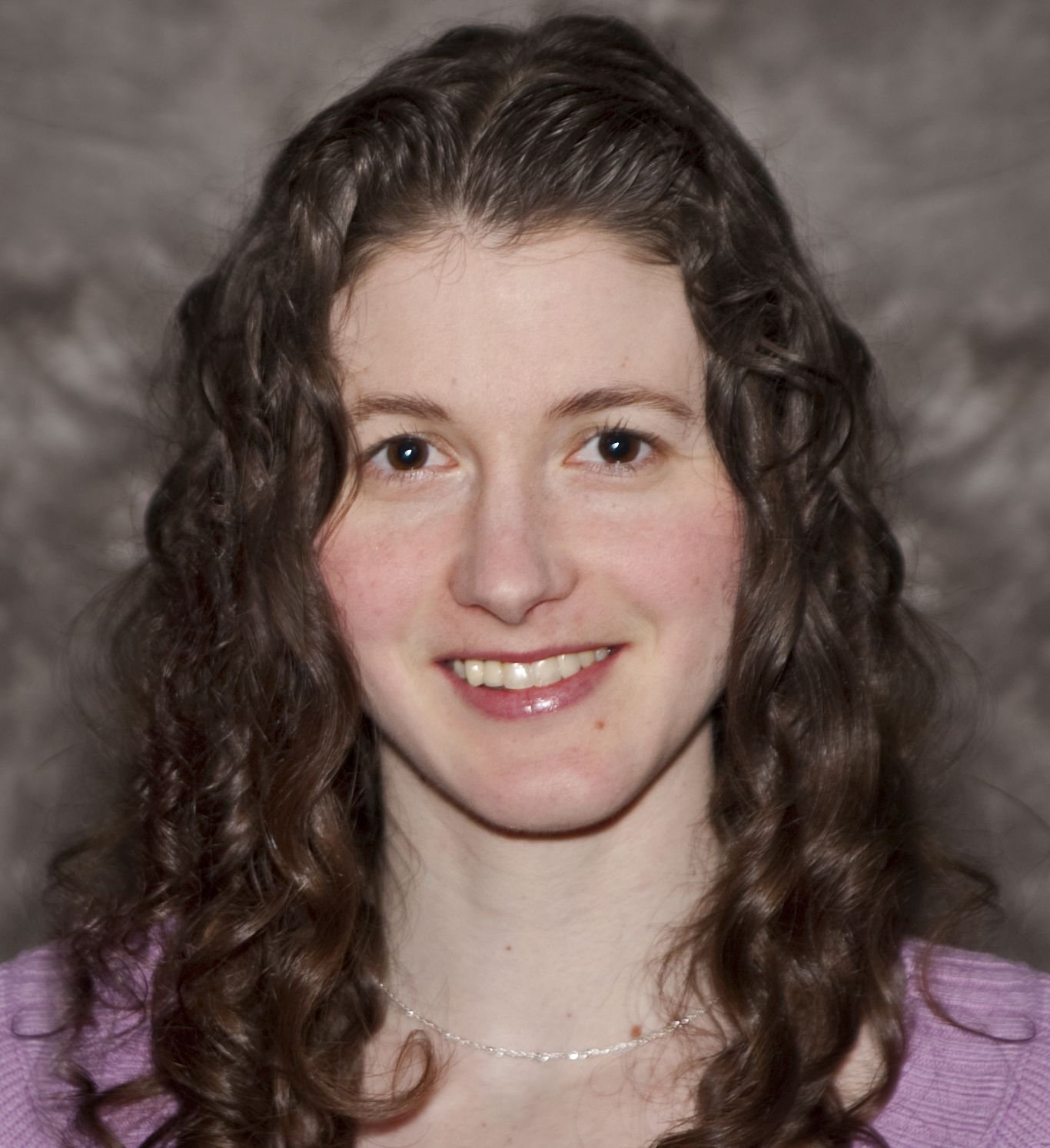 Rachael is a Live Science contributor, and was a former channel editor and senior writer for Live Science between 2010 and 2022. She has a master's degree in journalism from New York University's Science, Health and Environmental Reporting Program. She also holds a B.S. in molecular biology and an M.S. in biology from the University of California, San Diego. Her work has appeared in Scienceline, The Washington Post and Scientific American.