Each week we uncover the most interesting and informative articles from around the world, here are some of the coolest stories in science this week.
Irritating NASA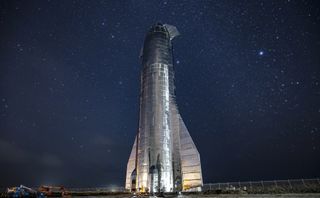 SpaceX has never flown a person into space in its first spacecraft, the Crew Dragon. But already Musk is showing off his big, shiny Starship — and NASA is bristling. [Read more about the relationship.]
Figuring out what we don't know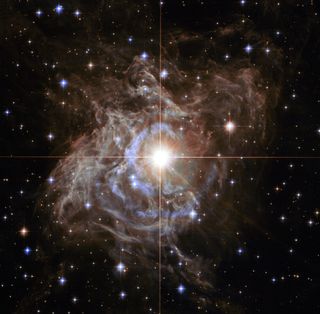 We're getting something wrong about the universe. [Read more about the mistake.]
Falling short of science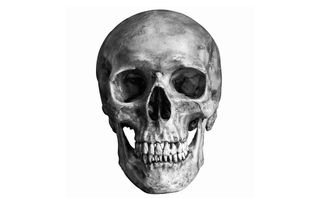 The golden ratio does exist in some places, but the skull is likely not one of them. [Read more about the study.]
Short Cousins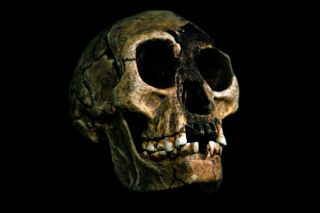 The moon's surface could act as a fishing net for extraterrestrial life, preserving the remains of organisms or even technology from beyond our solar system. [Read more about the mystery.]
A True Genius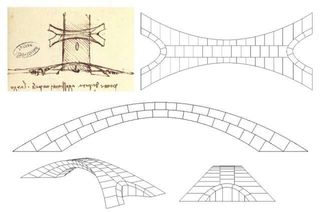 Had da Vinci's bridge been built, the bridge would have been incredibly sturdy. [Read more about the design.]
Odd-smelling cosmic traveller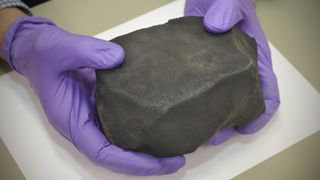 A new meteorite addition to the Field Museum's collection resembles a malodorous mud brick, but it holds important clues about the origins of life on Earth. [Read more about the discovery.]
Holding grudges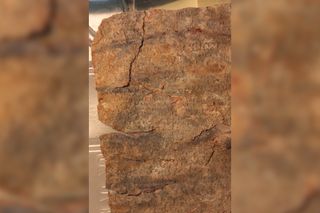 A Greek engraving on a 1,500-year-old lead tablet discovered in the ruins of an ancient theater in Israel has finally been deciphered. [Read more about the story.]
Fantastic medical advances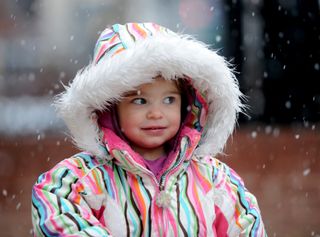 In a striking example of personalized medicine, doctors developed a tailor-made genetic treatment for the patient in just a year. [Read more about the miracle.]
Reverse-engineering the journey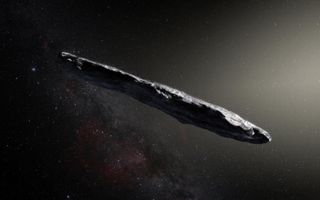 When 'Oumuamua passed through our solar system in 2017, no one could figure out where the object came from. But astronomers think they've worked out how Comet 2I/Borisov got here. [Read more about the visitor.]
Crazy solutions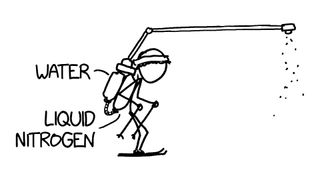 Learn to ski, power your home on Mars or build the backyard lava lake you've always wanted. [Read more about the book.]
Follow Live Science @livescience, Facebook & Google+.