Each week we uncover the most interesting and informative articles from around the world, here are some of the coolest stories in science this week.
An Error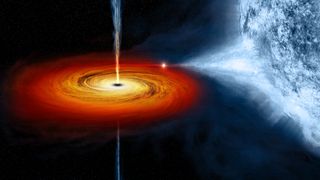 A straightforward error in analysis undermines the entire paper. It just wasn't that big. [Read more about the debacle.]
Early, Odd Flu Season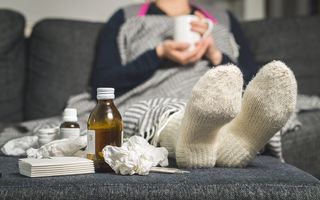 Flu season has arrived in the United States, and it's off to a strange start. [Read more about the news.]
Evidence of Damage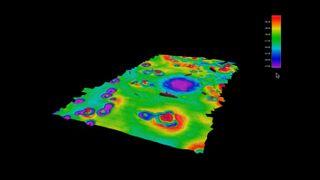 "It seemed as if Captain Marvel herself had punched the planet." [Read more about the scars.]
Ancient Customs Revealed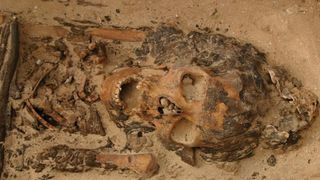 Archaeologists have uncovered two ancient Egyptian burials holding bodies wearing head cones, the first physical evidence of the practice. [Read more about the practice.]
Strange Pits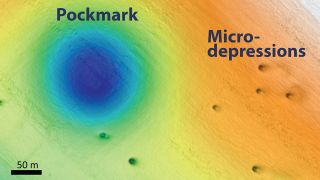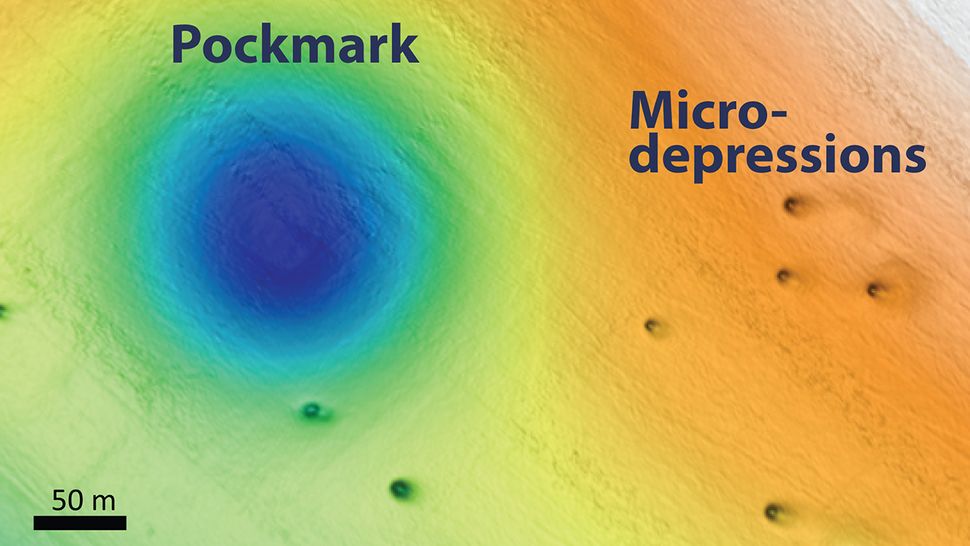 The hole truth hints at ancient instability in the ocean bottom. [Read more about the marks.]
Suicidal, Trash-loving Robot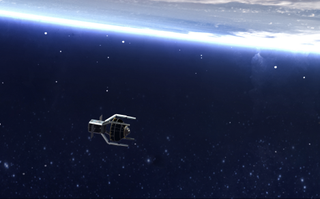 The ESA has announced a mission to launch a four-armed robot to grab a single piece of space junk and drag it into the atmosphere. [Read more about the machine.]
Big Ol' Home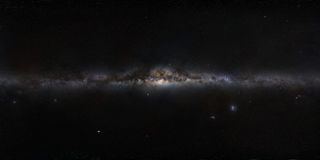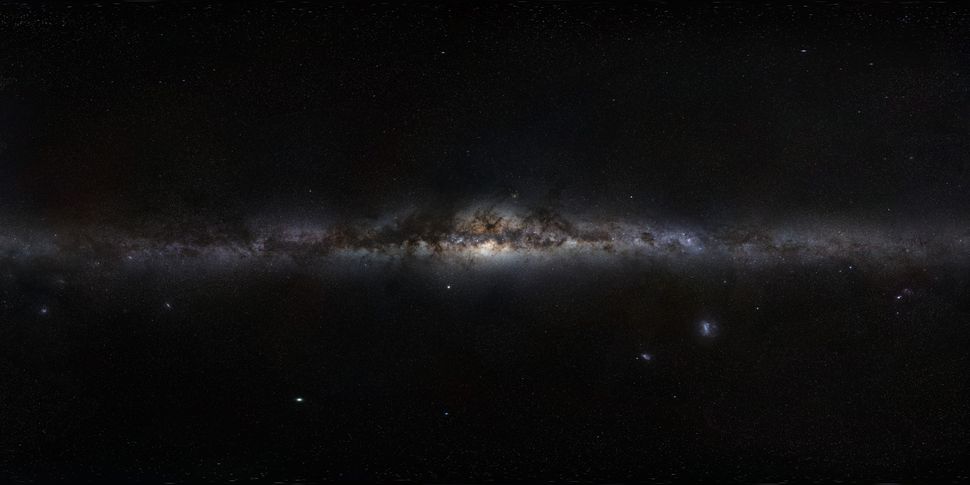 We live in a very big house, but we can't see most of it. [Read more about discovery.]
Primitive Art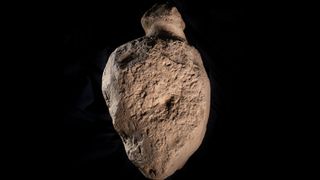 Archaeologists discovered nine mysterious stone-carved objects scattered around an ancient hearth. [Read more about the carvings.]
Strange Creatures
A "penis fish" is neither a penis nor a fish. (Discuss.) [Read more about the creature.]
Skilled, Supernatural Hunters?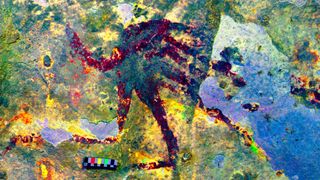 Researchers have discovered humanity's oldest cave art. The paintings depict a hunting scene with what may be part-animal, part-human figures. [Read more about the art.]
Follow Live Science @livescience, Facebook & Google+.