Each week we uncover the most interesting and informative articles from around the world, here are some of the coolest stories in science this week.
Sticking to Earth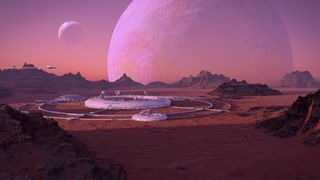 Here's the reality: We're messing up the Earth and any far-out ideas of colonizing another orb when we're done with our own are wishful thinking. [Read more about the expectation.]
Finding Something New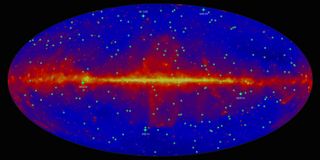 But don't worry, no laws of physics are being violated. [Read more about the theory.]
Surprising Mishap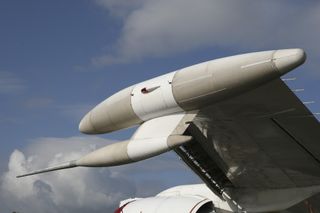 This Navy craft is meant to communicate with nuclear forces in the event of a nuclear war. And a bird strike just grounded it. [Read more about the incident.]
Big Bubbles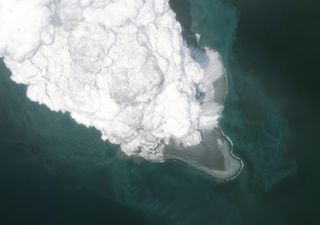 In the early 20th century, sailors near Alaska reported seeing black bubbles seeming to boil out from the sea. They weren't wrong. [Read more about the creation.]
Game Over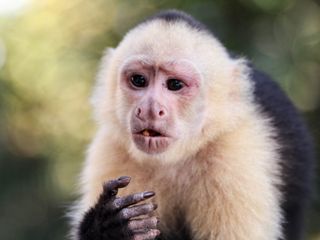 While playing a game, monkeys switched strategies each round, while humans stuck to a set of inefficient rules. [Read more about the surprise.]
Giving up the Search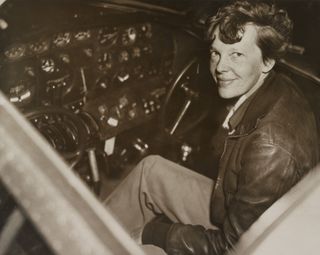 Two weeks and a multimillion-dollar search later, Robert Ballard said he has found no hint of it. [Read more about the decision.]
Surprising Find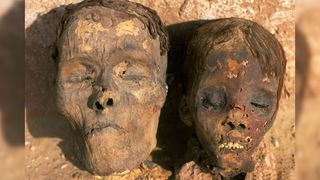 Five mummies dating to 4,000 years ago had cholesterol buildup in their arteries, hinting that humans have been susceptible to heart disease since ancient times. [Read more about the problem.]
Dark Cosmic Connections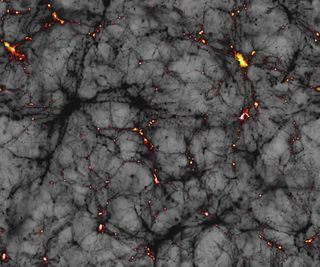 Simulations help distinguish a cosmos containing fuzzy dark matter from one without it. [Read more about the idea.]
Gruesome Art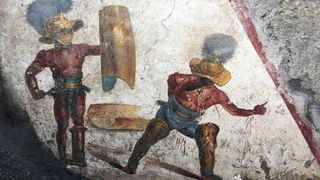 Archaeologists recently discovered a colorful fresco of fighting gladiators on a tavern wall in Pompeii. [Read more about the image.]
Mapping the World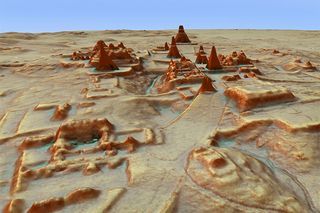 A nonprofit called The Earth Archive wants to make a 3D map of the entire planet, before the climate crisis changes Earth's face forever. [Read more about the goal.]
Debunking Theories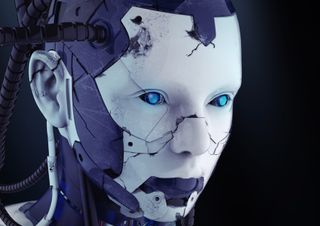 Attempts to build supercomputer brains have not even come close to the real thing. [Read more about the explanation.]
Follow Live Science @livescience, Facebook & Google+.