Each week we uncover the most interesting and informative articles from around the world, here are some of the coolest stories in science this week.
A New Piece to the Puzzle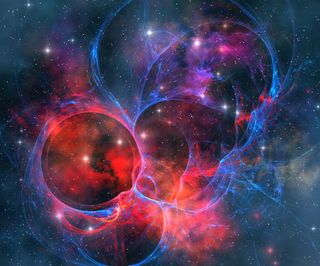 A brand-new particle has possibly emerged and is altering the future destiny of our entire cosmos, a physicist says. [Read more about the find.]
Ancient DNA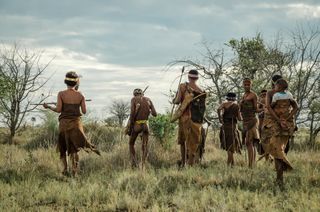 Using genetic data from 1,200 modern indigenous Africans, researchers believe they've pinpointed the location of the first permanent human settlement, which thrived 200,000 years ago. [Read more about the link.]
Deadly Procedure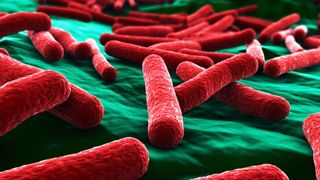 The patient developed a fatal infection from antibiotic-resistant E. coli bacteria. [Read more about the incident.]
Expensive Trash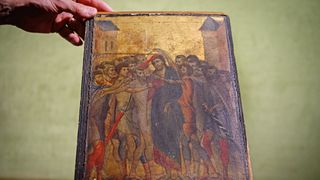 A 13th-century painting that hung over an elderly French woman's hot plate for years has sold at auction for $26.8 million. [Read more about the treasure.]
Mini Black Holes?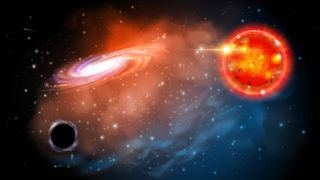 "It's always interesting to try to find things that can't be seen." [Read more about the discovery.]
The Birth of Evil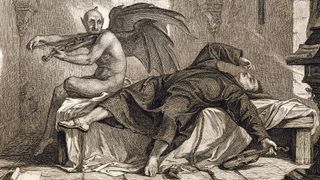 Spiritual belief in evil may stem from people's attempts to explain and avoid infectious diseases. [Read more about the beginning.]
Secret Mission Record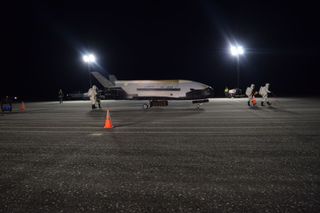 The U.S. Air Force's unpiloted X-37B space plane landed back on Earth Sunday (Oct. 27) after a record 780 days in orbit , racking up the fifth ultra-long mission for the military's mini-shuttle fleet. [Read more about the return.]
Tough Break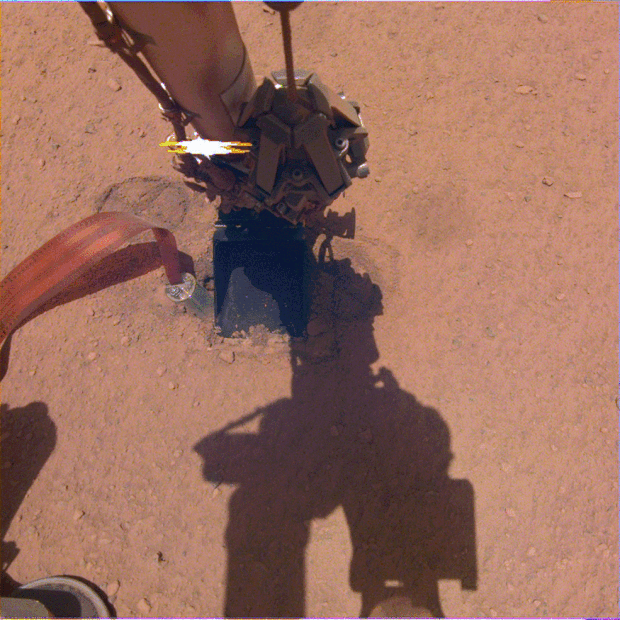 The mole's up-and-down Mars saga has taken yet another turn. [Read more about the problem.]
Secret Medical History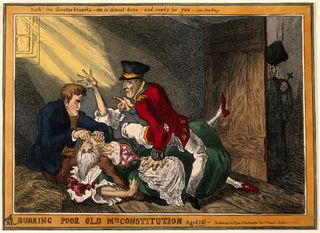 A grisly find of human bones behind a house in the Scottish city of Aberdeen is now thought to point to a dark chapter in history — the illicit use of dead bodies for anatomical practice in the 19th century. [Read more about the bones.]
Inconsistent Results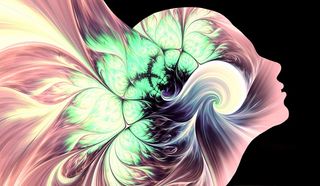 Mounting research suggests that the average person doesn't actually reach a euphoric state after taking opioids. [Read more about the research.]
Follow Live Science @livescience, Facebook & Google+.