Each week we uncover the most interesting and informative articles from around the world, here are some of the coolest stories in science this week.
Molten 'Jurassic' World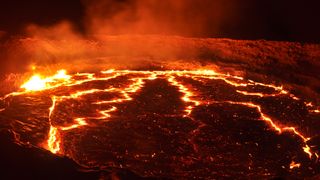 About 100 volcanoes dating to the Jurassic era were recently discovered buried under the basins of central Australia. [Read more about the world.]
Moon Life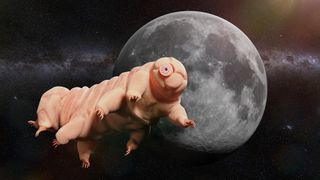 What might it mean for the moon to have thousands of tardigrades as new inhabitants? [Read more about the population.]
Researchers have uncovered new details of a hidden image buried within Leonardo da Vinci's painting "The Virgin of the Rocks." [Read more about the image.]
Road-trippin' Arachnids
In southeastern Colorado, male Oklahoma brown tarantulas will soon begin their annual migration to reach the prairies where female spiders live. [Read more about the journey.]
Questions About Age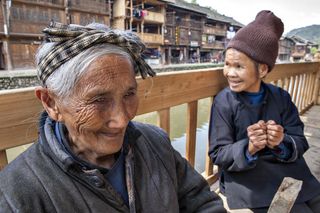 Many of the world's oldest people are probably less old than we thought. [Read more about the records.]
Diet-Related Illnesses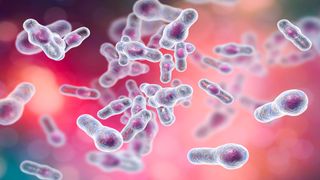 A diarrhea-causing bacterium is evolving into a new species that thrives on sugar-rich Western diets and readily spreads in hospitals. [Read more about the causes.]
Infamous Massacre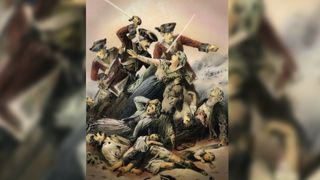 Archaeologists excavating the scene of the most infamous clan massacre in Scottish history have unearthed parts of a 'lost village' in the Highlands valley of Glencoe. [Read more about the village.]
Failing Nature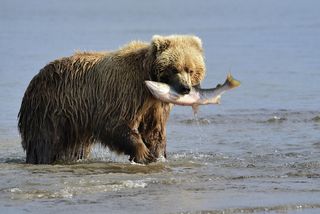 The new rules, which the administration says will benefit businesses, tell regulators not to consider science alone when making decisions about endangered species. [Read more about the changes.]
Weighing Stories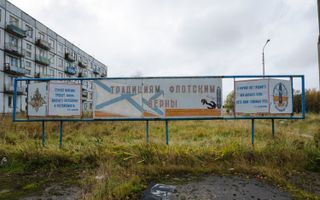 An explosion off Russia's Arctic coast has led to speculation that the incident resulted from a failed test of a nuclear-powered cruise missile. Do the details add up? [Read more about the explosion.]
Severe Side-effects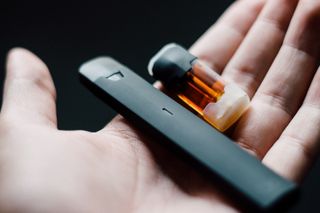 Teens are coming down with serious breathing problems after vaping. It's a mystery why. [Read more about the problems.]
Follow Live Science @livescience, Facebook & Google+.