Each week we uncover the most interesting and informative articles from around the world, here are some of the coolest stories in science this week.
The Origins
The lost continent of Zealandia underwent changes as subduction began around the western Pacific. [Read more about the clues.]
Blurring the Line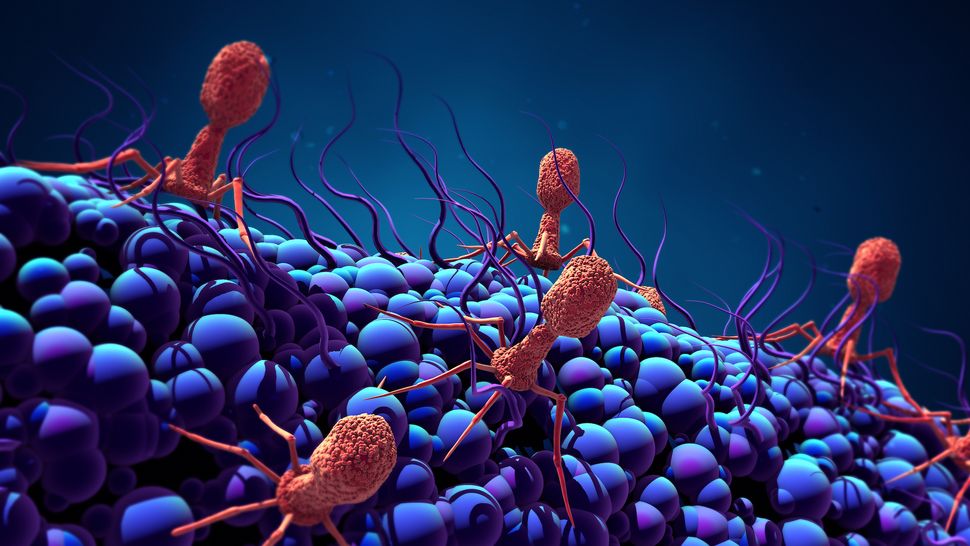 Huge bacteria-killing viruses lurk in ecosystems around the world from hot springs to freshwater lakes and rivers. [Read more about the organisms.]
Busting Myths
Artifacts found by divers at the shipwreck hinted that these are the remains of the SS Cotopaxi. [Read more about the find.]
Pock-marked Object
New images reveal that one of the strangest asteroids in the solar system is also the most covered in craters, after billions of years plowing through the asteroid belt like a runaway train. [Read more about the theory.]
Cosmic Communications?
For the first time, astrophysicists have detected a pattern in fast radio bursts, one of the most mysterious phenomena in the universe. [Read more about the discovery.]
Unseen Genes
In the waters of an artificial lake, scientists have discovered a brand-new virus with genes that have never been seen before. [Read more about the virus.]
Smuggler Caught
Wild falcons are highly prized by private collectors, who pay tens of thousands of dollars for the rare birds. [Read more about the thief.]
No Home Away from Home
Life on Earth likely began with the bubble-like membranes that surround our cells. Similar membranes probably wouldn't form on Titan, according to quantum mechanics. [Read more about the failure.]
Genetic Problems
The DNA in the woolly mammoths on Wrangel Island had a number of unfavorable variants. [Read more about the lack of diversity.]
New Dinosaur!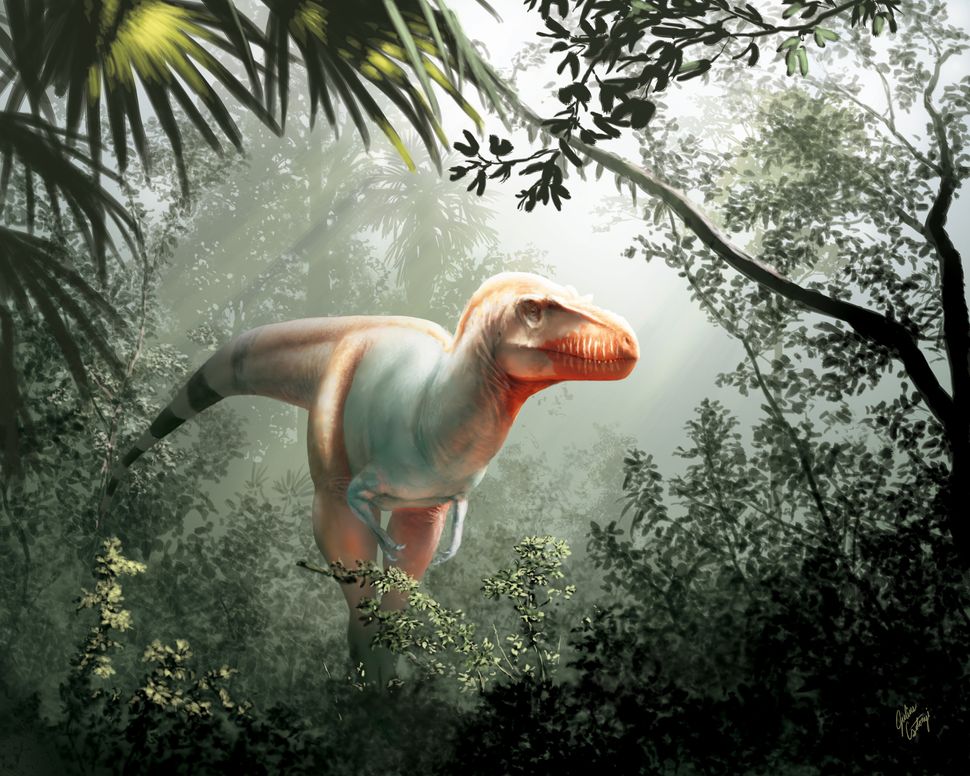 This newly discovered "reaper of death" tyrannosaur likely preyed on horned and thick-skulled dinosaurs about 80 million years ago. [Read more about the cousin.]
Follow Live Science @livescience, Facebook & Google+.