One-Third of U.S. Schools in 'Air Pollution Danger Zone'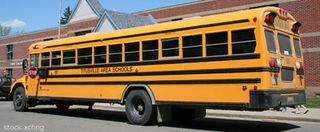 (Image credit: stock.xchng. No usage restrictions.)
As summer vacation ends and children head back to class, they might need a new school supply: face masks. About one third of American schools are within an "air pollution danger zone" near major highways and the pollutants that stream from cars and trucks, a new study finds. Previous research, including the UC Cincinnati Childhood Allergy and Air Pollution Study (CCAAPS), has shown that exposure of school-age children to traffic pollutants near main roads is associated with a greater risk of developing asthma and other respiratory problems later in life. "This is a major public health concern that should be given serious consideration in future urban development, transportation planning and environmental policies," said study leader Sergey Grinshpun of the University of Cincinnati. Other research has also shown that children are exposed to pollution on school buses and that one way to reduce their exposure is to stop idling the buses as they wait for their charges to board. While past research on highway-related air pollution exposure has focused on residences, Grinshpun pointed out that children spend more than 30 percent of their day on school grounds. For the new findings, Grinshpun's team conducted a survey of major metropolitan areas from every large geographic region of the United States, including Atlanta, Boston, Denver, Philadelphia, Los Angeles and Minneapolis. More than 8,800 schools representing 6 million students were included. The study's findings appear in the September issue of the Journal of Environmental Planning and Management. The survey was funded by the UC Center for Sustainable Urban Engineering and the National Institute of Environmental Sciences. Urban sprawl has contributed to the problem, as rapid expansion of metropolitan areas seems to be associated with building schools near highways, the researchers said. Grinshpun and his colleagues advocate revising urban planning practices so that schools are built further away from highways. California has already implemented such a law and New Jersey is currently considering legislation to move highway exit ramps further from schools. In the meantime, "existing schools should be retrofitted with air filtration systems that will reduce students' exposure to traffic pollutants," Grinshpun said.
Video: Overcleanliness and Childhood Allergies
Quiz: What's Your Environmental Footprint?
What Is Smog?
Stay up to date on the latest science news by signing up for our Essentials newsletter.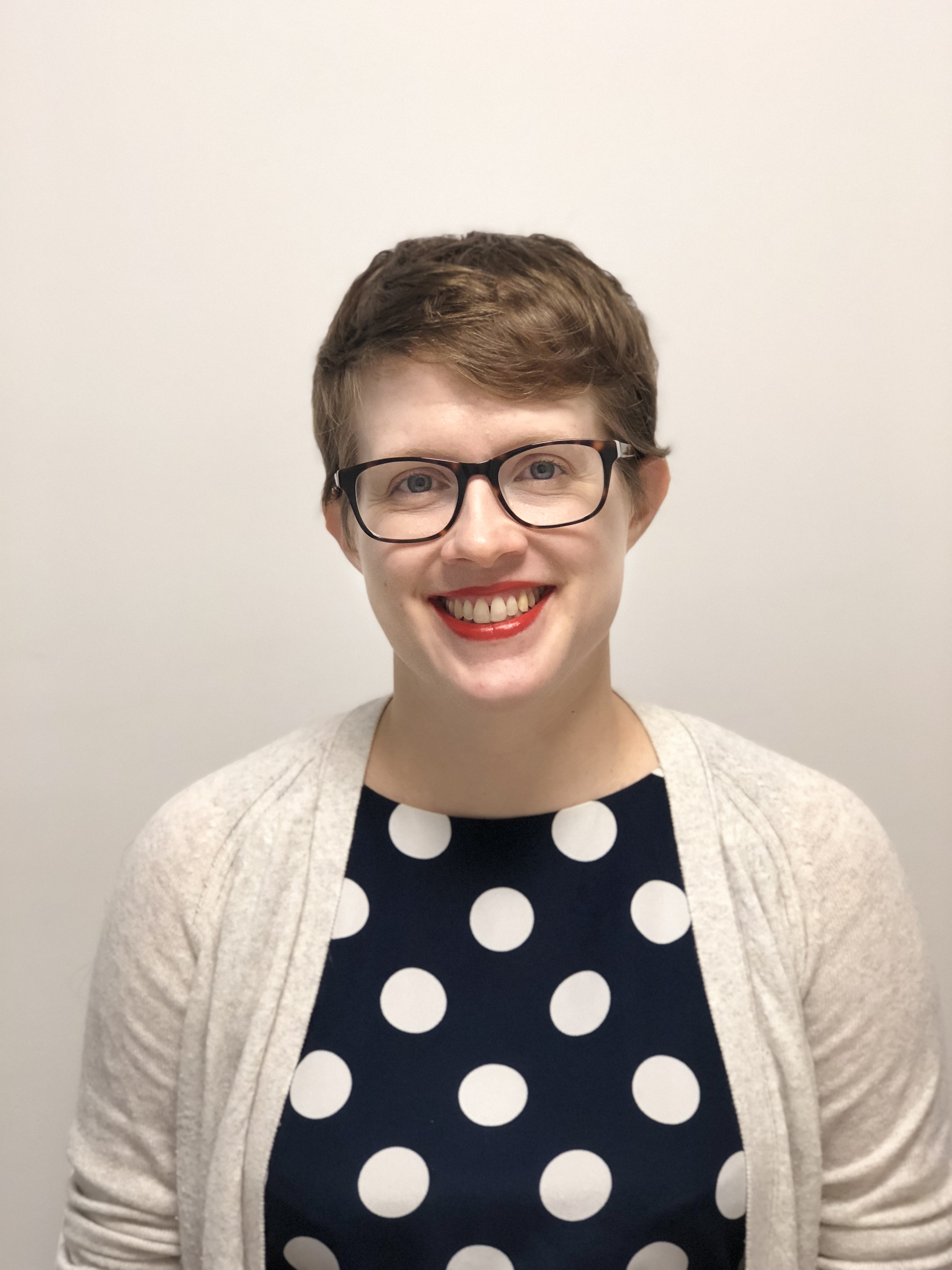 Andrea Thompson is an associate editor at Scientific American, where she covers sustainability, energy and the environment. Prior to that, she was a senior writer covering climate science at Climate Central and a reporter and editor at Live Science, where she primarily covered Earth science and the environment. She holds a graduate degree in science health and environmental reporting from New York University, as well as a bachelor of science and and masters of science in atmospheric chemistry from the Georgia Institute of Technology.