TomTom Runner Cardio: Fitness Tracker Review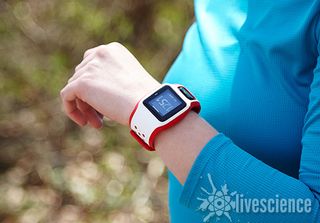 (Image credit: © Jeremy Lips / LiveScience.com)
The TomTom Runner Cardio stands out among GPS watches because it has a built-in heart-rate monitor. The watch is a simple device for people who want to track their running workouts. In addition to heart rate, the device measures the distance, time, pace, speed and calories burned while you run, and displays them on a large, easy-to-read screen. It also displays the time of day.
Priced at $269.99 on Amazon, the TomTom Runner Cardio is more expensive than the Adidas miCoach Fit Smart (about $190 on Amazon), which also has a built-in heart-rate monitor. But the miCoach is not recommended for swimming, whereas the TomTom is waterproof to 165 feet (50 m). Neither of these trackers will track the amount of time you sleep.
Both the TomTom and the miCoach cost more than other GPS watches that can be paired with separate heart-rate monitors, such as the Garmin Forerunner 110 GPS-Enabled Sport Watch with Heart Rate Monitor (about $140 on Amazon), and the Polar RS300x Heart Rate Monitor (about $87 on Amazon). But these less expensive devices require you to wear the monitor on a chest strap, instead of conveniently letting you wear it on your wrist. [The Best Heart Rate Monitor Watches for Exercise]
I wore the TomTom Runner Cardio several times over the course of a week, to see if the device is really as useful for tracking runs as claimed.
Overall Rating: 6.75/10
The pros of the Runner Cardio are that the built-in heart-rate monitor makes tracking your rate easier than wearing a chest strap, and the device's buttons make it very easy to see your stats at a glance. The cons are that the device may not accurately track your distance when the GPS is turned off, and acquiring a GPS signal can take a while. Also, there is no built-in feature for sharing your stats with your friends.
Design/Comfort: 7/10
The Runner Cardio is worn like a watch — it comes in one size and has an adjustable, clip-on rubber strap. The whole thing weighs 2.2 ounces (62 grams) and is about half an inch (1.3 centimeters) thick, but doesn't feel excessively bulky. The strap is about 9 inches (23 cm) long, and could be made to fit snugly even on my relatively slender wrist. It was easy to put on the watch or take it off.
The watch face comes in white and black, and the strap comes in red, black, green and gray. The design is pretty sleek, though its size gives it a somewhat masculine look. The display is about 0.86 by 1 inch (2.2 by 2.5 cm), with a resolution of 144 x 168 pixels. I found it easy to read, and it comes with a backlight for low light or nighttime use. The home screen displays the time of day.
The device has four buttons arranged around the edges of a square that lies right below the display. A button on the side of the display activates the backlight. The battery lasts up to 8 hours with both the GPS and heart-rate tracking functions turned on, or up to 10 hours with GPS only.
The heart-rate monitor can be turned on or off before a workout, but once it's on, it provides heart-rate data in real time. Because the button beneath the display is fairly large, it's easy press it to cycle through your metrics, to see your pace, speed, distance, calories and heart rate while running.
User friendliness: 7/10
Accessing and activating the watch's tracking features was pretty intuitive, so you don't need to spend a lot of time reading a manual. The watch has to acquire a GPS signal before you can start clocking a run, which it did pretty quickly the first time I tried it but took a while the second time.
The device syncs wirelessly via Bluetooth to the MySports smartphone app on your phone, which can be downloaded for free from an app store for iOS or Android. The first time you use the app, you have to link your watch to your MySports account using a computer, which is relatively straightforward.
The app then displays your workouts by date, including the distance and duration of your runs. You can also view each workout to see more info, including calories burned, pace, elevation gain, heart rate and stride, as well as a map of your run. The app will create charts of some of these metrics over time, which could be useful if you are training for an event like a race.
The only real problem I encountered using the Runner Cardio was sometimes having to wait awhile for the watch to acquire a GPS signal before I could start my run. I also noticed that the watch's clock didn't sync to daylight saving time automatically.
Value of information: 7/10
The ability to measure heart rate, distance and speed in a single wrist-worn device was definitely useful, and even though I'm not a huge fitness buff, I appreciated having all this data because it helped me see my progress over time, and feel a sense of accomplishment.
The app lets you set goals for distance, time and calories, or measure laps or times you want to achieve, and then motivates you to strive for these goals by giving you text reminders about your activity. For example, when I went from running to walking too quickly at the end of my workout, the watch alerted me to my "poor recovery."
You can also use the watch without the GPS feature on a treadmill, but the distance tracking may not be as accurate. (In our review of the TomTom Multi-Sport GPS Watch— a similar model — we found that without GPS, the device reported distance measurements that were as much as 30 percent inflated.)
The Runner Cardio can be used for swimming as well, though I didn't test this feature.
Enjoyment/Inspiration: 6/10
Overall, I found the device simple and enjoyable to use, and my desire to see my data and improve my progress toward my goals convinced me to go running on a few days when I probably otherwise wouldn't have.
According to TomTom, you can share your workout stats on popular running sites or apps, though the MySports app doesn't seem to have a built-in sharing feature. This wasn't a major issue to me, but people who like to compare workouts might have to download other apps.
Stay up to date on the latest science news by signing up for our Essentials newsletter.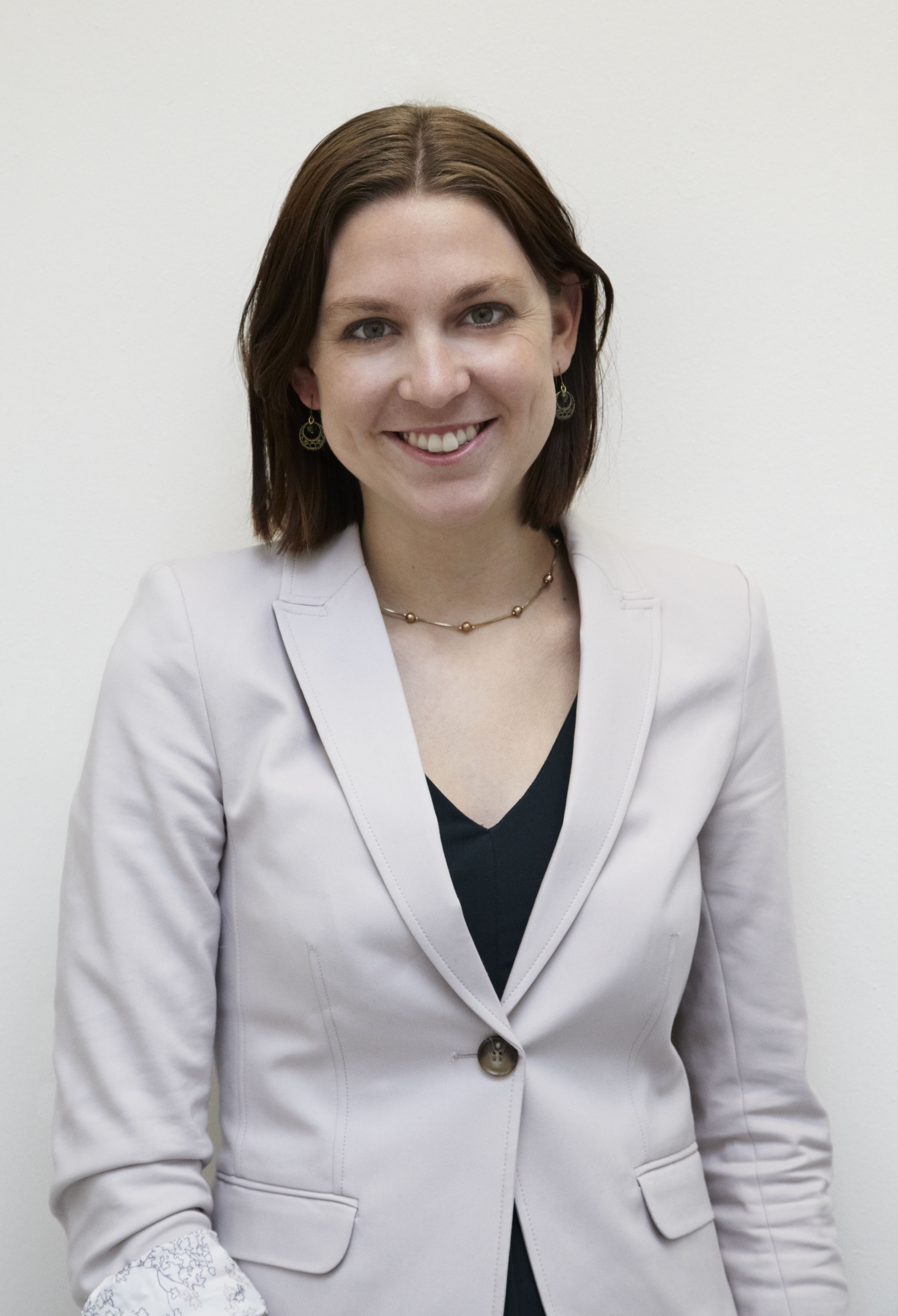 Tanya was a staff writer for Live Science from 2013 to 2015, covering a wide array of topics, ranging from neuroscience to robotics to strange/cute animals. She received a graduate certificate in science communication from the University of California, Santa Cruz, and a bachelor of science in biomedical engineering from Brown University. She has previously written for Science News, Wired, The Santa Cruz Sentinel, the radio show Big Picture Science and other places. Tanya has lived on a tropical island, witnessed volcanic eruptions and flown in zero gravity (without losing her lunch!). To find out what her latest project is, you can visit her website.