Ebola in Texas: Most of the Patient's Contacts Have Been Interviewed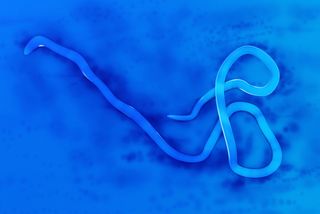 (Image credit: lmstockwork/Shutterstock)
Health officials say they have now interviewed most of the people who had contact with the man in Texas who has Ebola.
As many as 100 people may have had contact with Thomas Eric Duncan, the first Ebola patient diagnosed in the United States. Duncan, a Liberia resident, arrived in Texas recently, and later developed symptoms. He is now being treated at an isolation unit at Texas Health Presbyterian Hospital in Dallas.
Ebola virus is not airborne; it is transmitted through contact with blood or bodily fluids of a symptomatic patient. Investigators are hoping that by monitoring the people who had contact with Duncan, they will be able to react quickly if anyone develops a fever or other signs of Ebola infection. So far, only about a dozen people who had contact with Duncan seem to have had the type of contact that officials consider risky. [Ebola Virus: 5 Things You Should Know]
"We have identified a handful of individuals who may have had exposure, and who therefore will be monitored," CDC Director Dr. Tom Frieden told reporters today (Oct. 2). "That includes individuals of the household, and we are also looking at the health care setting."
Family members of the patient have been ordered to stay home for 21 days, which is the longest length of time it can take for a person to develop symptoms after exposure to the Ebola virus.
U.S. hospitals are advised to isolate anyone who has a fever and has traveled recently to West Africa, according to guidelines from the Centers for Disease Control and Prevention.
Duncan was screened at the airport in Liberia before flying out, but he did not have a fever at the time. When he initially developed symptoms and went to the hospital, he was sent home. "Unfortunately, connections weren't made related to travel history and symptoms, and the individuals caring for this individual did not think about the possibility of Ebola — and so he was sent home," Dr. David Lakey, commissioner of the Texas Department of State Health Services, said at a news conference. "The lessons for hospitals across the United States and health care workers is that they really have to take that travel history — ask the individuals if they have been outside the United States."
The CDC has provided new information for hospitals, including a checklist and a poster about how to identify and treat Ebola patients. "We recognize that it's a challenge for hospitals, because the volume of patients seen in the emergency department may be high. We are providing information that is clear and usable, and encouraging good communication within the health care team," Frieden said.
So far, more than 6,500 people have been infected and at least 3,000 have died in the Ebola outbreak in Guinea, Liberia and Sierra Leone, according to the World Health Organization.
Although Duncan is the first to be diagnosed in the United States, he is not the first Ebola patient in the country. Previously, several U.S. health workers who were infected with Ebola virus while working in West Africa were later transported to U.S. hospitals for treatment.
Email Bahar Gholipour. Follow Live Science @livescience, Facebook & Google+. Originally published on Live Science.
Stay up to date on the latest science news by signing up for our Essentials newsletter.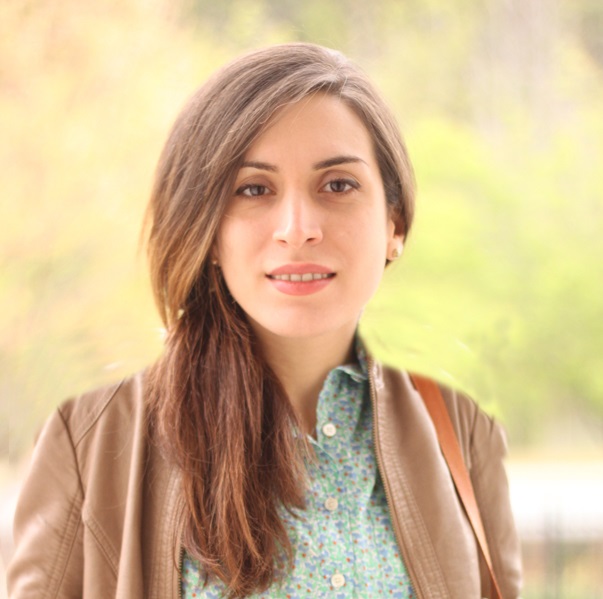 Bahar Gholipour is a staff reporter for Live Science covering neuroscience, odd medical cases and all things health. She holds a Master of Science degree in neuroscience from the École Normale Supérieure (ENS) in Paris, and has done graduate-level work in science journalism at the State University of New York at Stony Brook. She has worked as a research assistant at the Laboratoire de Neurosciences Cognitives at ENS.