Prediabetes Linked to Higher Risk of Cancer, Study Finds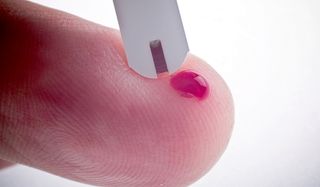 (Image credit: Jim Delillo | Dreamstime)
People with high blood sugar may be at increased risk for developing cancer, a new review study finds.
The researchers looked at 16 studies that included nearly 900,000 participants from several countries. They found that the risk of developing cancer is 15 percent higher in people with prediabetes, a condition characterized by having abnormally high blood sugar levels but not high enough to be classified as diabetes.
When the researchers adjusted the results for high body mass index (BMI), which is an indicator of obesity and a risk factor for both prediabetes and cancer, they found that prediabetes was linked with a 22 percent higher risk of cancer.
The researchers also found that prediabetes was linked with higher risks of cancer of the stomach or colon, liver, pancreas, breast and endometrium, but was not associated with cancer of the lung, prostate, ovary, kidney or bladder, according to the study, published today (Sept. 8) in the journal Diabetologia. [10 Do's and Don'ts to Reduce Your Risk of Cancer]
In the United States, about 86 million people, or more than 1 in 3 people, have prediabetes, and another 29 million people have Type 2 diabetes, according to a 2012 report from the Centers for Disease Control and Prevention. If left untreated, about 15 percent to 30 percent of people with prediabetes may develop full-blown diabetes within five years, according to the CDC.
The percentage of people who have prediabetes has been on the rise, too. In the United States, 36 percent of adults were found to have prediabetes from 2007–2010, up from 29 percent from 1999–2002. "Many other countries, both developed and developing, are also seeing steep rises in the number of people with both full-blown Type 2 diabetes and prediabetes," the researchers said.
Of the studies included in the review, four were from Asia, 11 were from the United States and Europe, and one was from Africa.
The researchers found risks were highest for liver, endometrial, stomach and colon cancer –people with prediabetes were about twice as likely to develop liver cancer, 60 percent more likely to develop endometrial cancer and 50 percent more likely to develop stomach or colon cancer, than people without the condition. The condition was also linked with about 20 percent higher risk for developing breast cancer, according to the study.
Several possible mechanisms could explain why high blood sugar is linked with cancer risk, the researchers said. For example, people with high blood sugar have increased resistance to the hormone insulin, which can result in higher secretion of insulin-like proteins that also promote growth of cancer cells. It is also possible that people with some genetic variations are more likely to develop both prediabetes and cancer, the researchers said.
For people with prediabetes, eating a healthy diet and exercising regularly can lower the risk of progressing to diabetes, according to the CDC. For people who have diabetes, recommended treatments include increasing activity and changing diet, and taking insulin and oral medications to lower blood sugar levels.
Email Bahar Gholipour. Follow Live Science @livescience, Facebook & Google+. Originally published on Live Science.
Stay up to date on the latest science news by signing up for our Essentials newsletter.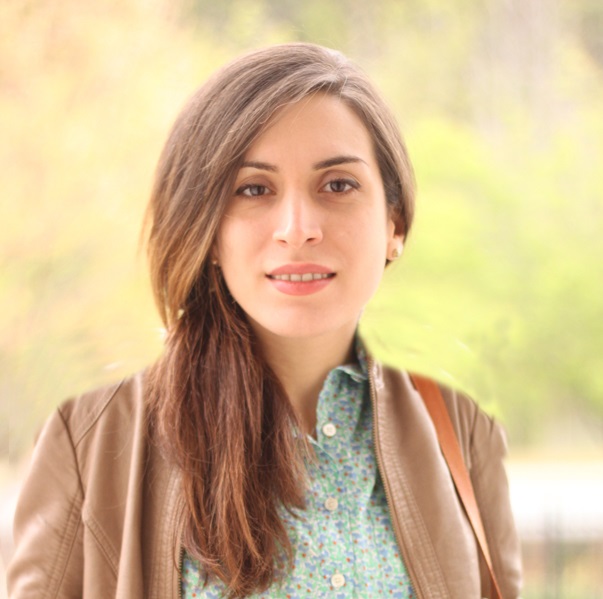 Bahar Gholipour is a staff reporter for Live Science covering neuroscience, odd medical cases and all things health. She holds a Master of Science degree in neuroscience from the École Normale Supérieure (ENS) in Paris, and has done graduate-level work in science journalism at the State University of New York at Stony Brook. She has worked as a research assistant at the Laboratoire de Neurosciences Cognitives at ENS.