Images: Denali National Park's Amazing Dinosaur Tracks
Dinosaur Family Dance Party
Thanks to an amazing dinosaur track site discovered in Alaska's Denali National Park, scientists now know that duck-billed dinosaurs, also known as hadrosaurs, once roamed in herds under Alaska's midnight sun. [Read the full story.]
Fern prairie
Artist's conception of how the trace fossils were formed roughly 70 million years ago.
Hadrosaur track
A medium-sized track from a duck-billed dinosaur that stomped on muddy ground roughly 70 million years ago.
Amazing find
Skin impressions, like the one shown here, helped paleontologists see what the bottom of the dinosaur's feet looked like.
Family affair
Birds lived at the same time as dinosaurs in the Late Cretaceous Period. Here is a bird track from the same layer as the hadrosaur tracks.
Field ferry
The National Park Service, a study collaborator, used helicopters to ferry hundreds of pounds of equipment and food to the research site.
Dinosaur tracks
Researchers document the full extent of the amazing dinosaur track site discovered in Denali National Park.
Dino scan
A high-resolution lidar scan of a hadrosaur footprint from the Denali track site. The footprint is about 1.5 feet (0.5 meters) long.
Cleaning rocks
Anthony Fiorillo, curator of earth sciences at the Perot Museum of Nature and Science in Dallas, cleaning a dinosaur track.
Preserved the find
The tracks were exposed by a landslide, and could be destroyed by another rockfall. Researchers carefully documented the tracks with molds, for further study.
Alaskan summer
Weather wasn't always sunny in Denali during field work in 2011.
Stay up to date on the latest science news by signing up for our Essentials newsletter.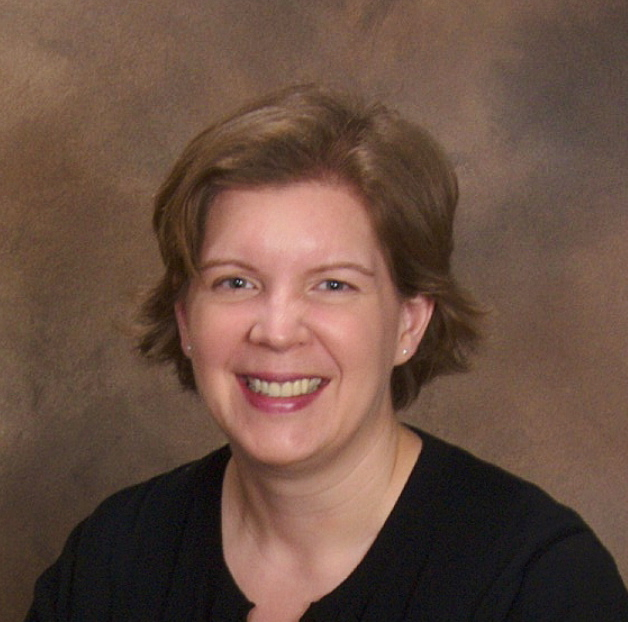 Becky Oskin covers Earth science, climate change and space, as well as general science topics. Becky was a science reporter at Live Science and The Pasadena Star-News; she has freelanced for New Scientist and the American Institute of Physics. She earned a master's degree in geology from Caltech, a bachelor's degree from Washington State University, and a graduate certificate in science writing from the University of California, Santa Cruz.