Lime Shortage Sours Cinco de Mayo Fiestas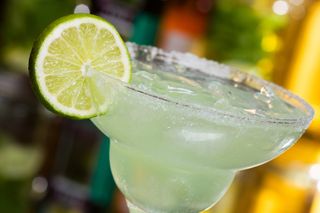 (Image credit: <a href="http://www.shutterstock.com/gallery-387556p1.html">Nitr</a> / <a href="http://www.shutterstock.com/?cr=00&pl=edit-00">Shutterstock.com</a>)
As people make plans to celebrate Cinco de Mayo — the day an ill-equipped Mexican army repelled a much-larger force of French invaders in 1862 — people might also plan on spending more for lime-based margaritas.
A case of limes now sells for more than $100, compared to $15 per case last year, according to numerous reports. As a result, some restaurants are forced to charge more for lime-based drinks and food, or try to pass off lemons as cheaper substitutes.
"Cinco de Mayo is nothing without limes, and margaritas are nothing without limes," Ken Briscoe, director of cultural affairs for the city of Wilmington, Delaware, told the News Journal. And as a result, the city's celebration will include lime-based margaritas without the usual fresh slice of lime as a garnish. [7 Ways Alcohol Affects Your Health]
Whither the lime?
This year's lime shortage is the result of a triple-play package of disasters: weather, disease and crime.
Mexico is the world's largest exporter of limes, supplying the United States with about 95 percent of its limes, The New York Times reports. But late in 2013, severe rains in central Mexico knocked the blossoms off many lime trees, greatly limiting this spring's crop.
California and other U.S. lime producers could have made up for some of the shortage, but California's ongoing drought — plus an unexpected winter freeze — squashed their crop yields (which usually ripen in fall, offering little in the way of Cinco de Mayo relief).
Lime crime pays
While most Americans are aware of the activities of Mexican drug cartels, few understand how they might affect produce prices.
But as the price of limes has quadrupled, drug gangs like the Knights Templar have taken notice. Orchards are being stripped bare, and trucks carrying limes into the United States have been hijacked, according to the Times. Growers and shippers are now forced to hired armed guards to protect their lime crops.
The threats have even moved into the avocado, mango and other produce industries. In November, Vanguardia (Mexico) reported that the Knights Templar have expanded from trafficking in cocaine, marijuana and other drugs to controlling a growing percentage of Mexico's lucrative agricultural industry through extortion, kidnapping and murder.
Citrus greening
And if all this weren't enough, the entire citrus industry is reeling from the blow of citrus greening, a devastating disease also known as huanglongbing, or HLB, which is caused by a bacterium, Candidatus Liberibacter asiaticus. The bacteria are spread from tree to tree by a tiny insect called the Asian citrus psyllid.
Though Florida has been the epicenter of citrus greening's impact — all 32 of Florida's citrus-growing counties have reported the disease — the blight has also been found in California, Arizona, Texas and other states. China, Mexico and Brazil are also grappling with infestations.
Oranges have been hardest hit by the disease, but it's also affecting limes, pomelos, grapefruit and other citrus fruits, according to a report from the University of California, Davis, Division of Agriculture and Natural Resources.
Putting the squeeze on customers
Restaurateurs are taking steps to soften the blow of the lime shortage. "We haven't raised prices," Juan Carlos Ruelas, manager of San Francisco's Loló, told the San Francisco Chronicle. "We're mixing lime and lemon juice in equal parts, and that's basically solving the problem."
But others are adhering to the code of supply-and-demand by raising prices: Joe Hargrave of San Francisco's Tacolicious — after paying $115 for a case of limes — was forced to add $3 to the price of all margaritas made with fresh lime juice.
The "crisis" has even caught the attention of Stephen Colbert of Comedy Central's "The Colbert Report," who last month weighed in on the lime shortage and its connection to drug gangs: "Lemons in my guac? I'm sorry, but I'd rather have my head chopped off and stuffed in a duffel bag."
Follow Marc Lallanilla on Twitterand Google+. Follow us @livescience, Facebook& Google+. Original article on Live Science.
Stay up to date on the latest science news by signing up for our Essentials newsletter.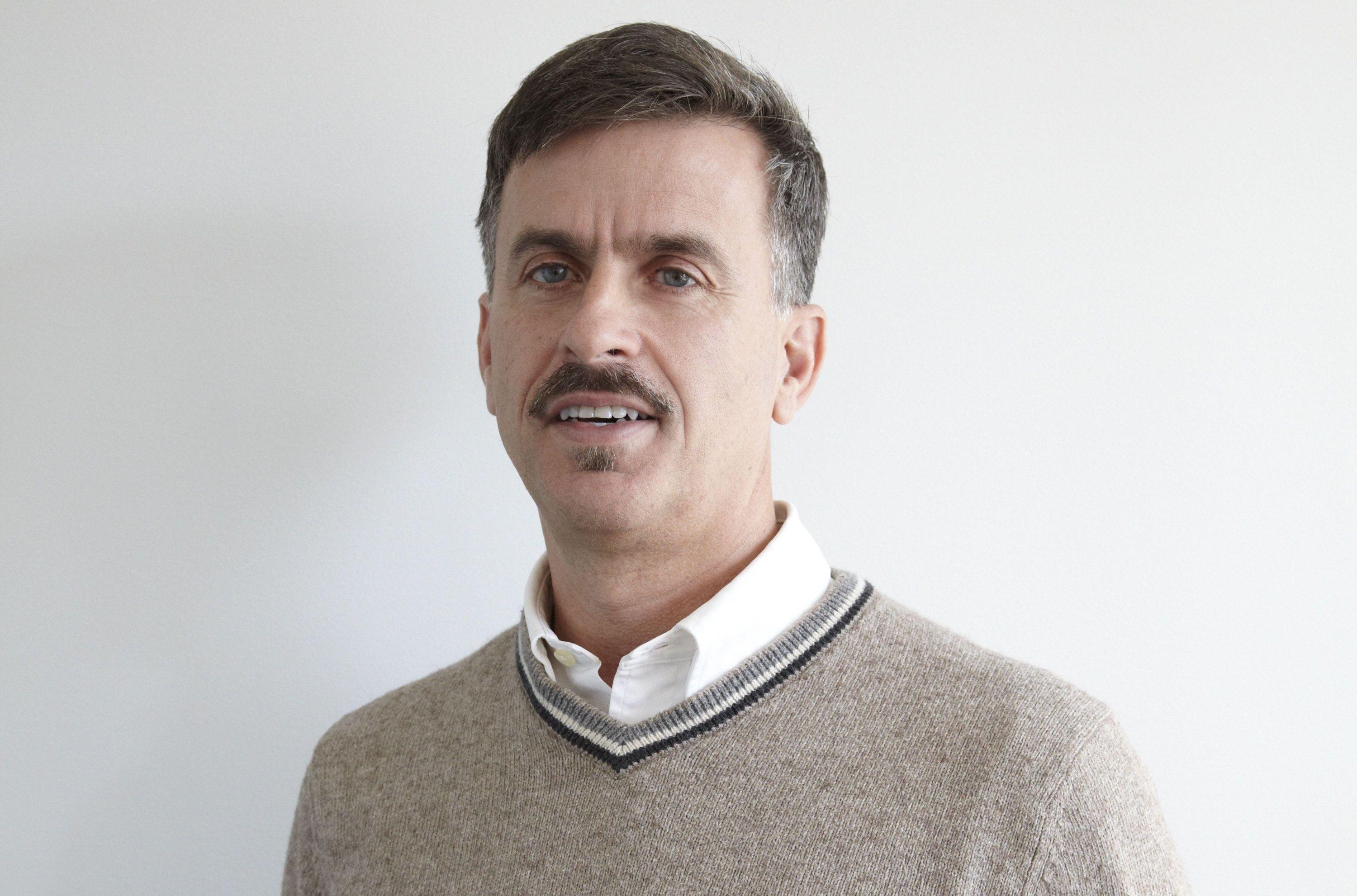 Marc Lallanilla has been a science writer and health editor at About.com and a producer with ABCNews.com. His freelance writing has appeared in the Los Angeles Times and TheWeek.com. Marc has a Master's degree in environmental planning from the University of California, Berkeley, and an undergraduate degree from the University of Texas at Austin.