Photos: Shipwrecks of the Deep Sea
Pirates or Privateers?
Archaeologists are remotely exploring three mysterious shipwrecks in the Gulf of Mexico. The wrecks are likely 200 years old, based on the artifacts littering the deep seafloor. The researchers hope to determine whether the ships sunk together or separately, and whether they were pirates, privateers or government-owned. Privateers were privately-owned ships authorized by government letter to attack other vessels during wartime. Here are some of the amazing photos collected during the exploration.
Heavy arms
On wreck A, one cannon rests on another in this image from a 2013 expedition. The heavily-armed ships lead researchers to suspect at least one of the wrecks were privateers.
Navigation instruments
An octant shading glass protruding from seafloor. This was one of the crucial instruments used for navigation at sea.
New habitat
Debris from shipwrecks provides habitat and food for deep-sea life. Here, a king crab, a white anemone, and stoloniferous corals perch on ship hardware above the surrounding mud.
Tarnish free?
Copper and brass has stayed free of marine growth for nearly 200 years. One of the wrecks had a copper-plated hull.
Staff of life
Wooden ship debris supports a diverse community of sea creatures, until the food supply is exhausted. Here, the tubes of shipworms litter areas once covered with wood.
Anchors away
Lying next to an anchor are the remains of the capstan from the wreck C site in. In the background are fragments of the hull's copper sheathing.
Unusual find
A rare, unidentified yellow ctenophore, which caused quite a stir among the Okeanos Explorer science team as it drifted into view of the remotely operated vehicle.
A modern mix
The bow section of shipwreck B. Pictured here are glass demijohns, what has been tentatively identified as blocks of tallow and rolls of cattle hides, and a large iron anchor. Modern fishing line is entangled on the shipwreck.
Officers' mess
The stern section of shipwreck B. Pictured here are items that would have been under the control of the vessel's officers: navigational instruments, fine ceramics and liquor bottles.
Stay up to date on the latest science news by signing up for our Essentials newsletter.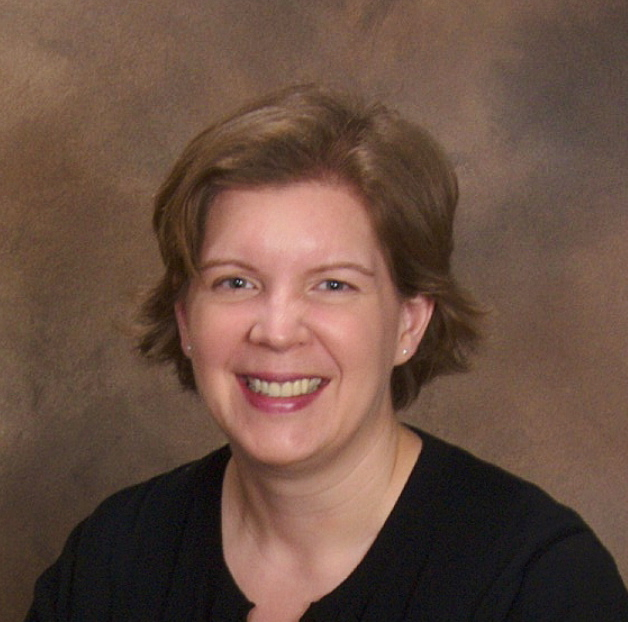 Becky Oskin covers Earth science, climate change and space, as well as general science topics. Becky was a science reporter at Live Science and The Pasadena Star-News; she has freelanced for New Scientist and the American Institute of Physics. She earned a master's degree in geology from Caltech, a bachelor's degree from Washington State University, and a graduate certificate in science writing from the University of California, Santa Cruz.