Some Asthma Patients May Be Overmedicated, Doctors Say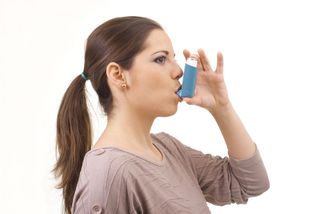 (Image credit: Vupulepe/Shutterstock.com)
People with mild asthma are advised to lower their medication dose once their asthma has been brought under control, but the best way to reduce the dose is not fully known, doctors say.
As a result, patients may be staying on higher doses than what's necessary to keep their condition under control.
"We need to find a way to help patients control their asthma, without overmedicating them," said Dr. John Mastronarde, director of the Asthma Center at Ohio State University's Wexner Medical Center.
"Right now, the recommendation is to reduce a patient's therapy once the asthma is controlled for at least three months," Mastronarde said. [8 Strange Signs You're Having an Allergic Reaction]
To control asthma, patients typically take drugs called inhaled corticosteroids, to reduce inflammation in the lungs, and long-acting beta agonists (LABAs), to open the airways. Doctors adjust the medication dose based on the patient's symptoms and lung function.
Once a patient's asthma is controlled, the drug dose should be lowered carefully, to the minimum dose necessary, according to the National Institutes of Health's guidelines for treating asthma.
"But that's where things just don't happen," Mastronarde said. "Once you get the symptoms under control, sometimes both the patient and the doctor just leave the patient on whatever they are on, because they don't want it to get worse again."
Although low doses of inhaled corticosteroids are safe, it is thought that taking high doses of the drugs for a long time may weaken the bones, especially in post-menopausal women, or possibly increase the risk of eye cataracts. Higher doses also cost more, Mastronarde noted.
Long-acting beta agonists may have some effects on a person's heartbeat and blood pressure. The U.S. Food and Drug Administration recommends these drugs be used for the shortest time needed to control asthma symptoms, and that they be discontinued if possible.
Although lowering the doses of these medications is recommended, no one knows the best way to do that, Mastronarde said.
To help establish guidelines, Mastronarde and his colleagues are launching a yearlong study to examine 450 people with moderate asthma, who will receive inhaled corticosteroids and beta agonists for eight weeks. For the participants whose asthma is well controlled, the researchers will then see which method would work better: reducing the doses of their medication, or eliminating the beta agonists.
But in the meantime, patients whose asthma is controlled for three months can talk to their doctor about whether they can decrease their medication dose, Mastronarde said.
Email Bahar Gholipour. Follow us @LiveScience, Facebook & Google+. Original article on Live Science.
Stay up to date on the latest science news by signing up for our Essentials newsletter.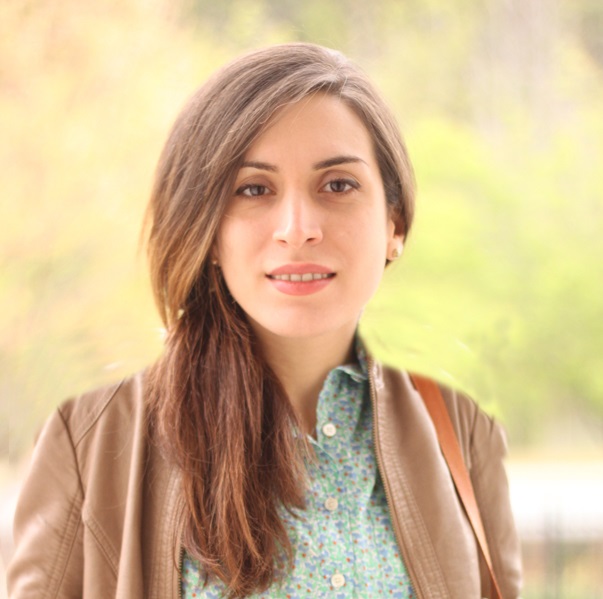 Bahar Gholipour is a staff reporter for Live Science covering neuroscience, odd medical cases and all things health. She holds a Master of Science degree in neuroscience from the École Normale Supérieure (ENS) in Paris, and has done graduate-level work in science journalism at the State University of New York at Stony Brook. She has worked as a research assistant at the Laboratoire de Neurosciences Cognitives at ENS.