Women Hold Many Misconceptions About Baby-Making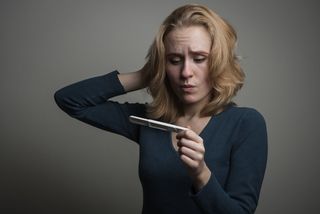 Many U.S. women hold misconceptions about the basics of baby-making, a new study reveals.
In a Web-based survey of 1,000 women ages 18 to 40 from across the United States, half of the respondents incorrectly believed that having sex more than once per day would increase their chances of getting pregnant, and more than one-third believed that certain positions during intercourse would similarly boost their chances.
The study also revealed that about 20 percent of women were unaware that aging has a negative effect on reproductive success, 30 percent didn't know that exposure to a sexually transmitted infection may impact their fertility, and 40 percent believed women continue to make new eggs, rather than being born with a finite supply, according to the study, published today (Jan. 27) in the journal Fertility & Sterility.
"Advanced age is associated with increased risk for miscarriages, as well as increased risk for having a pregnancy with genetic abnormalities," said study researcher Dr. Lubna Pal, associate professor of Obstetrics, Gynecology, and Reproductive Sciences at Yale University.
"This was a highly concerning finding, that in a country such as United States, and in a population which is Internet savvy, a significant proportion of women are really not aware of the basics." [5 Myths About Fertility Treatments]
The results also suggested that many women were unaware of female biology, Pal said. Forty percent did not know that ovulation occurs 14 days before the next period. This information is important both for women who want to conceive, and those who want to avoid getting pregnant, Pal said.
The survey was designed to gauge participants' knowledge of reproductive health through "false" or "true" questions. The questions were in several categories, including misconceptions, aging and factors that affect fertility.
The researchers found that 29 percent of women were unaware that painful or irregular periods could be related to conditions that could potentially be detrimental to their fertility, and 20 percent of women were unaware that obesity could negatively affect fertility.
And along with gaps in knowledge about a healthy reproductive system, the survey also revealed that women overestimate their risk of infertility. In the United States, an estimated 10 percent of the population has fertility problems, whereas in the survey 40 percent of women expressed concern about their ability to conceive.
"This perspective reflects a psychological burden on the community," Pal said.
Women in the survey were representative of the U.S. population in this age group in terms of their racial and ethnic distribution, income and education levels, according to the study. About 80 percent of the women said they were currently sexually active. Twenty-three percent of women who didn't plan to become pregnant were not using any form of birth control. Eighteen percent reported using condoms, and 38 percent reported using some form of hormonal method.
The researchers found that about half of women had never discussed their reproductive health with a medical provider, and about 30 percent visited their reproductive health provider less than once a year or never.
Some of the misperceptions revealed by the survey are concerning, but others don't have a major impact on the overall health of the women, Pal said.
"Nonetheless these are misperceptions, and really for an educated public with such easy access to correct information, there's no room for such errors to be lingering around in our perceptions," she said.
Email Bahar Gholipour. Follow us @LiveScience, Facebook & Google+. Original article on Live Science.
Stay up to date on the latest science news by signing up for our Essentials newsletter.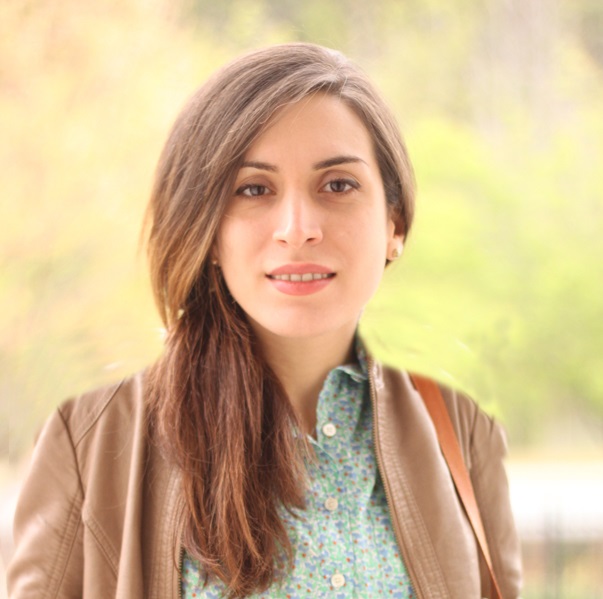 Bahar Gholipour is a staff reporter for Live Science covering neuroscience, odd medical cases and all things health. She holds a Master of Science degree in neuroscience from the École Normale Supérieure (ENS) in Paris, and has done graduate-level work in science journalism at the State University of New York at Stony Brook. She has worked as a research assistant at the Laboratoire de Neurosciences Cognitives at ENS.