Dictator Deaths: How 13 Notorious Leaders Died
Saddam Hussein, Iraq (1937-2006)
Iraqi dictator Saddam Hussein lost the seat of power in the U.S.-led invasion of Iraq in 2003. U.S. forces found Hussein hiding in a "spider hole" in the ground near his hometown. He was arrested, and in 2006 was sentenced to death for the murder of 148 Iraqis in 1982, a massacre he ordered in response to an assassination attempt. [Top 10 Battles For Control of Iraq]
On Dec. 30, 2005, Hussein was led to the gallows at Camp Justice, northeast of Baghdad. Leaked cellphone video reveals that Hussein was vocal as he went to his death, talking back to hecklers, defending himself as a savior of Iraq and calling for Iraqis to fight off the Americans. Hussein's body was buried in his hometown of Al-Awja.
Muammar Gadhafi, Libya (1942-2011)
Muammar Gadhafi came to power in 1969 and kept an iron grip on Libya until 2011, when he fled Tripoli as it fell to rebels in the Liberian Civil War. His whereabouts were unknown for months, but it seems he had hunkered down in Sirte, his hometown, with a loyal inner circle. As Sirte fell on Oct. 20, Gadhafi and his retinue tried to escape in a convoy, which was bombed by NATO forces.
Gadhafi hid in a roadside drainage pipe, where Libyan forces found him. What happened next is up for some dispute. Initial reports suggested that Gadhafi was killed accidentally in crossfire, but that version of the tale doesn't seem to hold up to evidence, according to a 2012 Human Rights Watch report. Cellphone videos reveal Gadhafi alive and bloodied in captivity, being dragged, beaten and poked with a bayonet or knife. At some point, he was shot in the head. His body was put on display in a freezer in the city of Misrata for several days.
Kim Jong-il, North Korea (1941 or 1942-2011)
Like his father Kim Il-sung, Kim Jong-il ruled his country for years before succumbing to a heart attack. Kim presided over a horrific famine that killed hundreds of thousands to millions of North Koreans. The 69-year-old was reportedly traveling by train in 2011 when his heart felled him; he had previously suffered a stroke. [7 Strange Cultural Facts About North Korea]
The cult of personality that surrounds North Korean leaders was in full force after the death, with the North Korean state news agency reporting that the sky glowed red over Mount Paektu, a sacred site, at the moment of Kim's death. At the same time, ice on nearby Lake Chon was said to crack so loudly that heaven and Earth heard.
Stay up to date on the latest science news by signing up for our Essentials newsletter.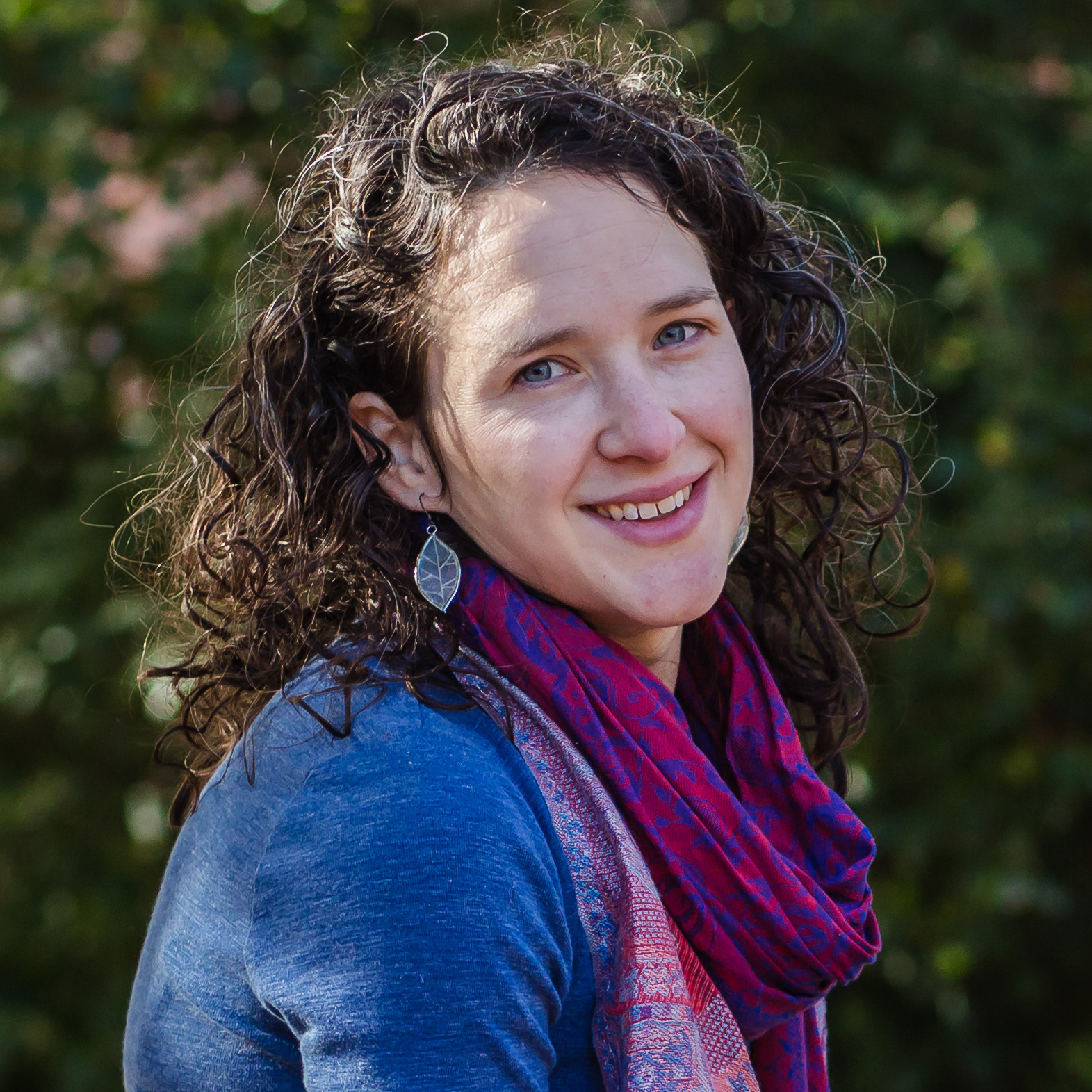 Stephanie Pappas is a contributing writer for Live Science, covering topics ranging from geoscience to archaeology to the human brain and behavior. She was previously a senior writer for Live Science but is now a freelancer based in Denver, Colorado, and regularly contributes to Scientific American and The Monitor, the monthly magazine of the American Psychological Association. Stephanie received a bachelor's degree in psychology from the University of South Carolina and a graduate certificate in science communication from the University of California, Santa Cruz.