Brain-Eating Amoeba Infects 12-Year-Old Girl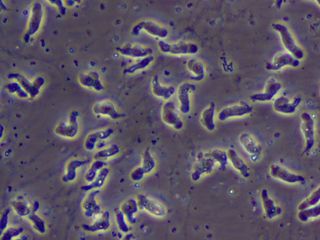 (Image credit: CDC.gov)
A 12-year-old girl in Arkansas has been hospitalized with a case of parasitic meningitis caused by a rare brain-eating amoeba.
The Arkansas Department of Health and the U.S. Centers for Disease Control and Prevention (CDC) confirmed that Kali Hardig contracted the disease after swimming in the Willow Springs Water Park in Little Rock, Ark.
Hardig's mother, Traci, took her daughter to a local hospital one day after visiting the water park. "I couldn't get her fever down," Hardig told the Christian Post. "She started vomiting. She'd say her head hurt really bad. She cried, and she would just look at me and her eyes would just kind of roll."
The brain-eating amoeba, Naegleria fowleri, causes a type of meningitis known as primary amebic meningoencephalitis, or PAM, according to the CDC. The single-celled microbe — found in warm, freshwater lakes and rivers — enters the body through the nose and travels along the olfactory nerves to the brain, where it destroys brain tissue. [The 9 Oddest Medical Case Reports]
In the United States, most infections occur in the South during the summer months. PAM infections are rare: Between 2001 and 2010, just 32 infections were reported in the United States, according to the CDC. The microbe is not found in oceans or other saltwater bodies.
Early symptoms of an infection with Naegleria fowleri usually show up within seven days of exposure and include neck stiffness, headache, fever, nausea and vomiting. Later, confusion, loss of balance, seizures and hallucinations can occur.
The disease is usually fatal, even when treatment begins early. Doctors put Hardig in a medically induced coma in order to stabilize her.
Though the majority of cases are caused by swimming in warm bodies of water, at least two cases have been linked to tap water: In 2011, two people living in different areas of Louisiana contracted PAM after using tap water in neti pots to irrigate their nasal passages and sinuses.
Officials in Arkansas have closed the Willow Springs Water Park during their investigation into the case. A 2010 Naegleria fowleri infection was also linked to the water park.
To minimize the risk of an infection with Naegleria fowleri, the CDC recommends that swimmers avoid bodies of freshwater when the water is warm, hold the nose shut or use nose clips, and avoid stirring up bottom sediments.
Additionally, people who use neti pots should only use water that is distilled, sterilized, filtered or boiled (and then left to cool), and should clean and dry their pots after each use.
A person cannot become infected from drinking tap water (Naegleria fowleri infections can only be contracted through the nose), and the infection cannot be passed from one person to another.
Follow Marc Lallanilla on Twitter and Google+. Follow us @livescience, Facebook & Google+. Original article on Live Science.
Stay up to date on the latest science news by signing up for our Essentials newsletter.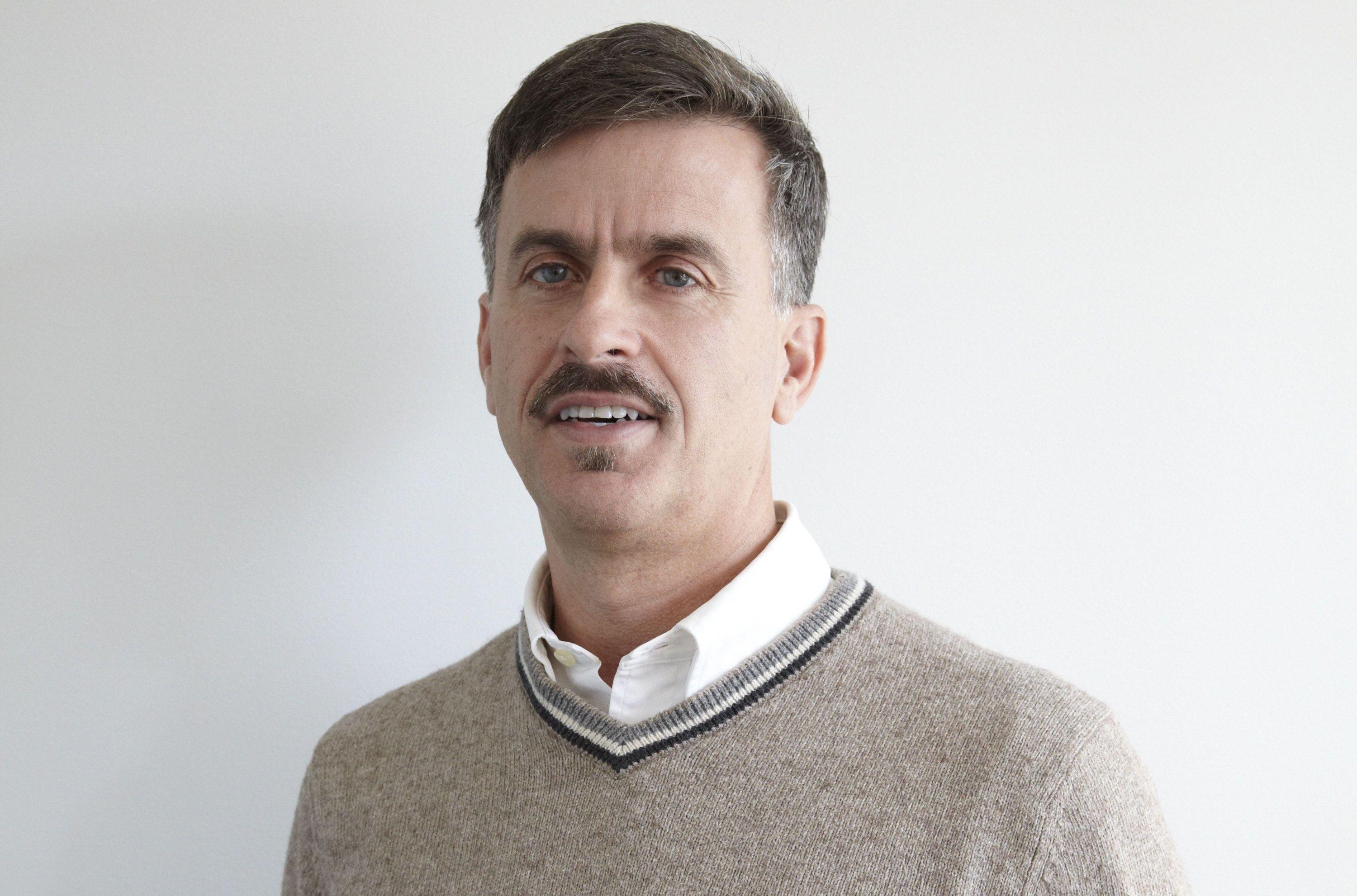 Marc Lallanilla has been a science writer and health editor at About.com and a producer with ABCNews.com. His freelance writing has appeared in the Los Angeles Times and TheWeek.com. Marc has a Master's degree in environmental planning from the University of California, Berkeley, and an undergraduate degree from the University of Texas at Austin.