Manhattanhenge Images Reveal Stunning NYC Sunsets
Manhattanhenge occurs when the sun descends in the sky perfectly in line with Manhattan's rectangular grid of streets, lighting up the north and south sides of every cross street. The pretty spectacle happens four times a year, on two sets of two consecutive days, typically in May and July.
The sunsets on Friday (July 12) and Saturday (July 13) were the last two Manhattanhenge shows of the year; the sun was similarly aligned with the city's streets on May 28 and May 29.
Rain and dark skies largely spoiled New Yorkers' view of the sunset on Friday, but some fortunate spectators managed to see the low-hanging sun between breaks in the clouds.
Max Andrade snapped the above photo of Manhattanhenge from the corner of 86th Street and Third Avenue using his iPhone.
John Woodford witnessed Friday's sunset show from the intersection of 42nd Street and Second Avenue. "A large crowd exuberantly emptied into the middle of the intersection from sidewalks and taxis for a better view," Woodford told LiveScience in an email.
Friday's full sunset created an effect in which the entire orb of the sun appeared to sit on the horizon. On Saturday, the half sunset makes it look like half of the sun is sitting on the horizon, while the other half dips below.
Lou Barber submitted the above photo of the setting sun splashing orange light along the city's streets.
Pamela Chasek's views of the sunsets on Friday and Saturday were spoiled by cloudy weather, but she used her iPhone to capture a picture of the setting sun a day ahead of Manhattanhenge, on Thursday (July 11), from a rooftop near the intersection of 56th Street and Second Avenue.
"Of course when I had the good camera ready on Friday and Saturday we were washed out," she told LiveScience in an email.
The nickname Manhattanhenge is derived from Stonehenge, a prehistoric monument that can be found north of the modern-day city of Salisbury, England. Once a year, the sunrise is perfectly aligned with the stone columns that make up this horseshoe-shaped megalith, which archaeologists believe was built around 2500 B.C.
New York City is not the only place to experience these types of solstices. Other cities with straight east-west grid-patterned streets enjoy these dazzling sunsets as well, including Chicago and Baltimore in the United States, and Toronto in Canada.
Editor's note: If you snapped a photo of Manhattanhenge this weekend and you'd like to share it for a possible story or image gallery on LiveScience.com, please send images and comments, including equipment used, to Denise Chow at dchow@livescience.com.
Follow Denise Chow on Twitter @denisechow. Follow LiveScience @livescience, Facebook & Google+. Original article on LiveScience.com.
Stay up to date on the latest science news by signing up for our Essentials newsletter.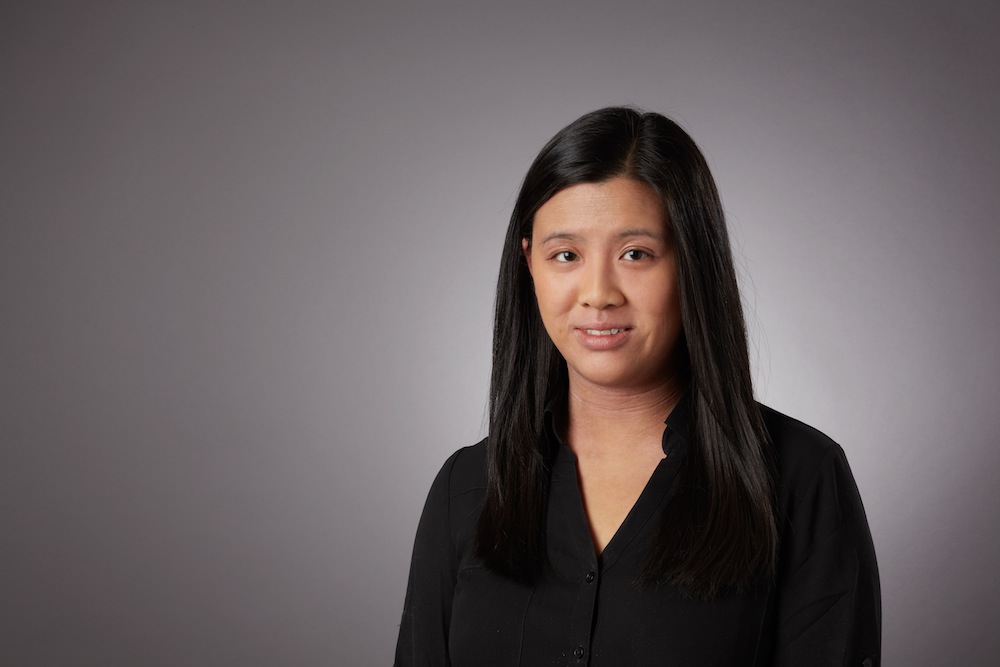 Denise Chow was the assistant managing editor at Live Science before moving to NBC News as a science reporter, where she focuses on general science and climate change. Before joining the Live Science team in 2013, she spent two years as a staff writer for Space.com, writing about rocket launches and covering NASA's final three space shuttle missions. A Canadian transplant, Denise has a bachelor's degree from the University of Toronto, and a master's degree in journalism from New York University.