Manhattanhenge Sunset Rained Out in NYC
The spectacle, dubbed "Manhattanhenge," occurs four times a year, when the setting sun lines up with the city's grid-patterned streets and illuminates the north and south sides of every cross street. The dates vary each year, but they typically occur in May and July.
Tonight's event would have been the second Manhattanhenge of 2013; the first one occurred on May 29. [See Photos of Amazing Sunsets & Sunrises]
While New Yorkers' show got rained out tonight, if weather conditions clear up, there will be another chance with tomorrow's half sunset. The process is the same, except half of sun's orb will appear above the horizon, and the other half will be below.
The Manhattanhenge effect will reach its peak at the exact time the sun sets, which will be at 8:24 p.m. EDT on Saturday.
But for the ideal experience, spectators should head outside about a half-hour earlier than the sunset, said astrophysicist Neil deGrasse Tyson , director of the American Museum of Natural History's Hayden Planetarium, in a blog post on the museum's website.
"For the best effect, position yourself as far east in Manhattan as possible," wrote Tyson, who coined the term "Manhattanhenge" in 2001, and is credited with popularizing the event. "But ensure that when you look west across the avenues you can still see New Jersey."
Some of the clearest cross streets include 14th, 23rd, 34th, 42nd, 57th and several of the streets immediately adjacent to these wide boulevards. "The Empire State building and the Chrysler building render 34th street and 42nd streets especially striking vistas," Tyson said.
But a note of caution: DO NOT look at the sun through a telescope or binoculars. The rays can damage your eyes, potentially causing blindness.
Manhattanhenge is a play on the name Stonehenge, a prehistoric monument that lies north of the modern-day city of Salisbury, England. Once a year, the sunrise perfectly aligns with the stones that make up the mysterious megalith.
Several other cities in the United States with straight east-to-west, grid-patterned streets, including Baltimore and Chicago, experience similar phenomena.
Editor's note: If you snap an amazing photo of Manhattanhenge this weekend and you'd like to share it for a possible story or image gallery on LiveScience.com, please send images and comments, including equipment used, to Denise Chow at dchow@livescience.com.
Follow Denise Chow on Twitter @denisechow. Follow Live Science @livescience, Facebook & Google+. Original article on Live Science.
Stay up to date on the latest science news by signing up for our Essentials newsletter.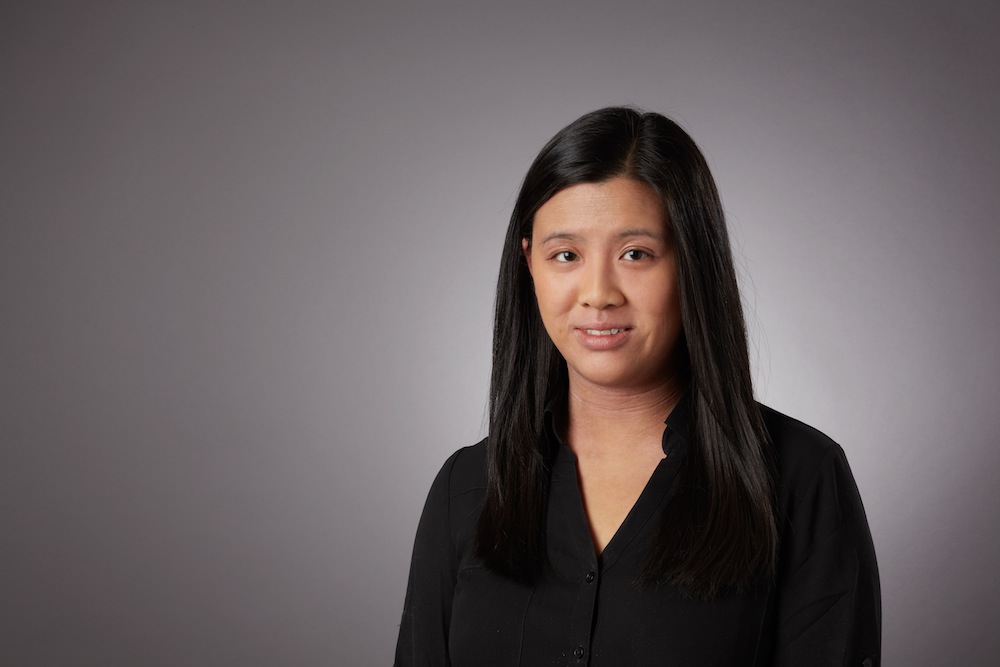 Denise Chow was the assistant managing editor at Live Science before moving to NBC News as a science reporter, where she focuses on general science and climate change. Before joining the Live Science team in 2013, she spent two years as a staff writer for Space.com, writing about rocket launches and covering NASA's final three space shuttle missions. A Canadian transplant, Denise has a bachelor's degree from the University of Toronto, and a master's degree in journalism from New York University.