Physical Activity and Obesity: Both Rising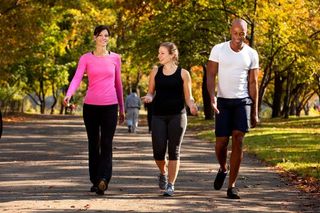 (Image credit: Dreamstime)
Obesity rates in the United States are still increasing, and have reached nearly 60 percent for women in some counties. But the good news is that physical activity is on the rise too, according to a new study of counties across the nation.
The study found the percentage of people in the United States who get enough exercise increased from 2001 to 2009, with counties in Kentucky, Florida, Georgia and California seeing the largest gains. The biggest increase for men was in Concho County, Texas, with about 58 percent of men being active in 2009, up from 41 percent in 2001. For women, the biggest increase was in Morgan County, Ky., with 44 percent of women being active in 2009, up from 26 percent in 2001. In 2011, the U.S. county with the highest percentage of men who did sufficient physical activity was Teton County, Wyo., with 77.5 percent, while the county with the lowest was Owsley County, Ky., where 33.1 percent of men got enough exercise. For women's physical activity rates in 2011, Routt County, Colo., had the highest (74.7 percent), and Issaquena County, Miss., had the lowest (28.4 percent).
The researchers considered 150 minutes of moderate activity, or 75 minutes of intense activity per week, as sufficient. All of the study's data on people's physical activity levels and body mass indexes were self-reported.
But even as physical activity levels increased during the study period, so did the rate of obesity. The highest increase in obesity rate among men was in Lewis County, Ky., which jumped from 29 percent in 2001 to 50 percent in 2009. Among women in Berkeley County, S.C., obesity rates increased from 36 percent in 2001 to 48 percent in 2009. [Infographic: Where Are the Highest & Lowest Obesity and Exercise Rates in the US?]
The findings suggest the rise in physical activity levels will have a positive impact on Americans' health, but will not be enough to curb the obesity epidemic, the researchers said.
"More aggressive strategies to prevent and control obesity are needed. Diet and changes in individual behavior are key components," said study researcher Dr. Ali Mokdad, professor of global health at the University of Washington.
The U.S. obesity rate has been rising for the past 20 years. More than one-third of American adults, and approximately 17 percent of children and adolescents, are obese, according to Centers for Disease Control and Prevention.
Obesity and low levels of physical inactivity are associated with health problems such as Type 2 diabetes and heart disease, which can result in early death and increased medical care costs. To create policies to address these issues, local governments need to know their areas' trends in obesity and physical activity rates, because the trends vary widely across states and counties, the researchers said.
In 2011, the highest obesity rate for men was in Owsley County, Ky., where about 47 percent of men were obese. For women, the highest rate was in Issaquena County, Miss., where 60 percent of women are obese.
The lowest obesity rates were observed in San Francisco County, Calif., for men (18.3 percent) and Falls Church City County, Va., for women (17.6 percent).
The study found that in most counties, more men than women were getting enough exercise, but the increases between 2001 and 2009 were greater in women than men.
The study was published today (July 10) in the journal Population Health Metrics.
Email Bahar Gholipour. Follow LiveScience @livescience, Facebook & Google+. Original article on LiveScience.com.
Stay up to date on the latest science news by signing up for our Essentials newsletter.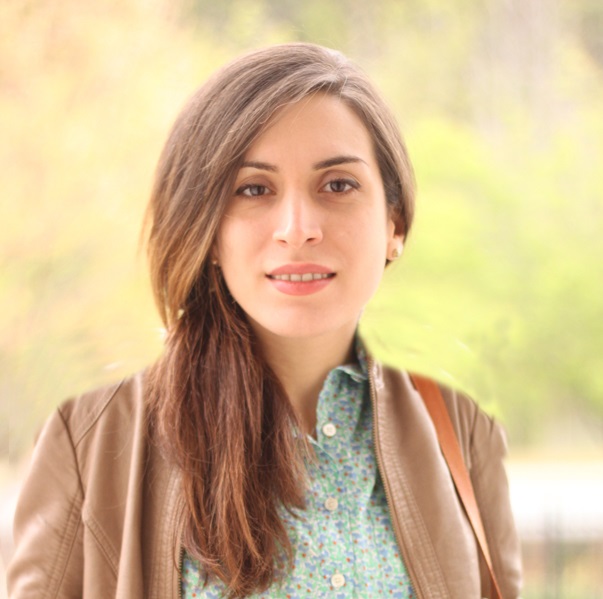 Bahar Gholipour is a staff reporter for Live Science covering neuroscience, odd medical cases and all things health. She holds a Master of Science degree in neuroscience from the École Normale Supérieure (ENS) in Paris, and has done graduate-level work in science journalism at the State University of New York at Stony Brook. She has worked as a research assistant at the Laboratoire de Neurosciences Cognitives at ENS.