Why People Fake Their Deaths
When people die, sometimes it's hard to believe they are really gone — and for good reason.
Rumors of faked deaths have followed many famous people, including comedian Andy Kaufman, Elvis Presley, John F. Kennedy, and (up until October 2008) pilot Steve Fossett. Rumors and conspiracy theories aside, faked deaths are a perpetually popular subject in fiction, from Mark Twain's Tom Sawyer and Huckleberry Finn to today's soap operas.
And, of course, it happens in real life. Last week, Wall Street investor Marcus Schrenker disappeared while flying his plane over Alabama. He radioed a distress call, and his plane was found — without him — in a swamp. He was later discovered in a campground and arrested.
The whole thing turned out to be a botched attempt at faking his own death, undone largely because his plane ran out of fuel before it reached the Gulf of Mexico, his likely intended target. Schrenker and his company are under investigation for fraud, and by parachuting out of his plane he could literally and figuratively bail out on his troubles.
While Schrenker's attempt to convince the world of his death is more creative than most, dozens of people fake their deaths each year.
A New Mexico man named Steven Garcia, facing charges of kidnapping and beating his pregnant girlfriend, disappeared in October 2006. When police went searching for him, they found a note from Garcia saying that he was going to kill himself and hire a homeless man to bury him. The police didn't believe that for a minute, and arrested Garcia in Mexico six months later.
On Aug. 30, 2006, a Colorado man returning from a hike in Eldorado Canyon State Park reported that his friend, Lance Hering, had been injured. Rescue crews were dispatched, but there was no sign of Hering other than blood, a water bottle, and his shoes. Hering was believed to have wandered off and died, but his body was never found — until 2008, when he was arrested with his father at an airport in Washington state. Hering, a Marine, claimed he faked his death to avoid returning to Iraq, where he feared other soldiers would kill him because of something incriminating he had witnessed.
In New Port Richey, Florida, a woman named Alison Matera told her friends, family, and church choir that she had cancer, and only months to live. She went into hospice, and soon the community was notified of her death. Yet Matera was quite alive; her plan unraveled when she appeared at her own funeral service, claiming to be her own long-lost identical twin sister. She was recognized, and when police were called she admitted to faking both her cancer and death.
People fake their deaths for many reasons. Most often it is done to escape legal or financial troubles, an extreme measure designed to get a fresh start and make a clean break. Other times the "victim" just wants to be alone, to get away from daily hassles, pressures, and obligations. Some people do it for life insurance fraud; others, like Alison Matera, apparently sought posthumous attention and recognition.
If Marcus Schrenker is convicted, he can take some consolation that his elaborate plane-ditching drama will likely make a sensational made for TV movie.
Benjamin Radford is managing editor of the Skeptical Inquirer science magazine. His books, films, and other projects can be found on his website. His Bad Science column appears regularly on LiveScience.
Stay up to date on the latest science news by signing up for our Essentials newsletter.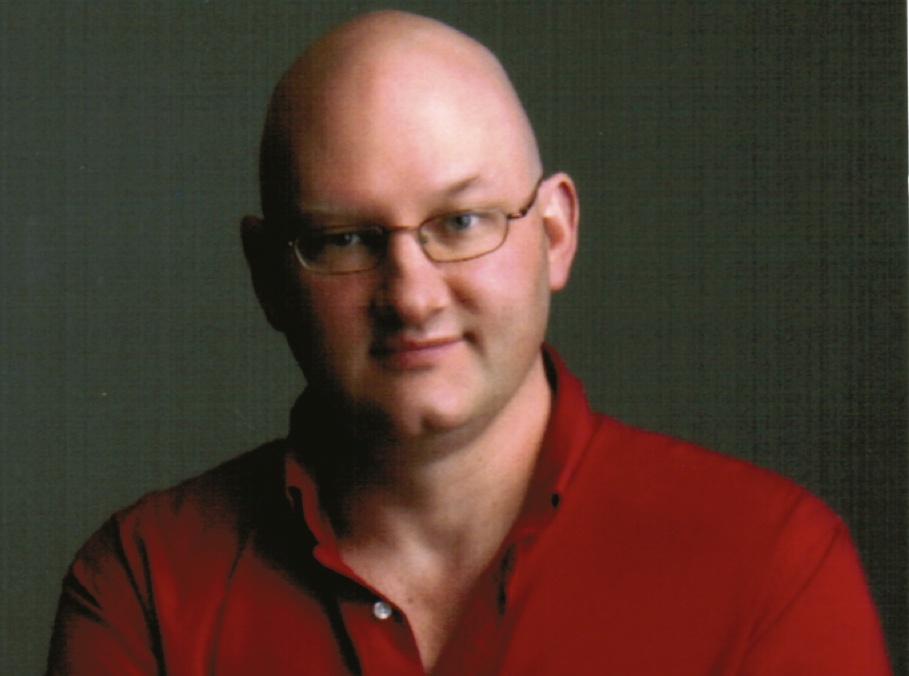 Benjamin Radford is the Bad Science columnist for Live Science. He covers pseudoscience, psychology, urban legends and the science behind "unexplained" or mysterious phenomenon. Ben has a master's degree in education and a bachelor's degree in psychology. He is deputy editor of Skeptical Inquirer science magazine and has written, edited or contributed to more than 20 books, including "Scientific Paranormal Investigation: How to Solve Unexplained Mysteries," "Tracking the Chupacabra: The Vampire Beast in Fact, Fiction, and Folklore" and "Investigating Ghosts: The Scientific Search for Spirits," out in fall 2017. His website is www.BenjaminRadford.com.